A ride from Zurich, through Lichtenstein, across southern Bavaria to Salzburg in Austria, to Linz, over the Danube into the Czech Republic, to Pilsen and then to Prague.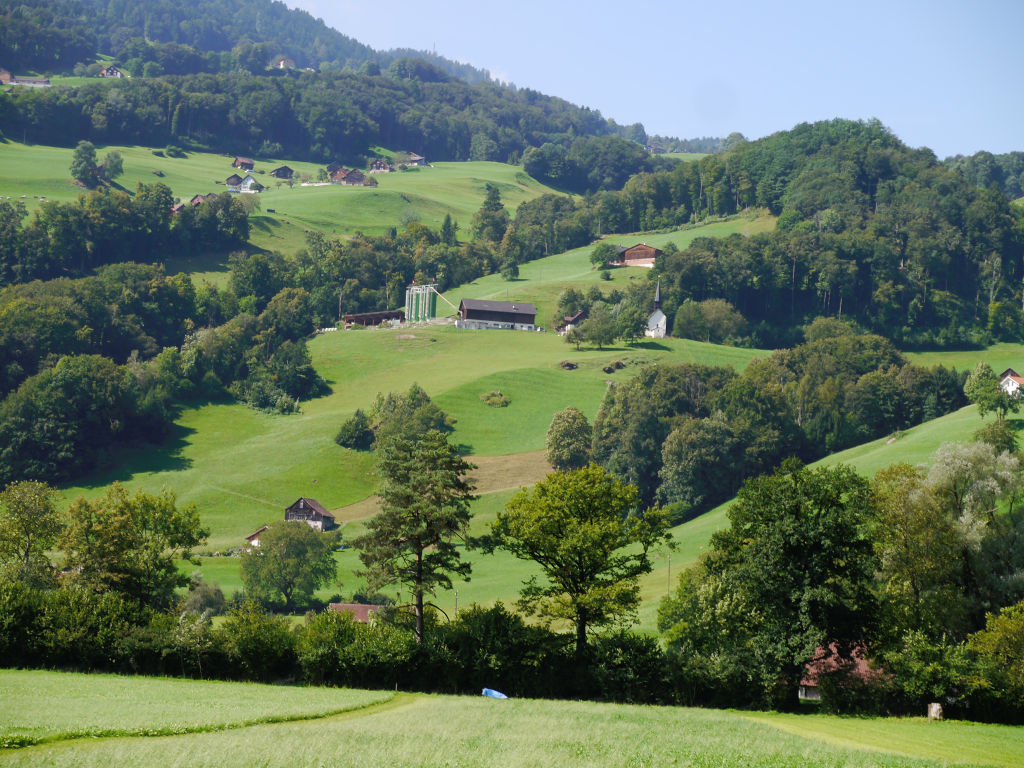 Heading south east out of Zurich. There are two long lakes (Zurich Obersee and Walensee) with excellent paths and classic (amazing) Swiss scenery.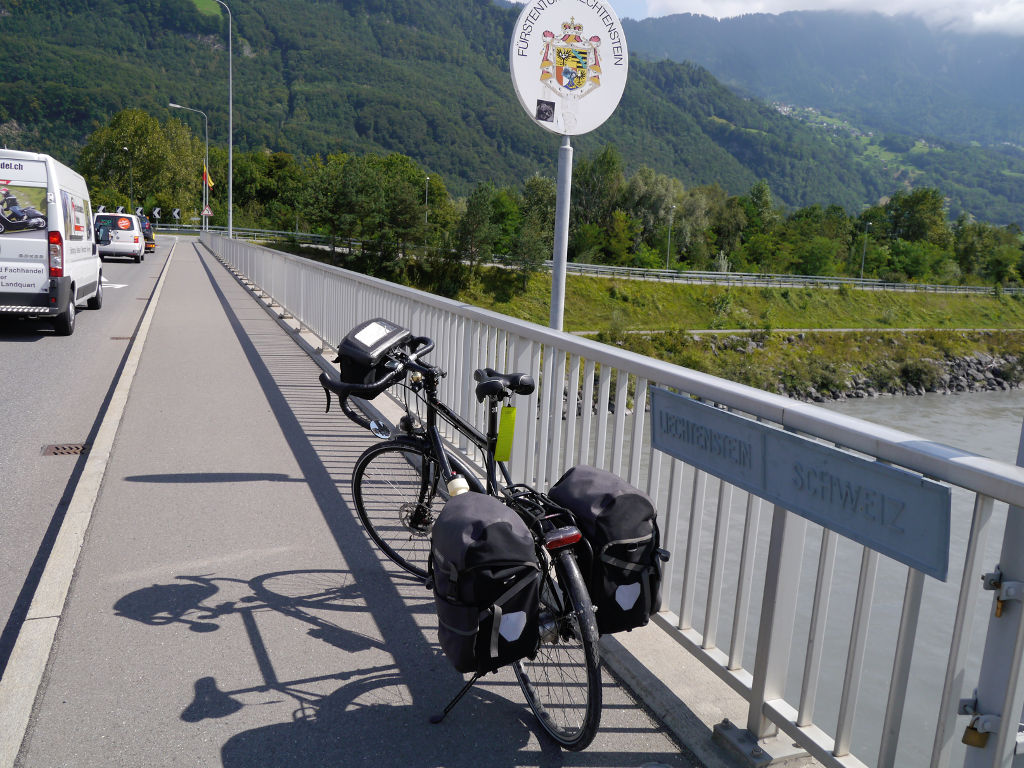 Crossing into Lichtenstein. I'm riding a Swabia and am testing out the Gates Carbon Belt Drive.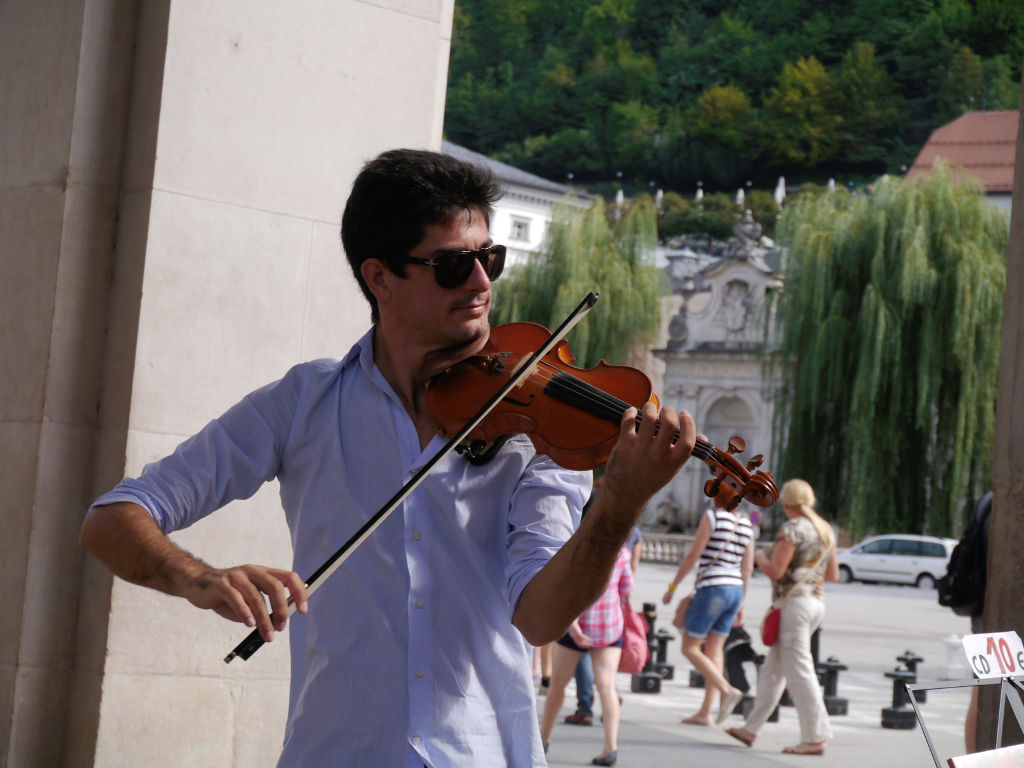 In Salzburg things seem very civilized. There are lots of tourists but on a bike you are soon away from that.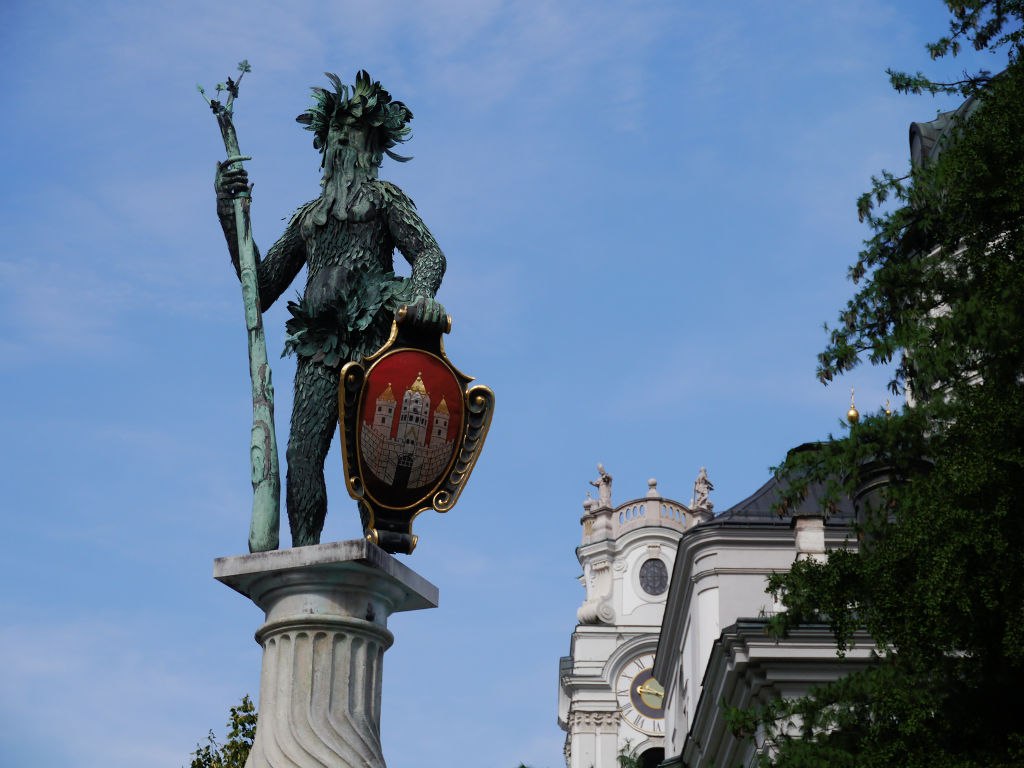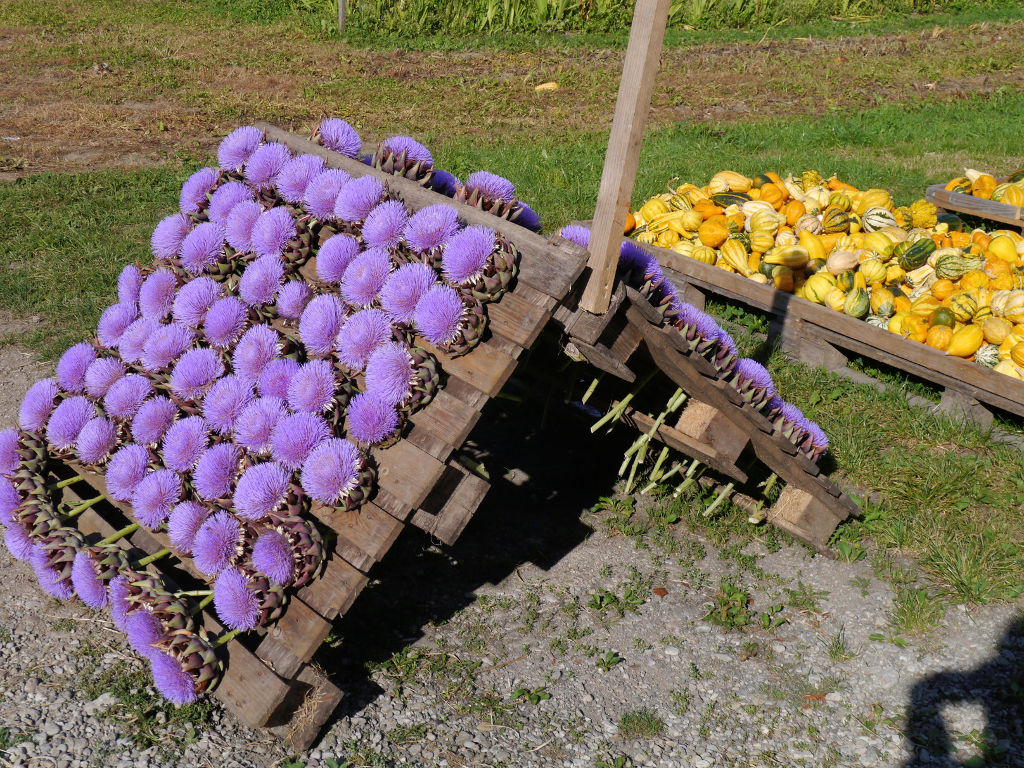 Artichoke flowers for sale. Artichoke flowers have a unique smell.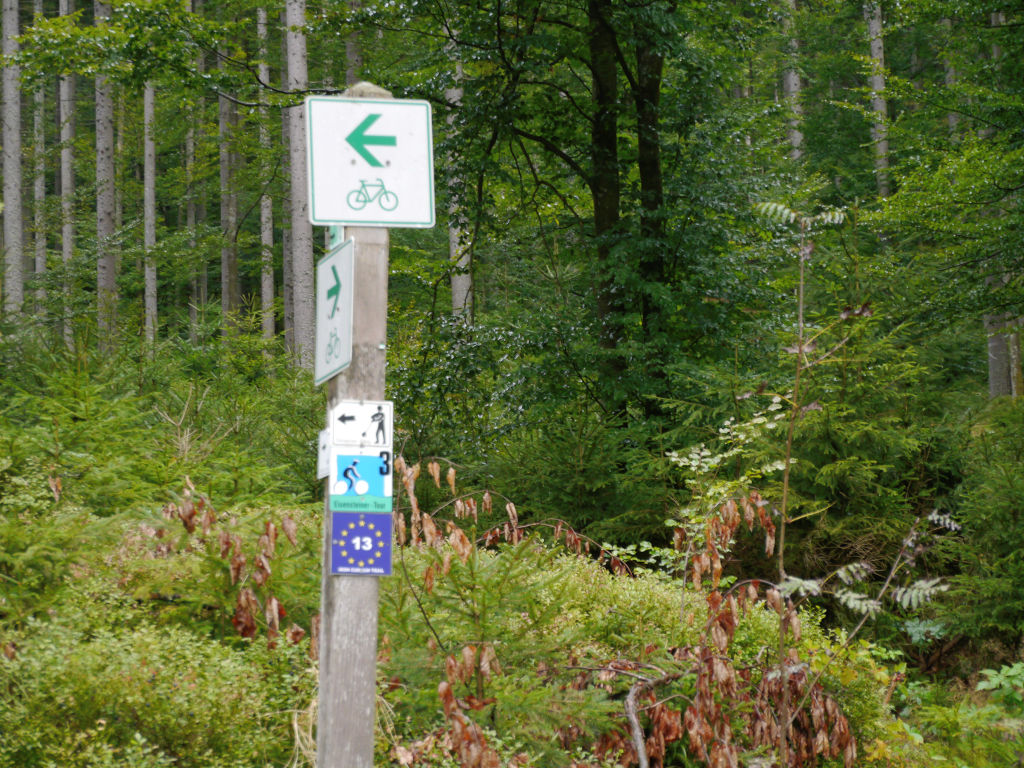 Near Bayerisch Eisenstein and the Czech border I'm briefly on Velo Route 13, the Iron Curtain Route.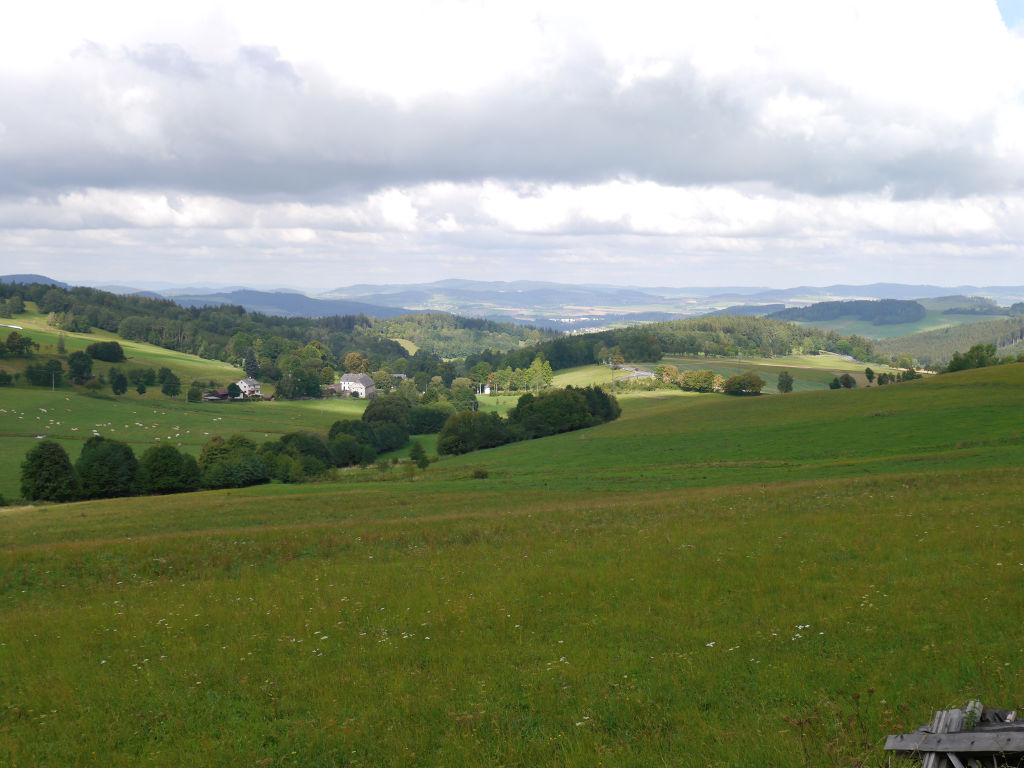 Looking N-NE over the border ranges there are expansive views towards Pilsen. Looking forward to a beer there.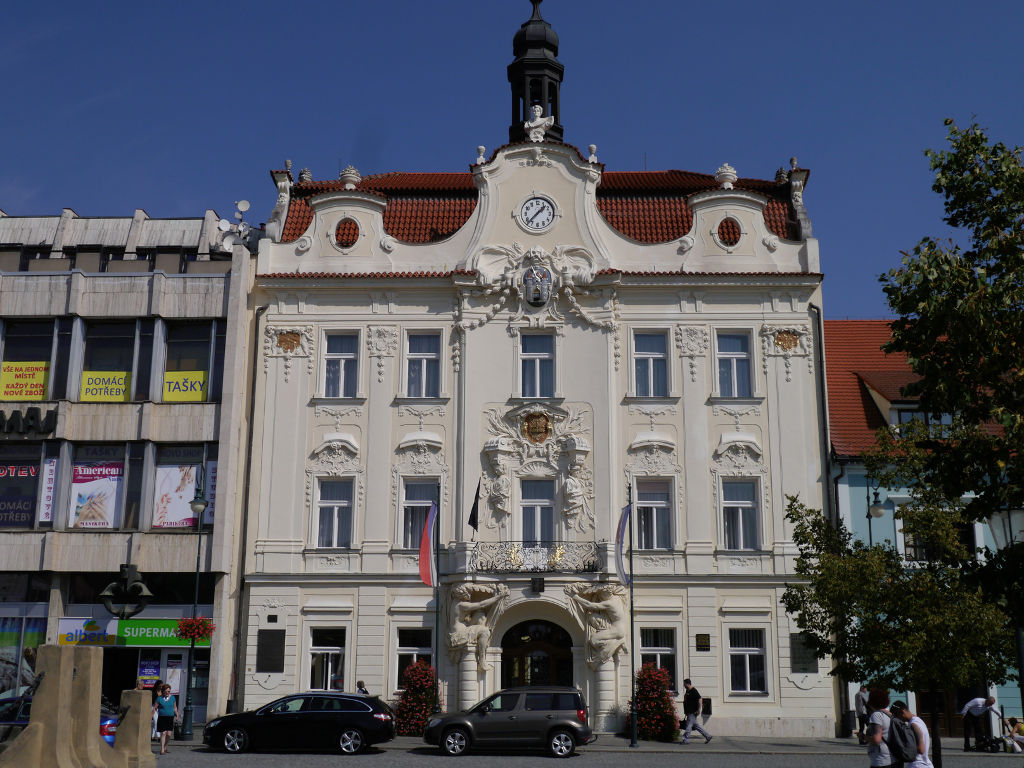 Provincial baroque architecture in Czech Republic.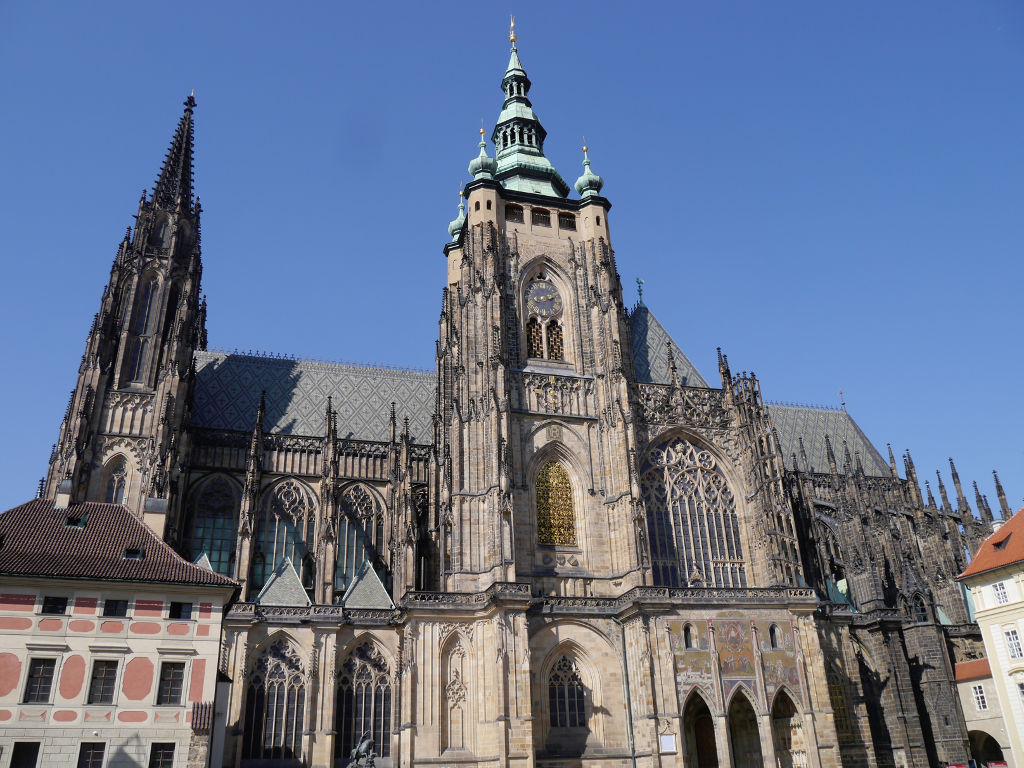 Prague has so many exceptional buildings. It is packed with tourists but if you can handle that and if the weather is good it is a great place to cycle through. Bike friendly too.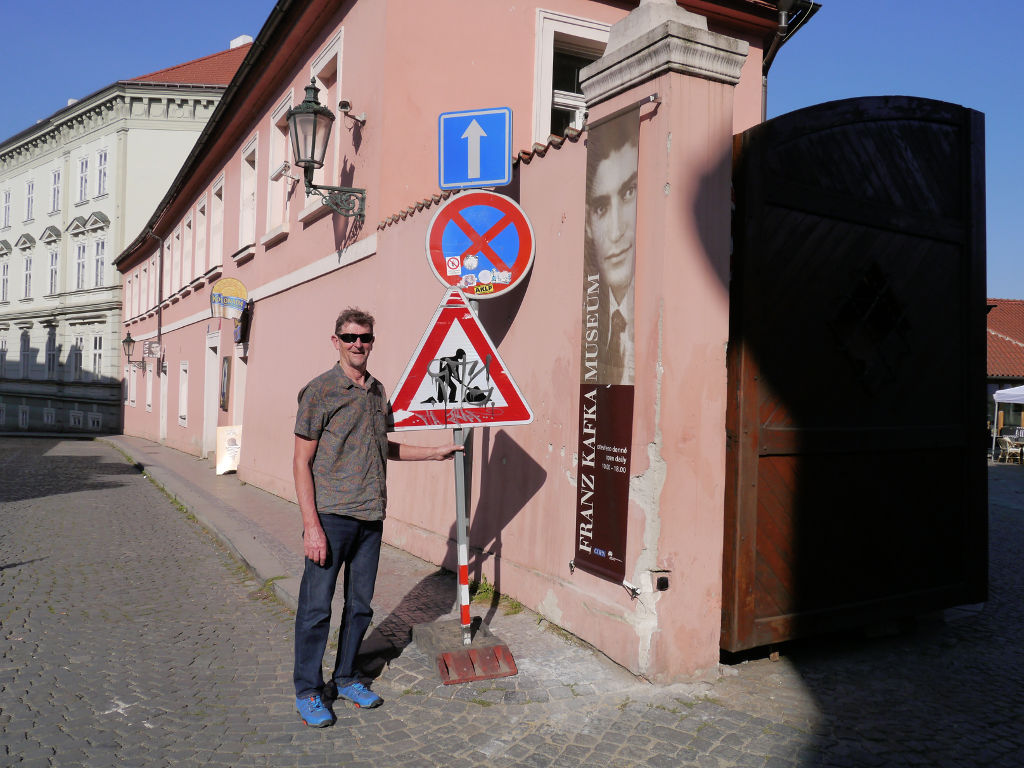 Kafka was here. "There is hope. But not for us". So many famous lines.
The Vitava. It's a big river and Prague is on both banks.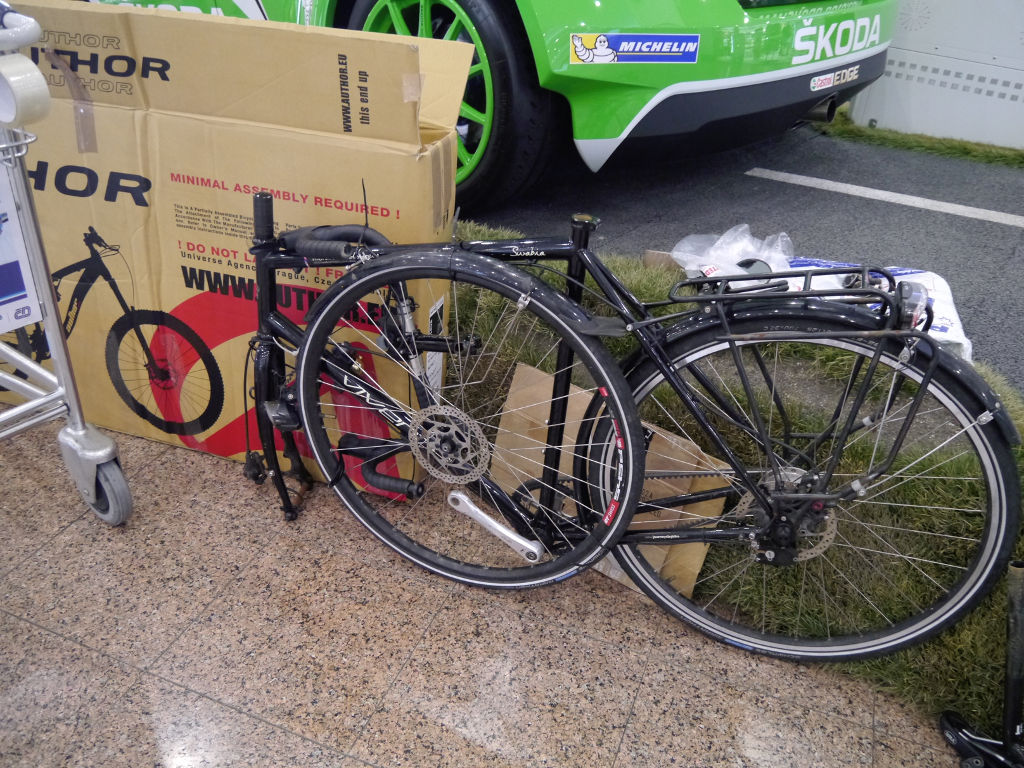 There are no cartons at the airport, so I got one at a shop near my Airbnb and took it out on the train and put it in the left luggage the day before my flight. Then I rode out and packed there.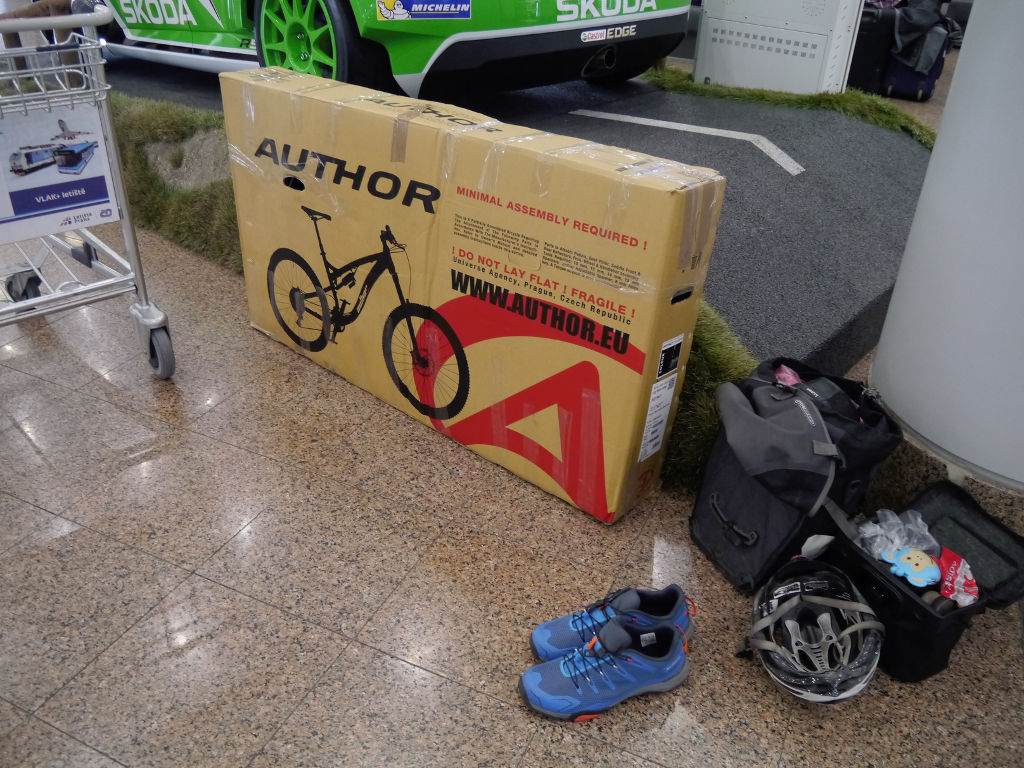 Easy peasy. I'll land in Sydney and ride out of the airport there.