ANATOLIA
Take your time but go on and on. The ultimate combination of comfort and endurance.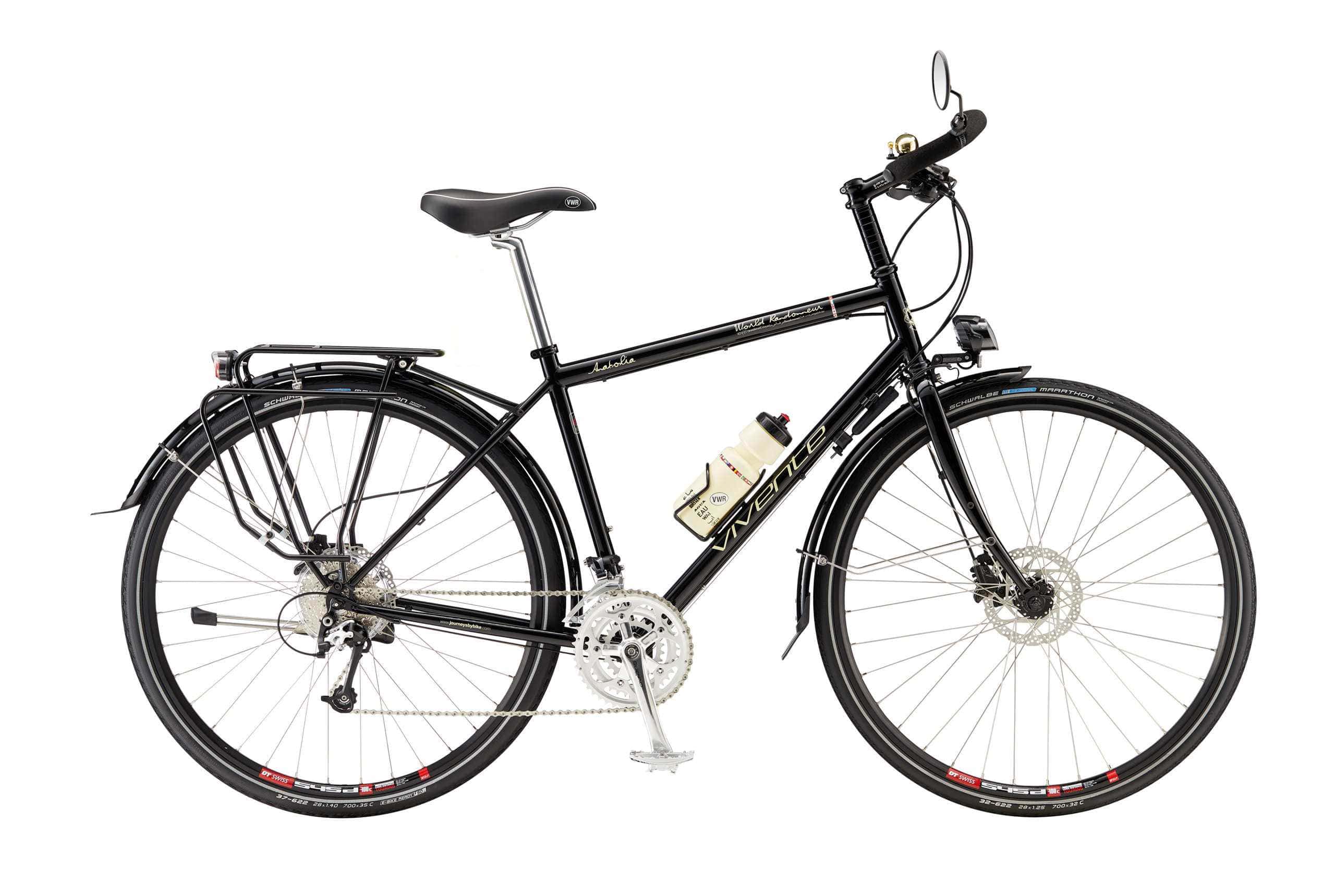 [geot region="New Zealand" ]
NZD $3,169 *
* Pricing may change based on location.[/geot][geot exclude_region="New Zealand" ]
AUD $2,799 *
* Pricing may change based on location.[/geot]
Available in two frame styles
Normal Frame
Small, Medium, Large, Extra Large sizes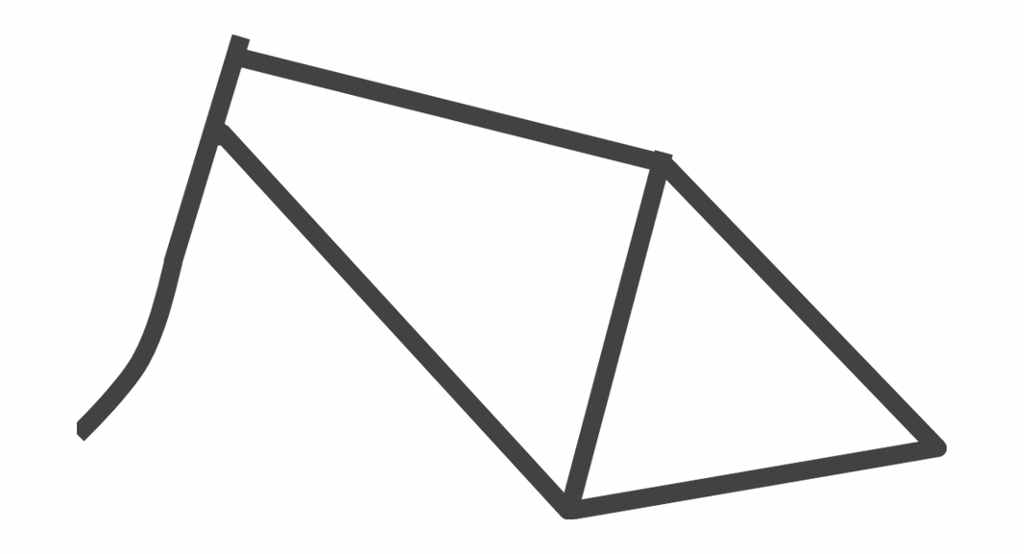 Drop Top Tube Frame
Extra Small, Small and Medium sizes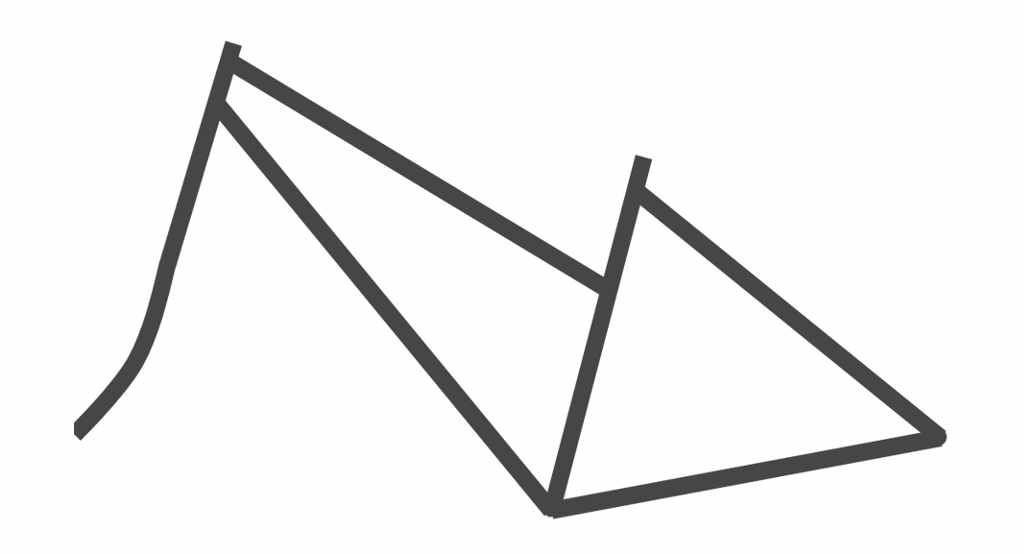 EQUIPPED
A fully equipped tourer so you don't need to buy anything more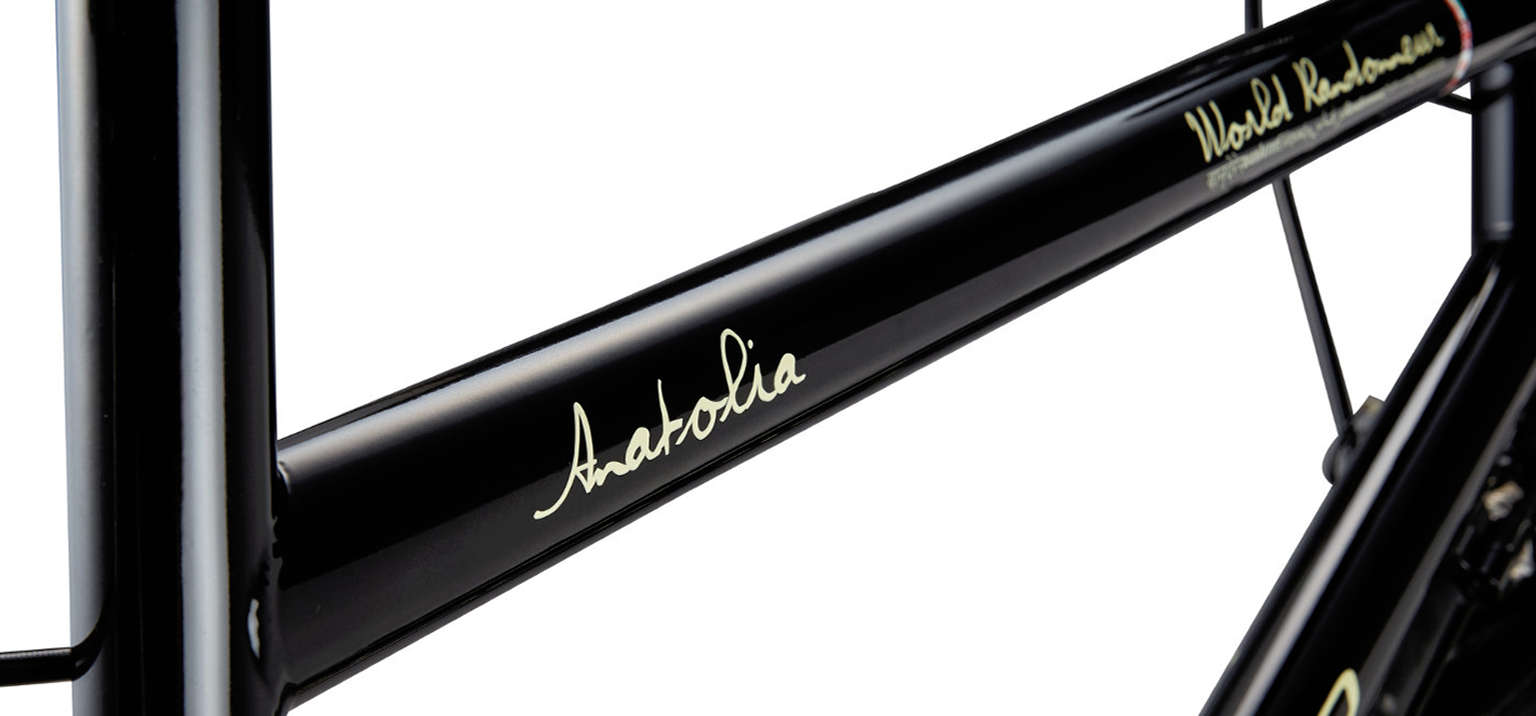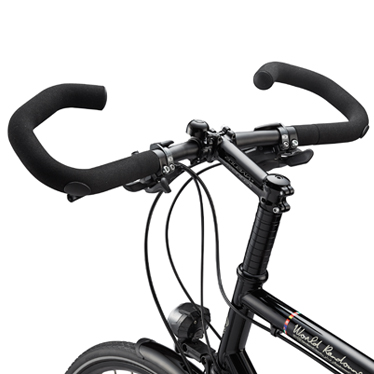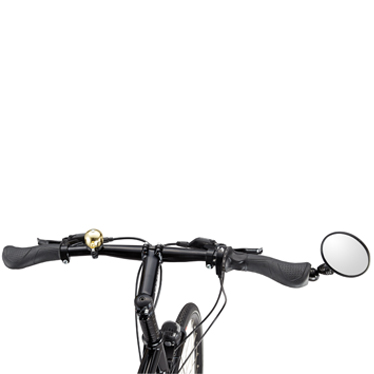 See the world with sit-up position options of trekking bar and riser bar. Both set-ups are supplied.
Superior & smooth stopping power of hydraulic brakes. Easy trigger gear shifting.
STEEL
The famous World Randonneur chromoly steel frame, as tough but as comfortable as can be made
SHIMANO
Triple set (better chain alignment) with range of 570% - you can climb a mountain and still pedal down it
All Vivente bikes come with all the tools needed for assembly, packing and maintenance. Plus some spares.
A separate inner package contains the riser bars, handlebar stem, mirror mount and grips so you can swap to the alternate set-up whenever you like.
BUY A VIVENTE WORLD RANDONNEUR
Even though they have arisen in Australia, VWRs are world bikes. The time put into them, along with every bit of them, is from around the world. So, it is fitting that you can buy them from anywhere around the world.