When buying a new bike it is important to get yourself the right sized bike. This straight forward five-step guide will allow you to soon work out what is the right size VWR bike for you.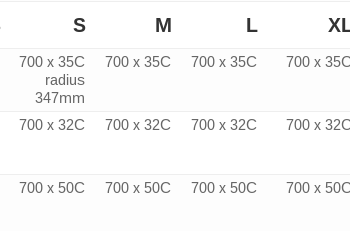 All tubes are chromoly steel and the main tubes are double butted. Prior to painting a rustproof coating is applied electrostatically inside and out.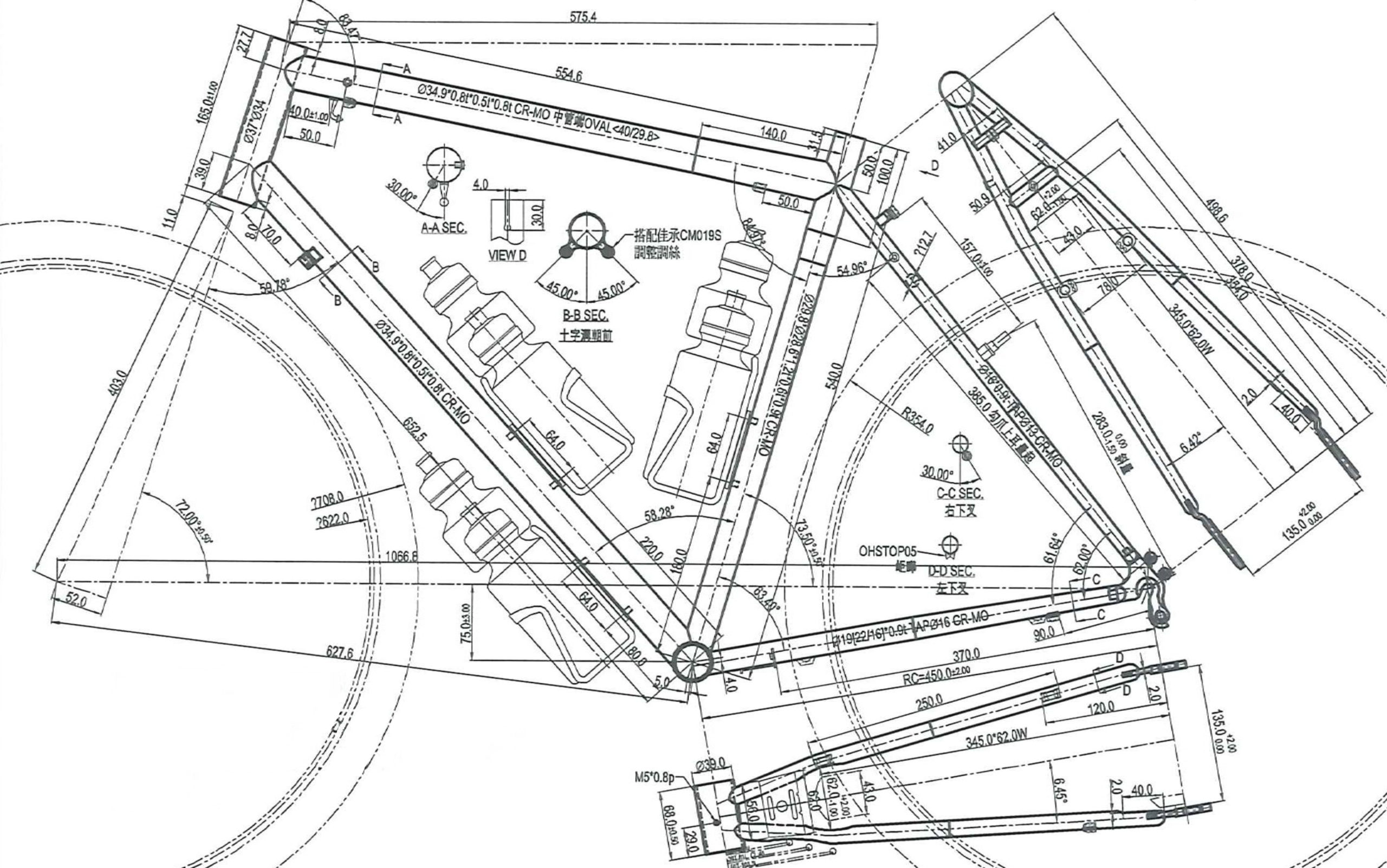 Vivente World Randonneur Bikes have been carefully thought through to allow for many different characteristics without sacrificing style and utility. Here we have compiled a list of some of our design elements.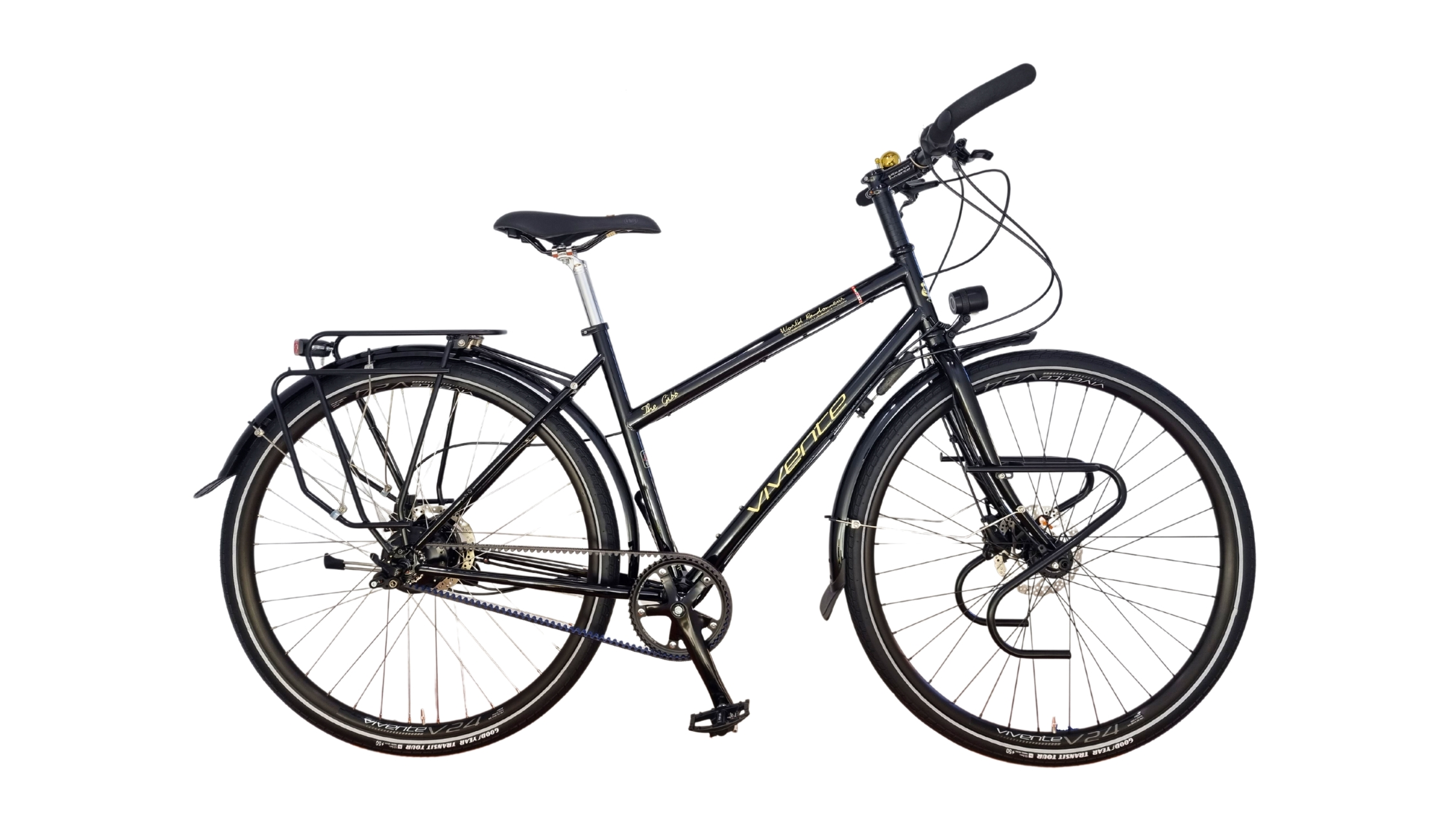 If you are shorter than 153cm, you are best off with 26" (ISO 559) wheels. That requires a different frame and fork, different spokes, rims, tyres and mudguards. Vivente does not have all of those items.