If you are shorter than 153cm, you are best off with 26" (ISO 559) wheels. That requires a different frame and fork, different spokes, rims, tyres and mudguards. Vivente does not have all of those items.
But if you are 153-157cm, the Vivente Gibb in Small with a Dropped Top Tube should work. We fit 650B wheels but with 50mm tyres. In this picture, the one in the middle is a bit lower. On the right is 650B with 57mm and on the left is 700C with 40mm.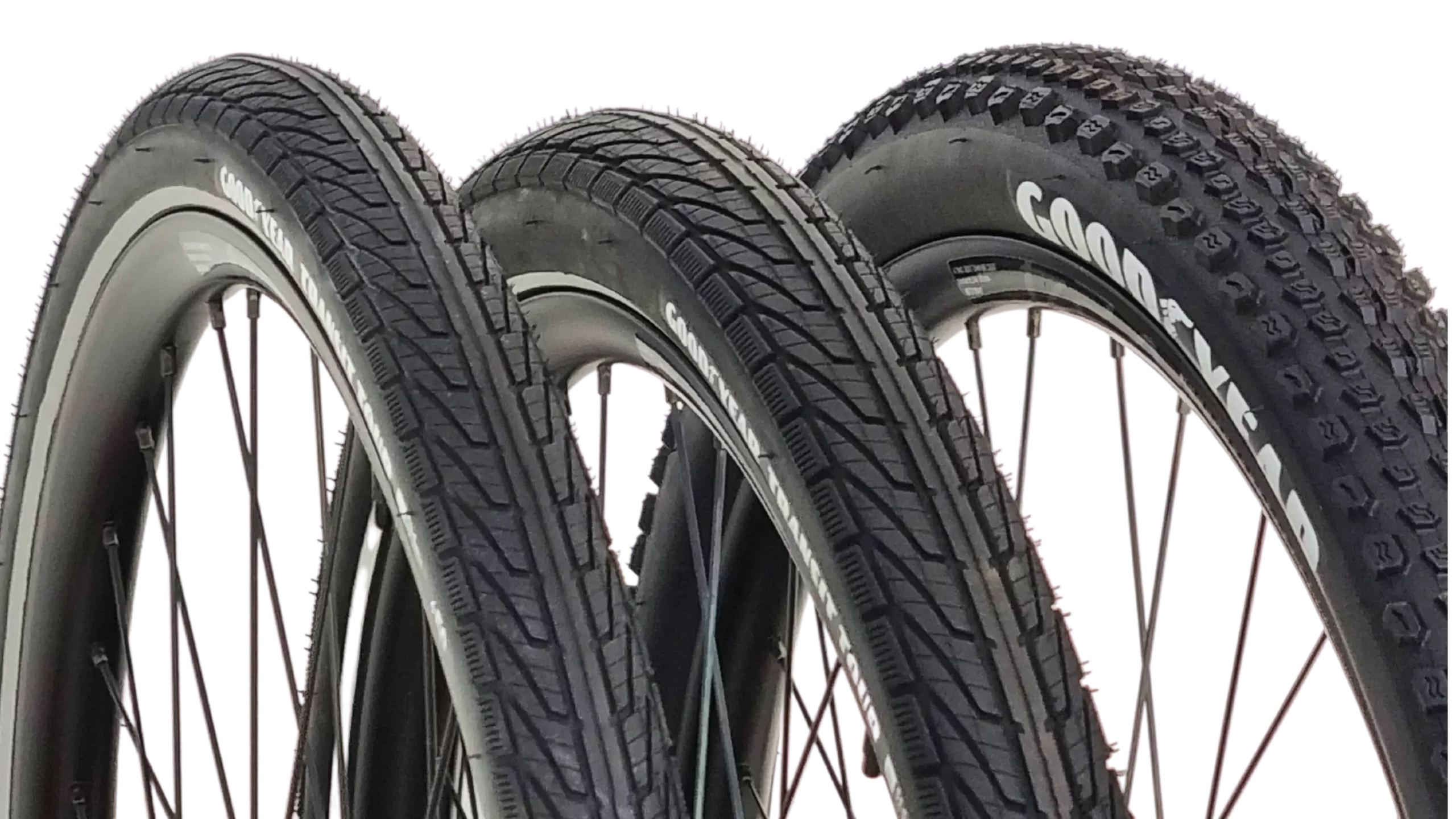 650B with 50mm tyres is 15mm less in diameter. So, your bike is 7.5mm lower. Going smaller than 50mm wide tyres would lower the bike further and would risk clipping the pedal on sharper corners. Our frame bottom bracket drop is 75mm. This also shortens the bike a bit.
The stepover height on the S-DTT, measured in the middle of the top-tube, is 80 mm lower than on the Small-Regular frame.
You won't have an issue with stand-over.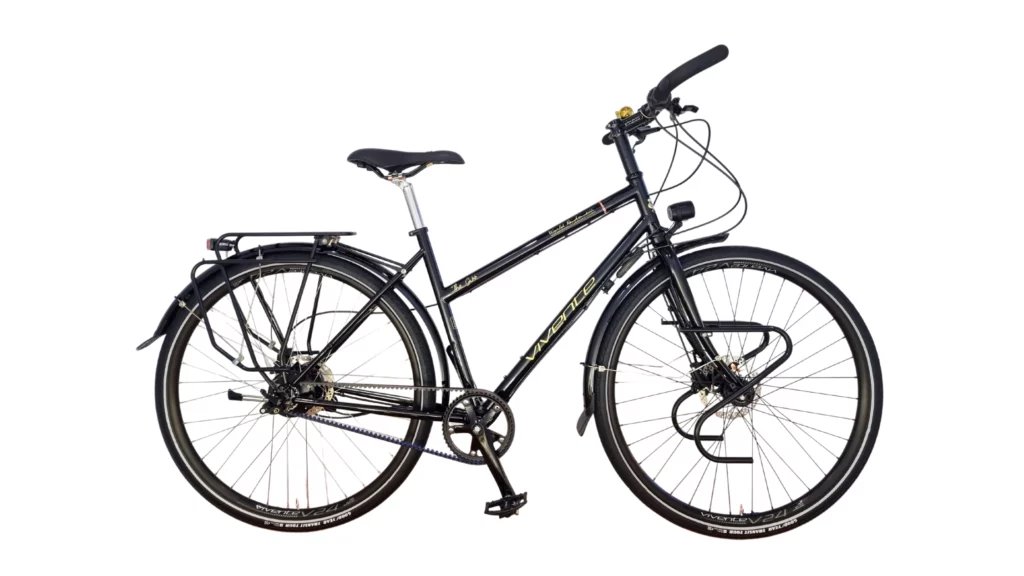 We fit the shortest cranks (165mm) on this size.
The remining issue is reach. This bike is not well suited to trekking handlebars because the grips are further away. A swept back riser bar shortens the distance you have to reach.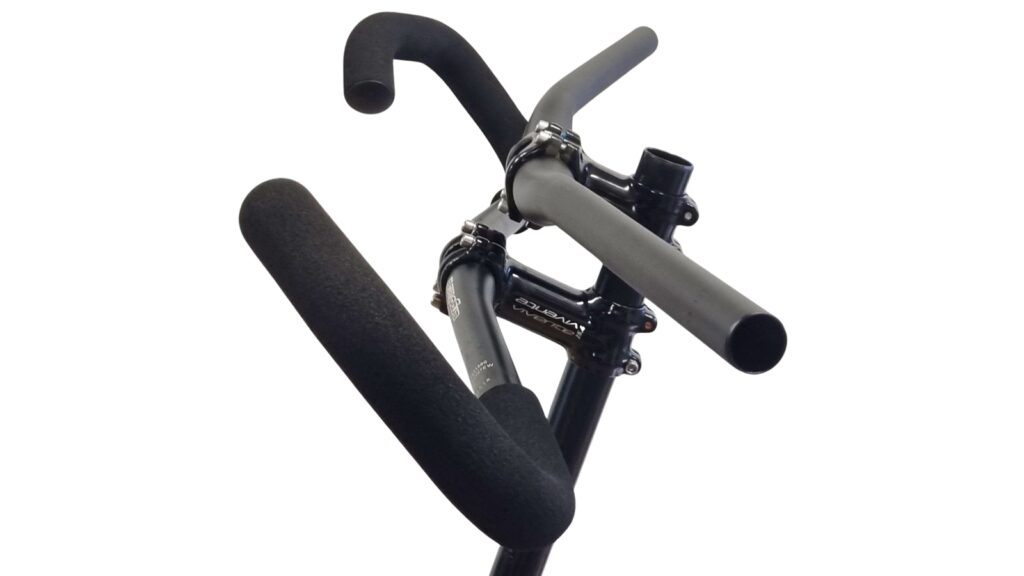 Another issue could be your fingertip-to-fingertip measurement. If it is less than your height it is more reason to have a more swept-back bar such at the one in this shot.
Otherwise, there is the gearing choice. Gearing can be low trough to very low. Extras like the Brooks B17 saddle will fit but the saddle we already have is good. The front rack choices will fit but many people don't want one. Otherwise, the bike already has everything (or so we'd like to think!)