SWABIA
The finest touring bike made. For lovers of the never ending road.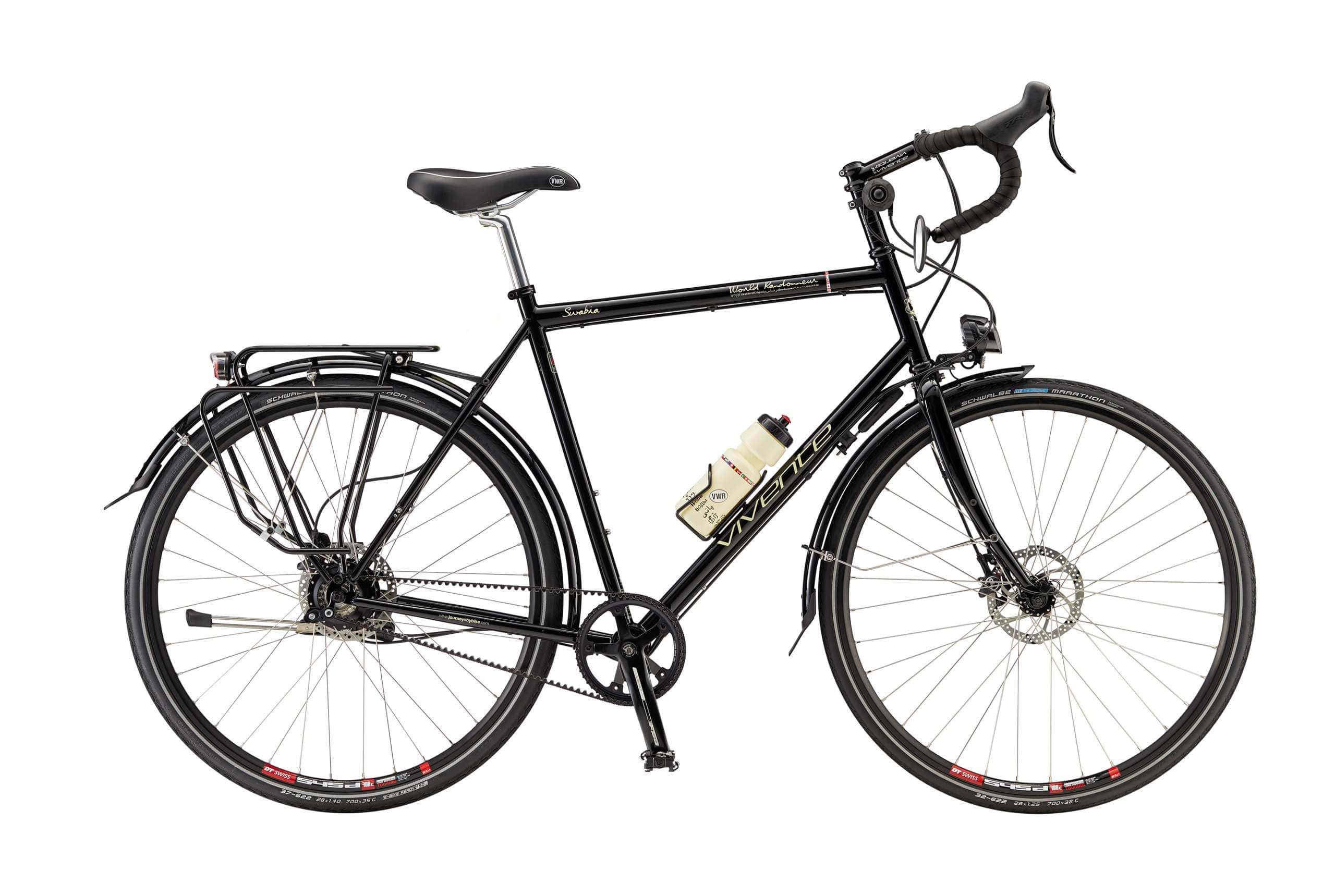 Available in one frame style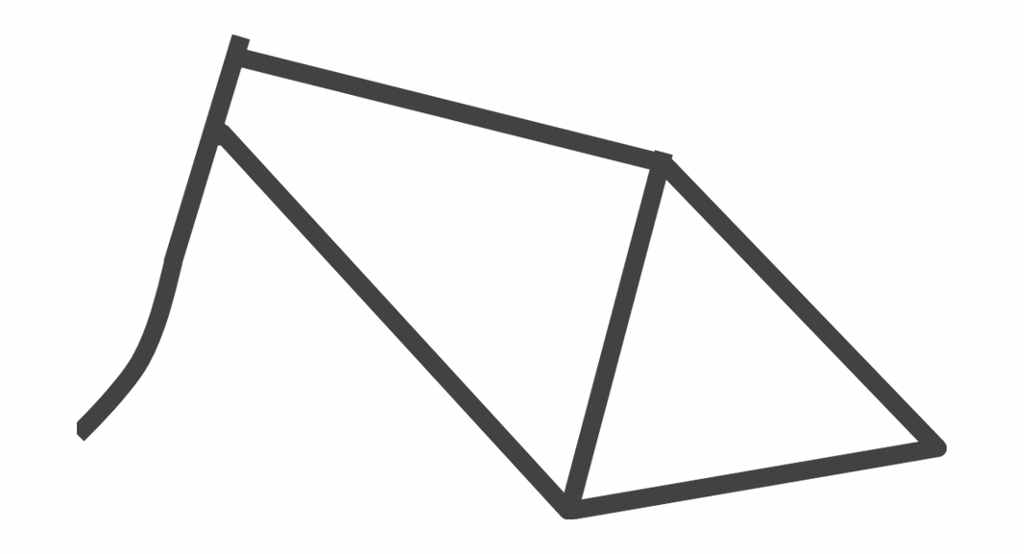 Small, Medium, Large and Extra Large sizes only.
Contact Vivente for Extra Small, Extra Extra Large and Extra Extra Extra Large.
EQUIPPED
A fully equipped tourer so you don't need to buy anything more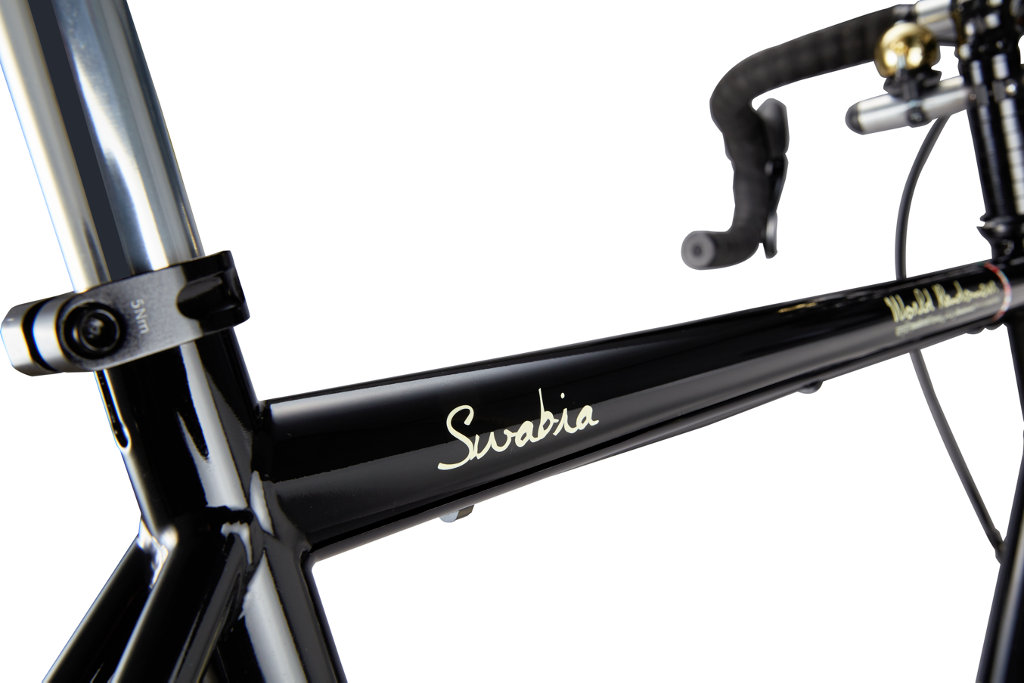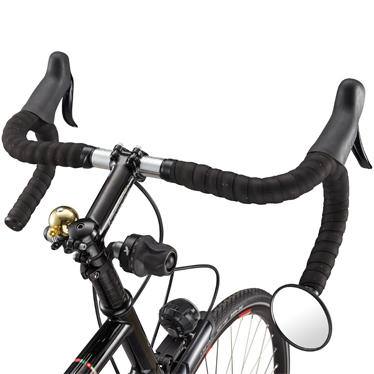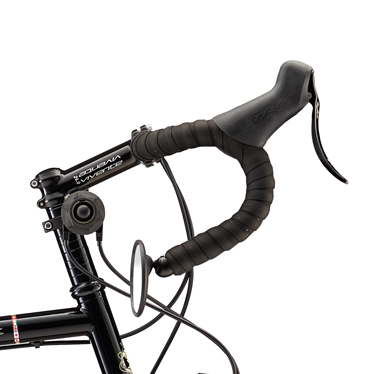 Drop bars for faster downhills and cornering. Width, reach and drop varying with bike size.
Superior & smooth stopping power of hydraulic brakes. 14 speed smooth Rohloff gear shifting.
STEEL
The famous World Randonneur chromoly steel frame, as tough but as comfortable as can be made
ROHLOFF WITH BELT
Rohloff 14 speed gear system with Gates carbon drive - silent, efficient and durable.
All Vivente bikes come with all the tools needed for assembly, packing and maintenance. Plus some spares.
BUY A VIVENTE WORLD RANDONNEUR
Even though they have arisen in Australia, VWRs are world bikes. The time put into them, along with every bit of them, is from around the world. So, it is fitting that you can buy them from anywhere around the world.