If you order online into New Zealand there will be no import duty but there will be 15% GST which you will typically pay to the carrier prior to delivery. The carrier might charge a small fee for this service but the actual door-to-door air-freight cost of AU$320 is charged on the invoice for the bike. Upon arrival, GST is not charged on the air-freight cost.
Can't see a store close to you?
If you don't see a bike shop near you, please contact us for information about how to purchase a Vivente Bike.
Vivente Bike are also available in our online store.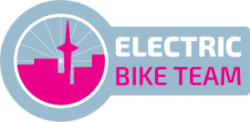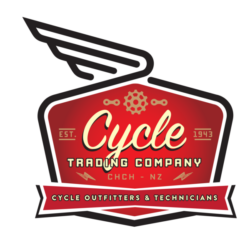 Prices are in AUD. There is no Australian GST. Payment is by credit card or PayPal. Delivery takes 7-10 days. By all means contact us about your upcoming purchase.