Just a 100km ride on a day. It is barely valid to make it into a blog. But my only other bike ride in China had been on a Moulton which does not make it in a VWR blog. Plus, this was in sub zero temperature. The water in my water bottle began to freeze.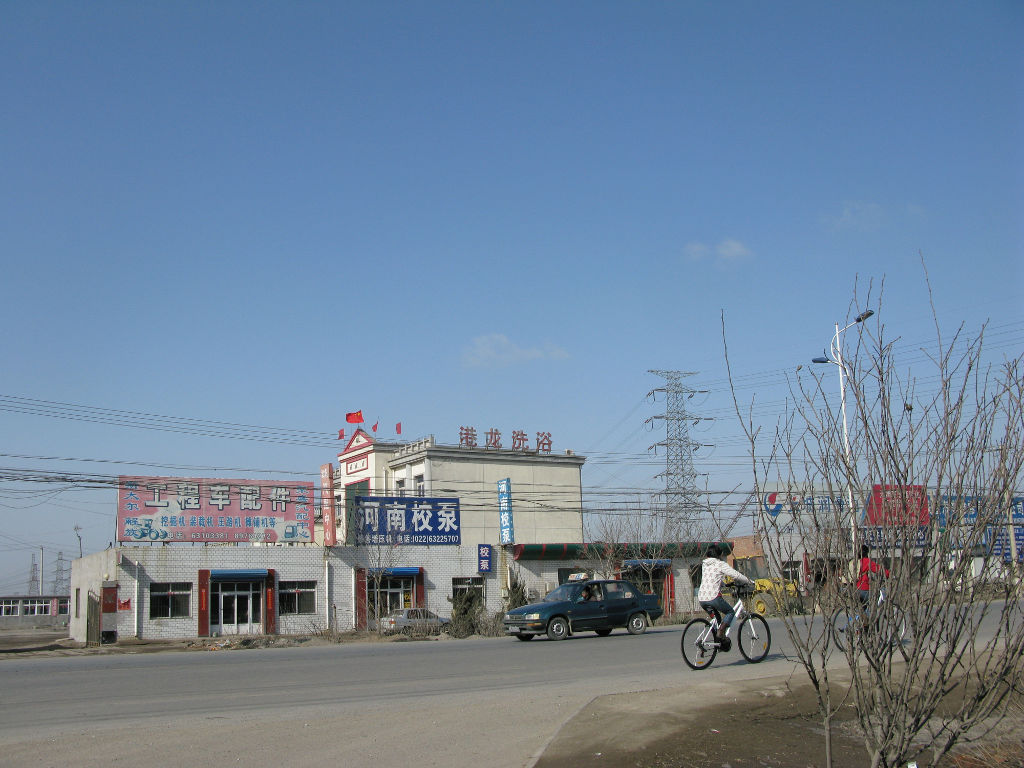 Crispy cold outside Tianjin in the far north of China.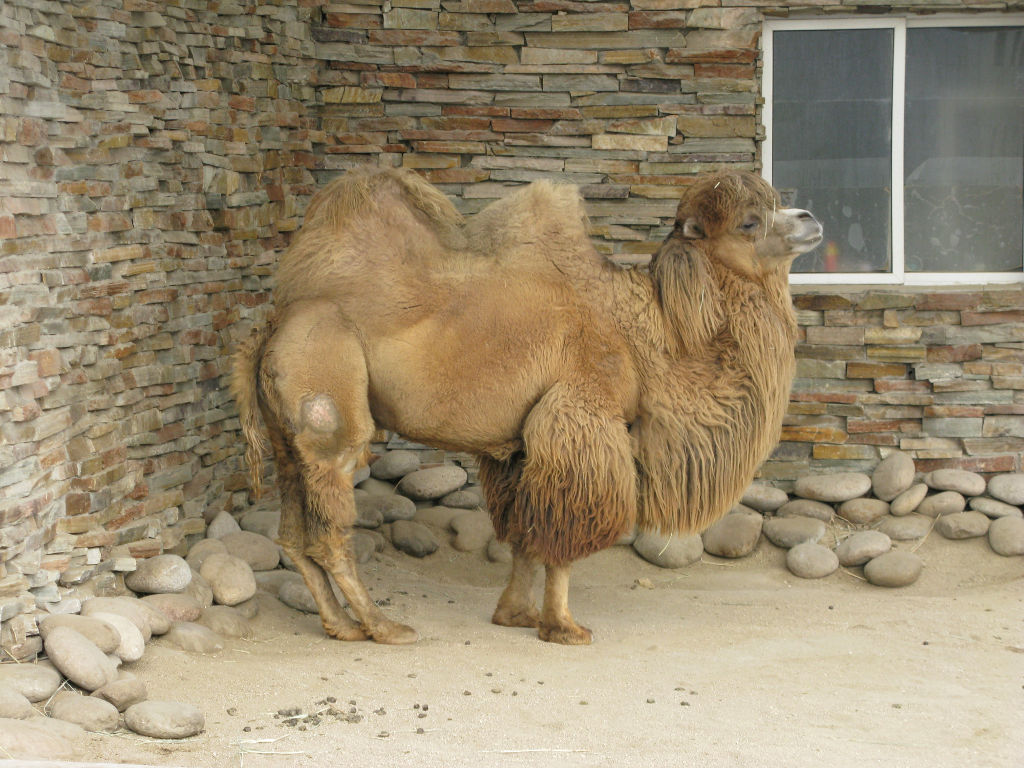 Impressive camel along the way.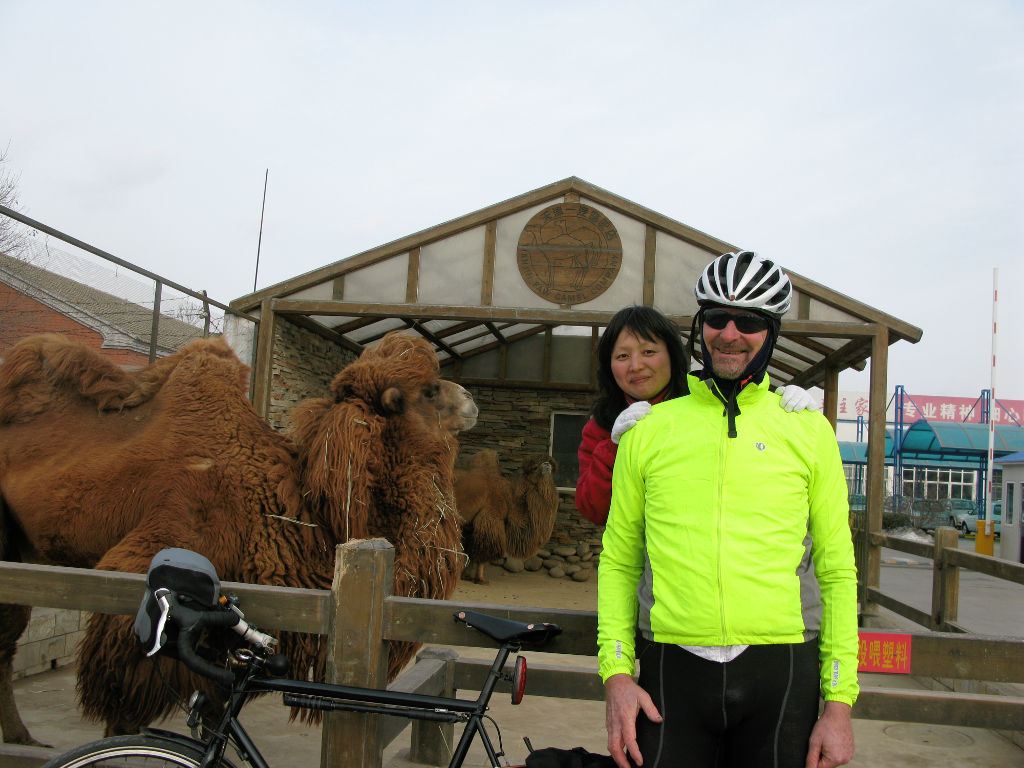 Two girls from the factory were told to accompany me. They seemed to take 100km on a basic bike in sub-zero weather in their stride. I am test riding the Ritchey Breakaway frame.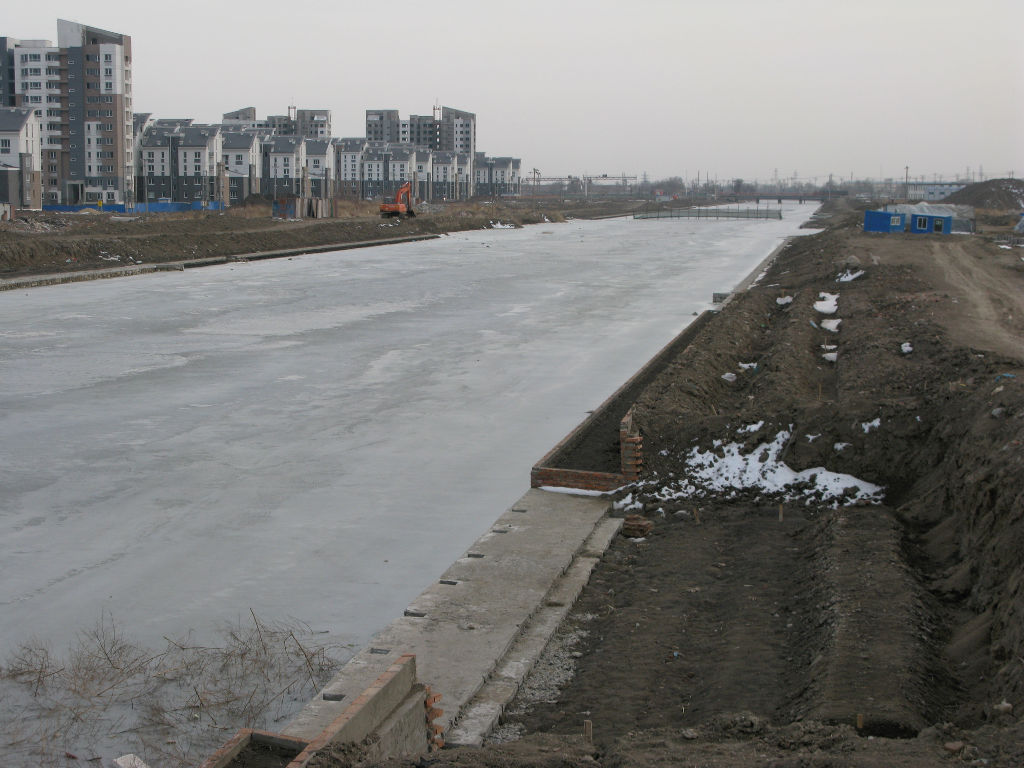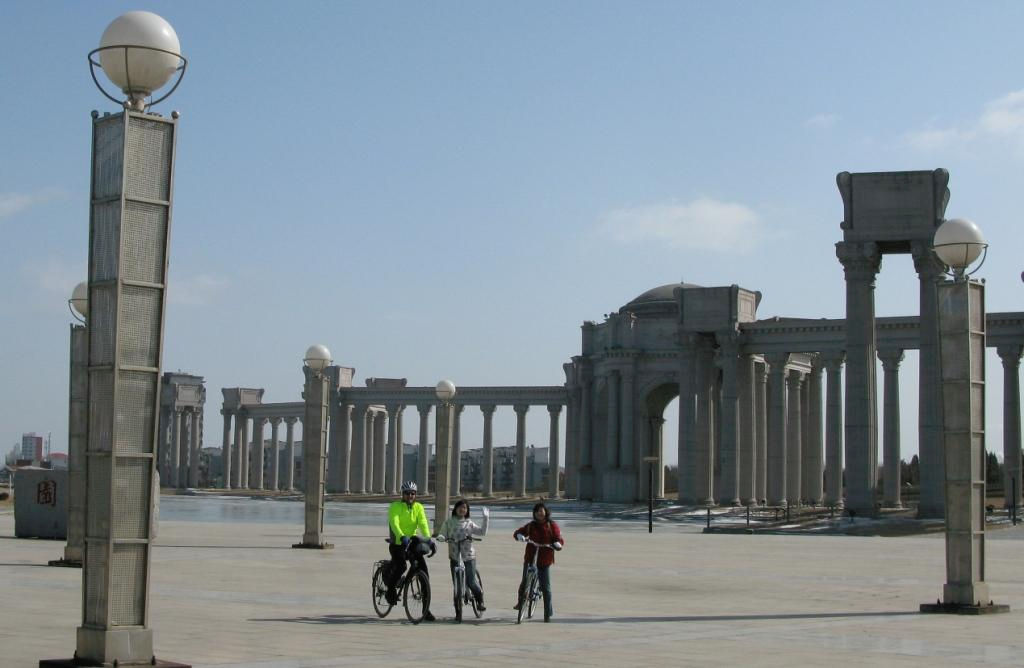 The bitterly cold landscape is without people. We have it to ourselves. Afterwards I get back to my hotel and lie in a warm bath for an hour to thaw out.