A ride up the west coast of New Zealand's South Island. The airport is at the very south (Invercargill) so we rode across Southland and the Haast Pass to get to the west coast. There had been a record breaking drought. Two days after leaving Greymouth at the end of the ride there were massive floods on the west coast. We just made it. The Invercargill to Greymouth ride is surely one of the best in the world.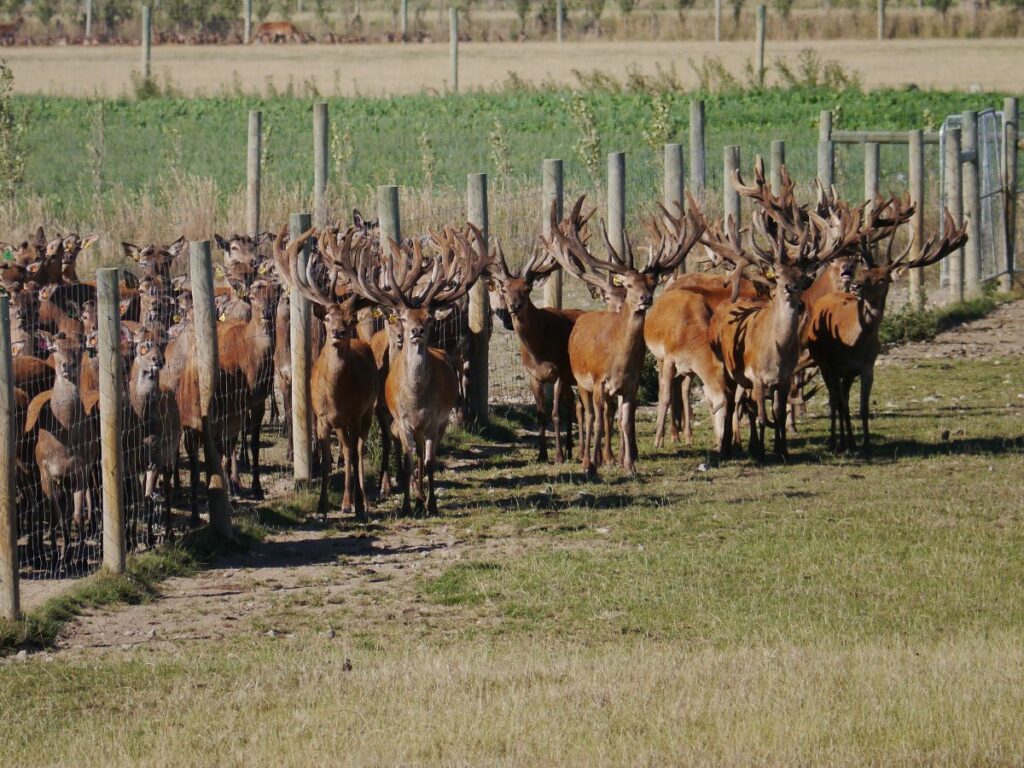 Most of the fences are two metres high and this is the reason why. Deer farming is huge in Southland.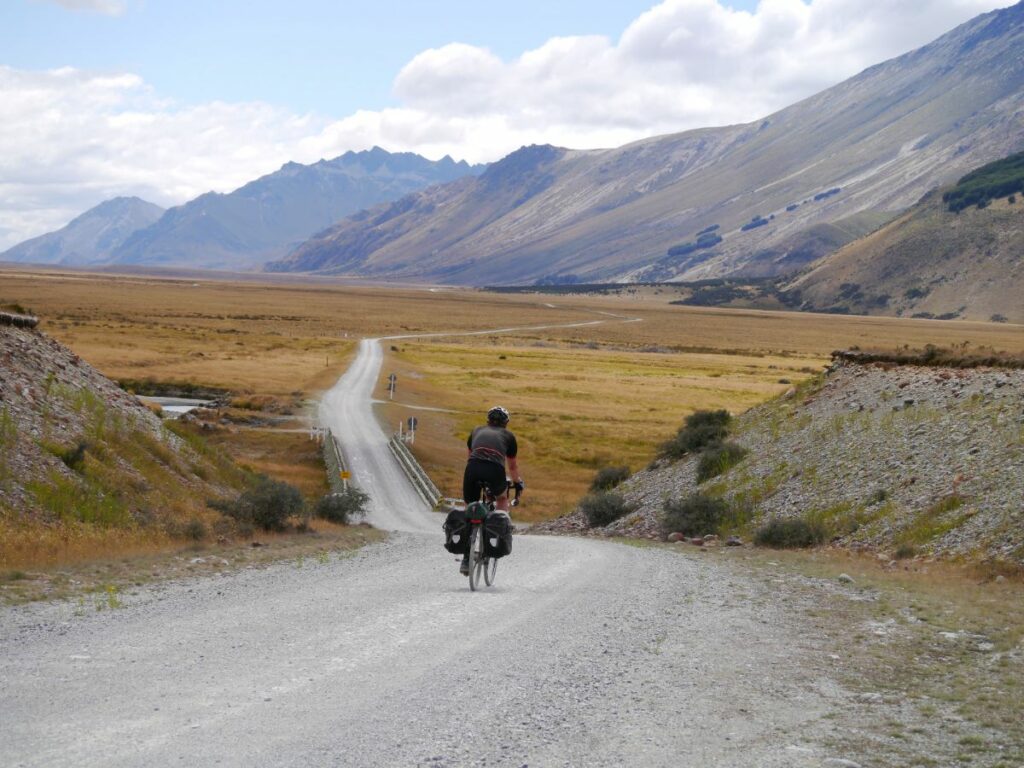 From Mossburn to Mount Nicholas Station (103km). This is a dead end track so no traffic apart from a few bikes.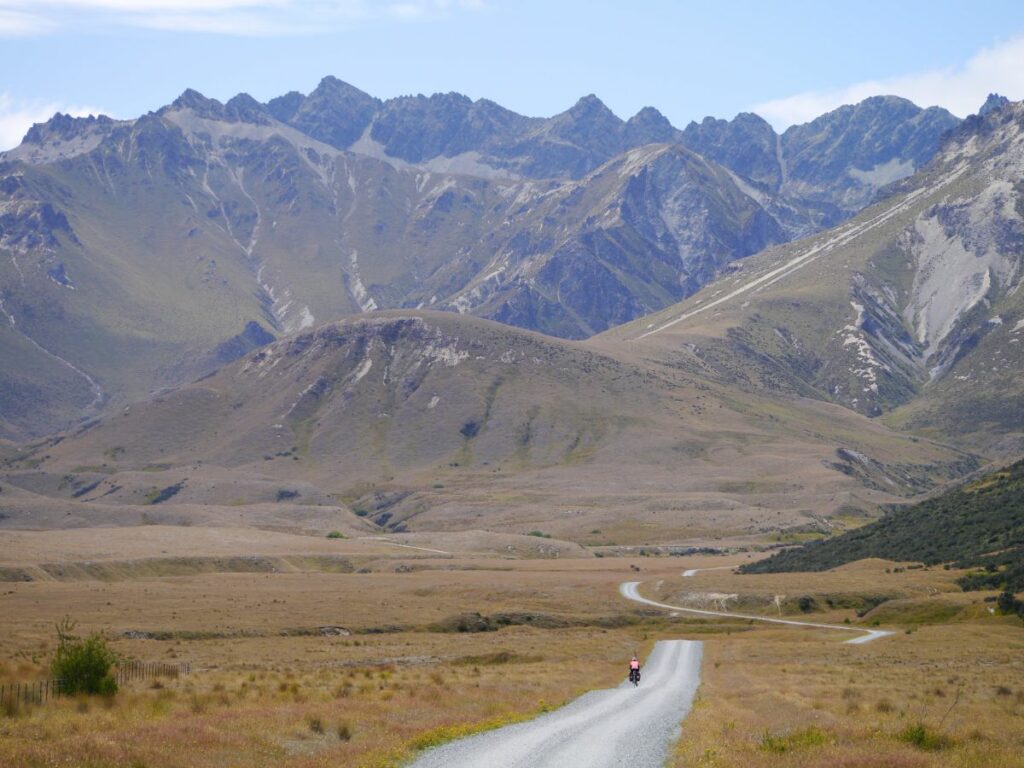 We are on a cycle route called the TA, short for Te Araroa. Stick to the TA and you will see the most amazing landscapes.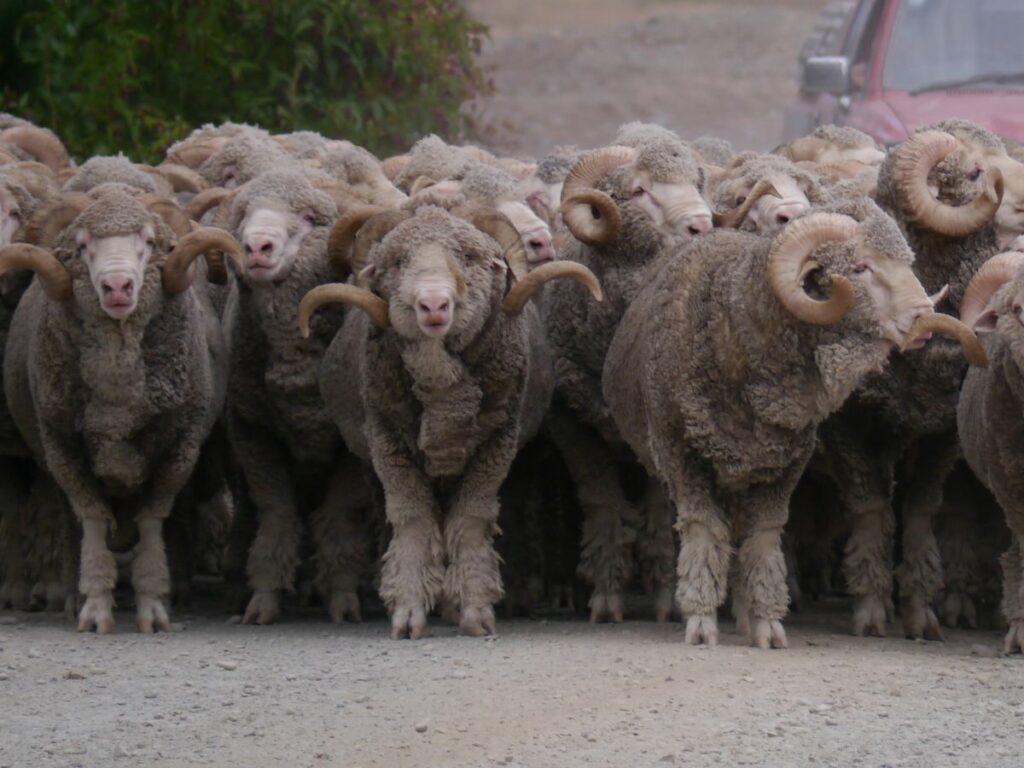 At Mt Nick Station, where they run 31,000 sheep, we are greeted by about 100 merino rams. All on standby.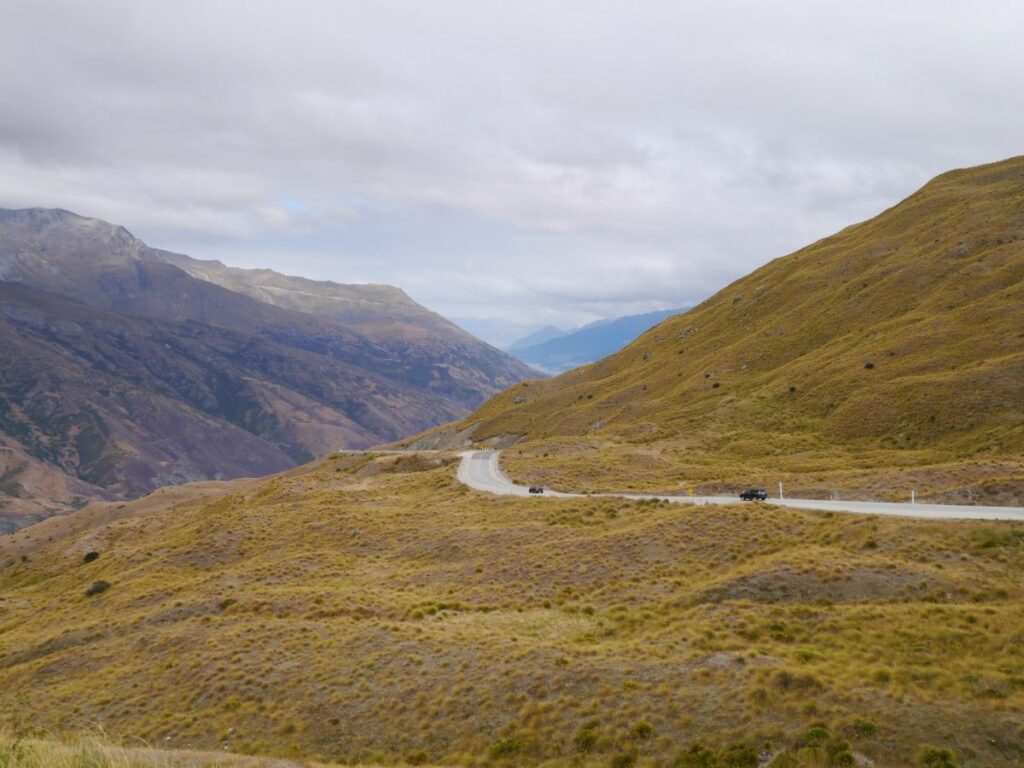 From Queenstown to Wanaka there is a route across the Crown Range, the highest paved road in NZ. The Cardrona Pub is a must-stop on the north side.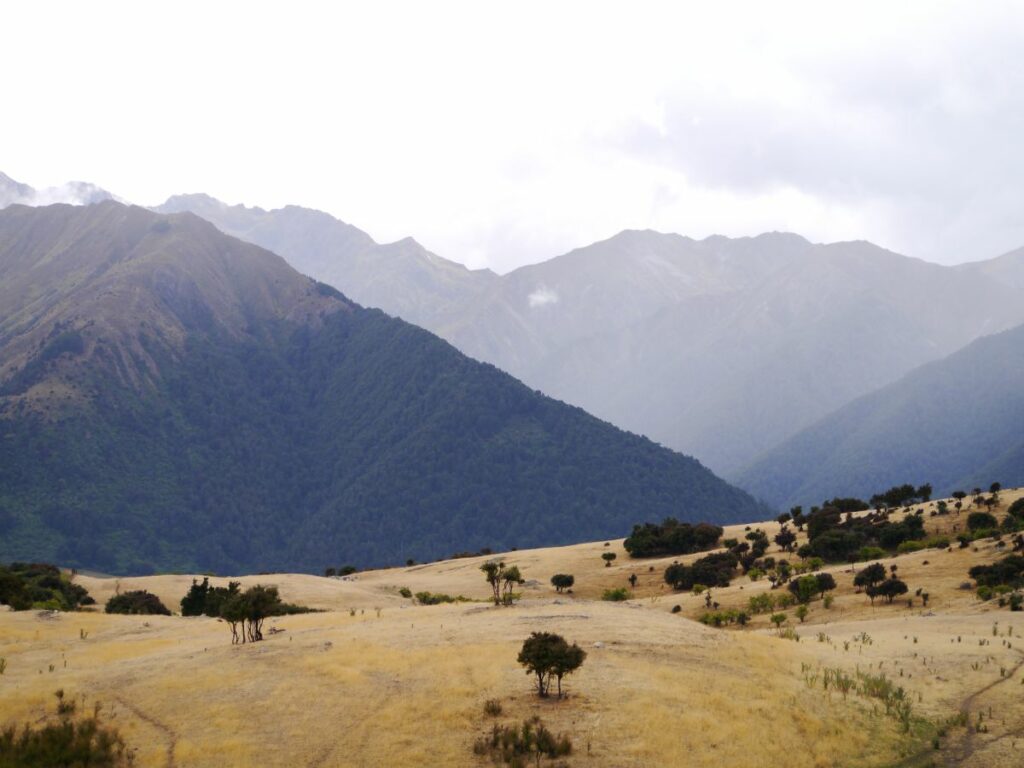 Between Wanaka and Makarora the route passes along some big lakes. This is near The Neck.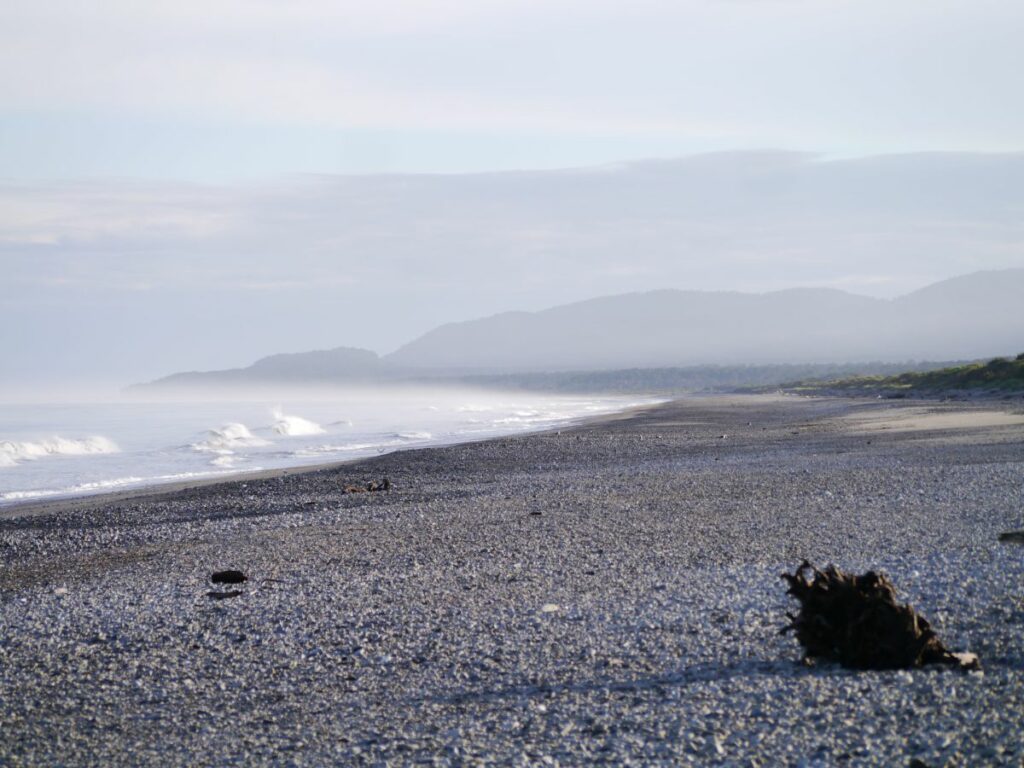 Now we are on the West Coast, in Westland. This is just north of Haast. It is a very wild coastline.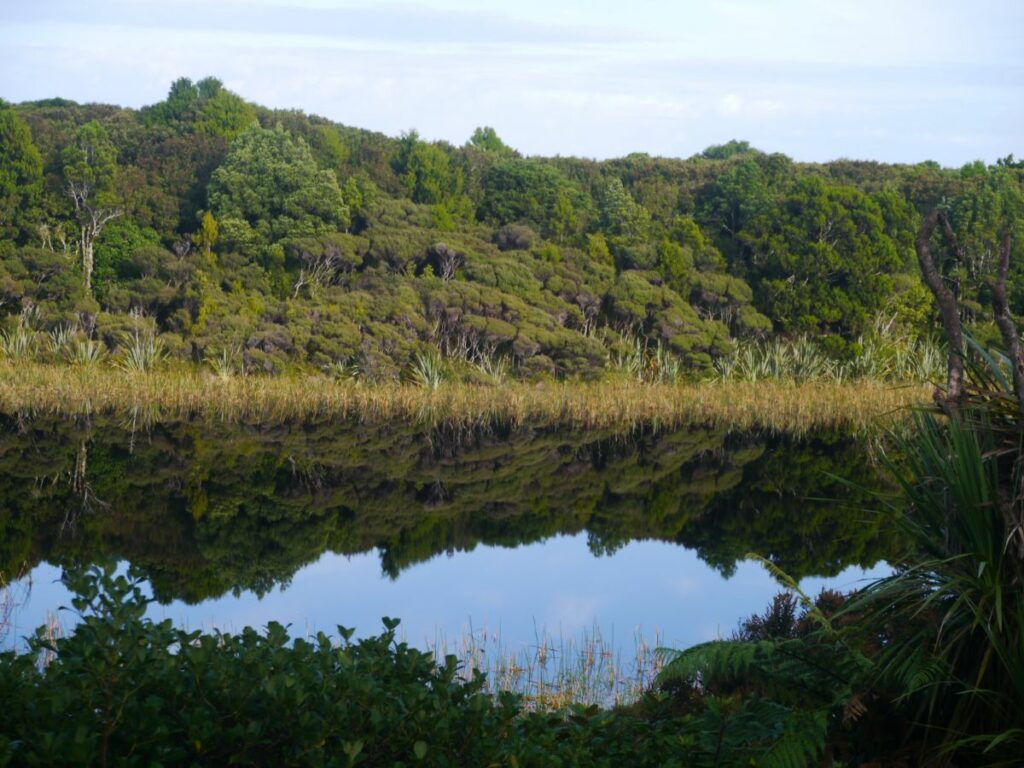 The sand dunes have formed freshwater lakes along the coast.
Moving north we often touch the coastline and witness the power of nature. High rain and snowfall in the mountains result in huge rivers smashing trees down into the ocean. Storms then throw them up onto the beaches.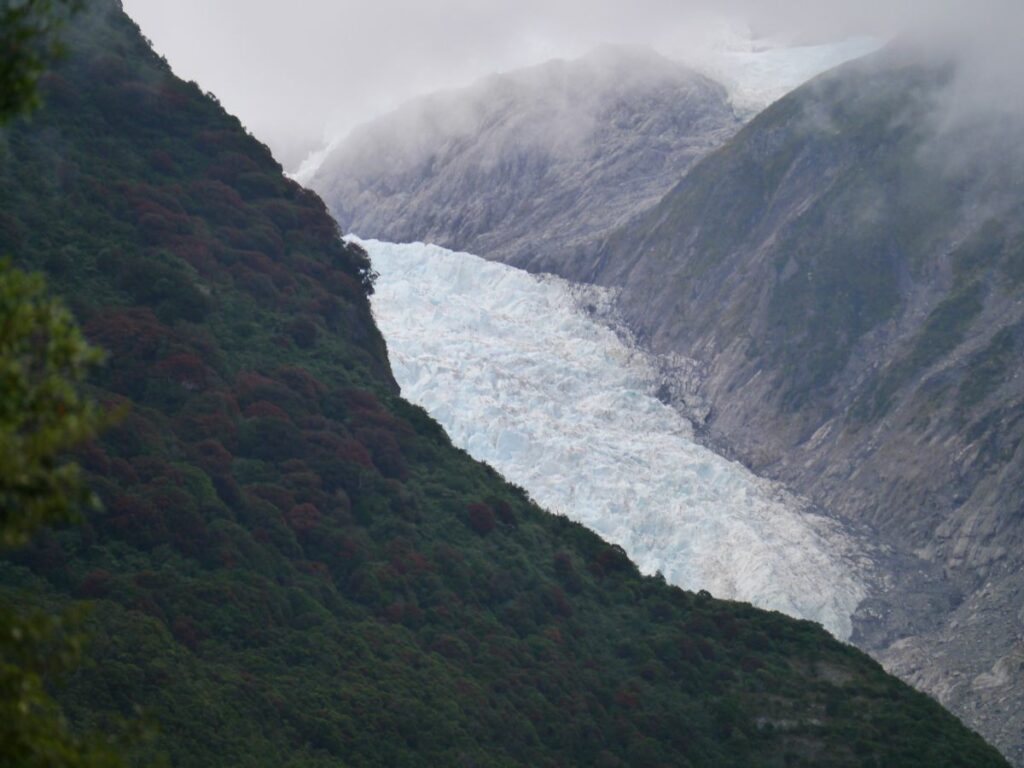 Franz Josef Glacier. You can ride into the valley and it is a 20-minute walk.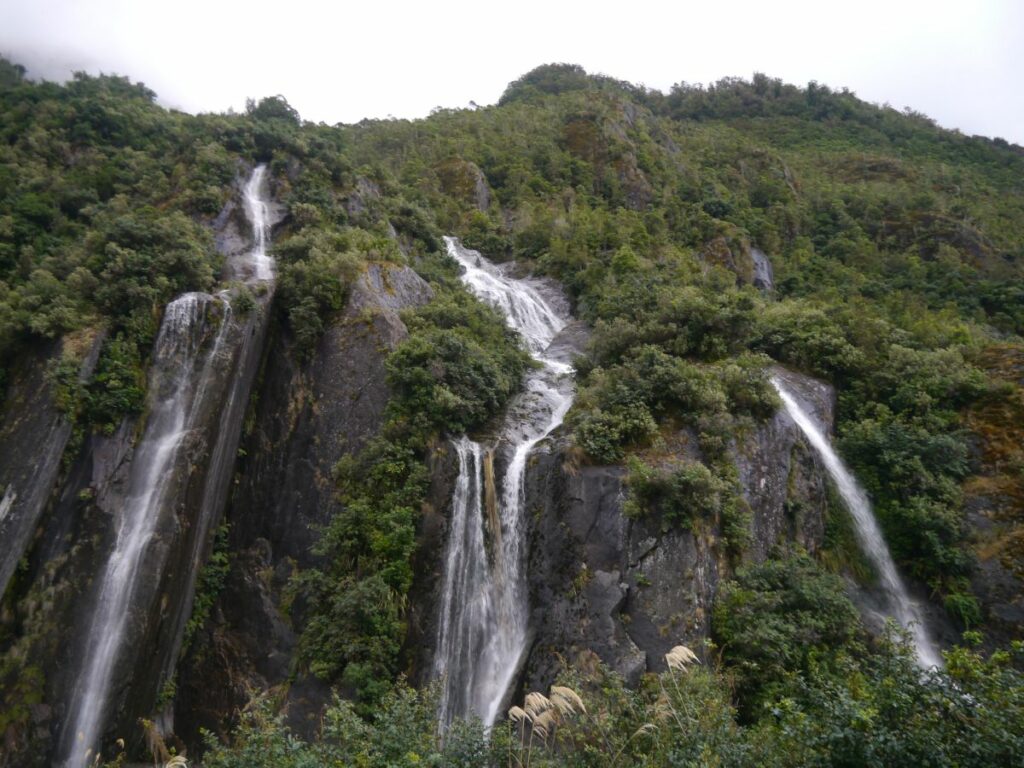 Even though it has not been raining recently there is water pouring out of the mountains.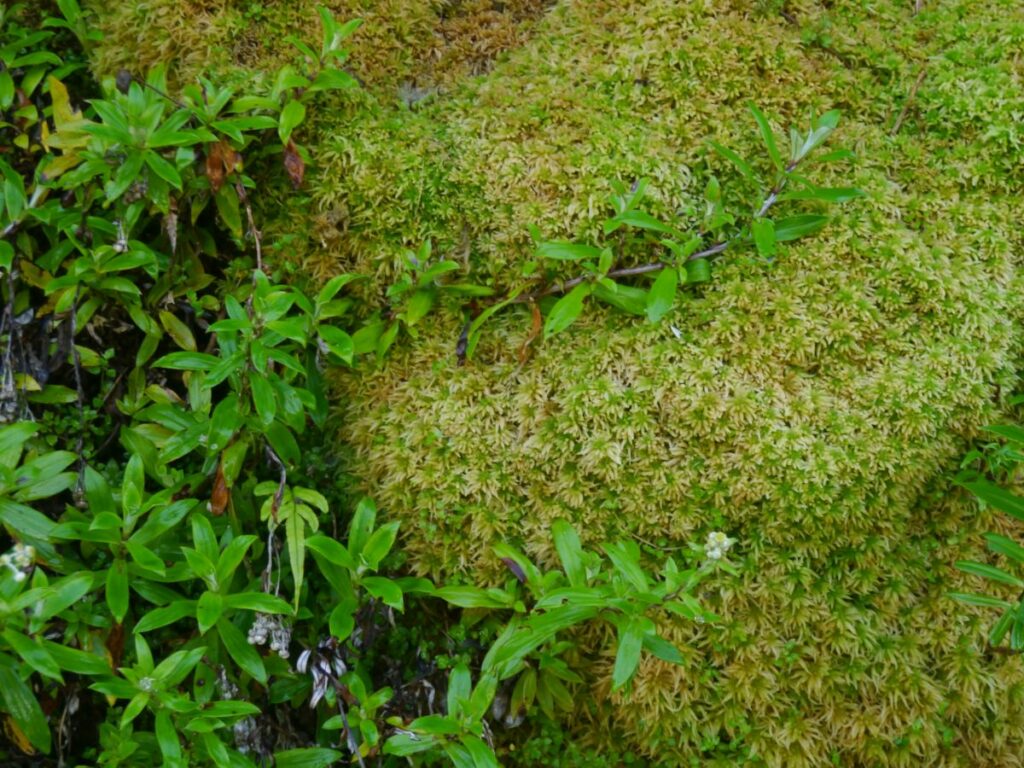 Moss on the roadside. You can push it and find it is like a pillow. Everything is so clean!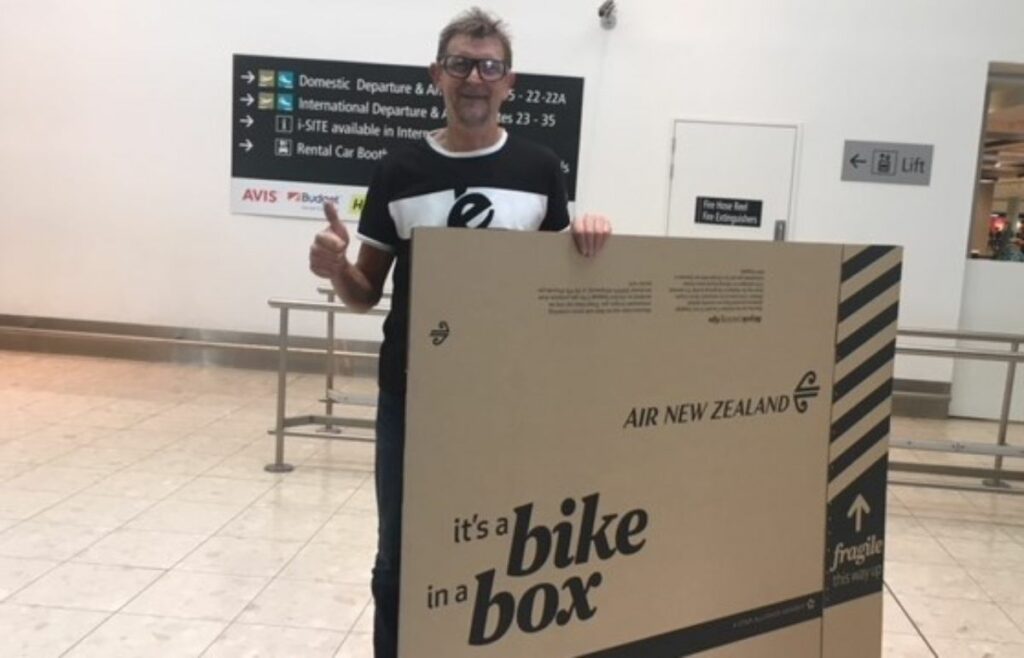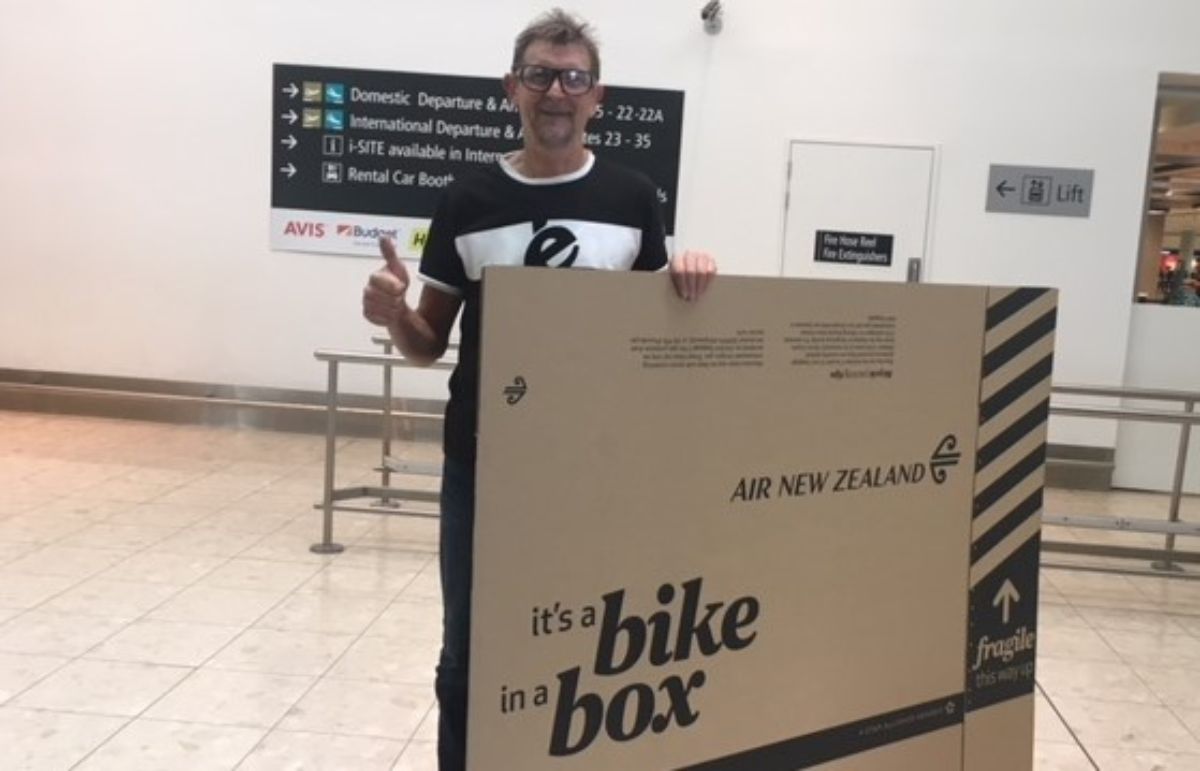 We have bussed from Greymouth to Christchurch airport. Air New Zealand sells bike cartons including to passengers on other airlines. Very civilised.