Tour of Andalucía. Flying into Malaga and heading out SE and then inland to Granada to see La Alhambra. Then further north to Cordoba and then west to Sevilla and then north on a bus to Merida, an old Roman city before riding down back through Sevilla and on to Cadiz. On the way to Cadiz I went past the airport at Jurez and was able to go in and confirm carton availability. After a few days in the very old city of Cadiz I know it will be easy at the airport.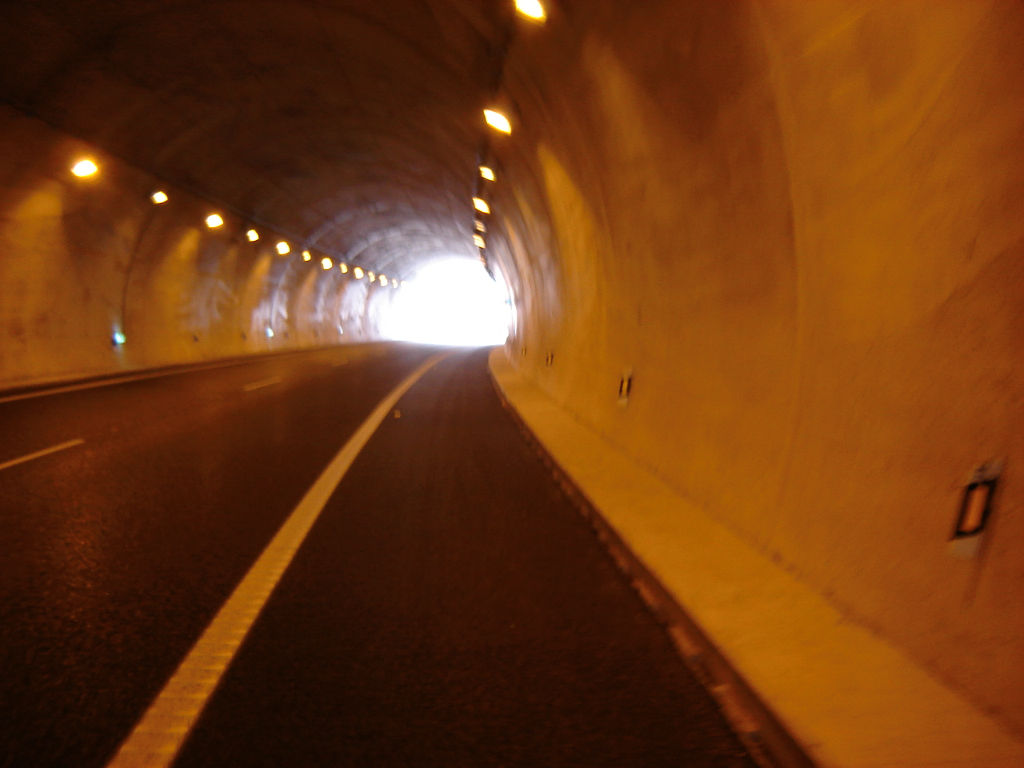 It is my first time riding in Spain and I'm hitting tunnels with no edge and signs saying no bikes. Then the country opens up as I climb a big range and drop into Granada. Coming in I am forced to use an expressway. No doubt this will be addressed in the future but currently it isn't easy to ride into Granada from the south.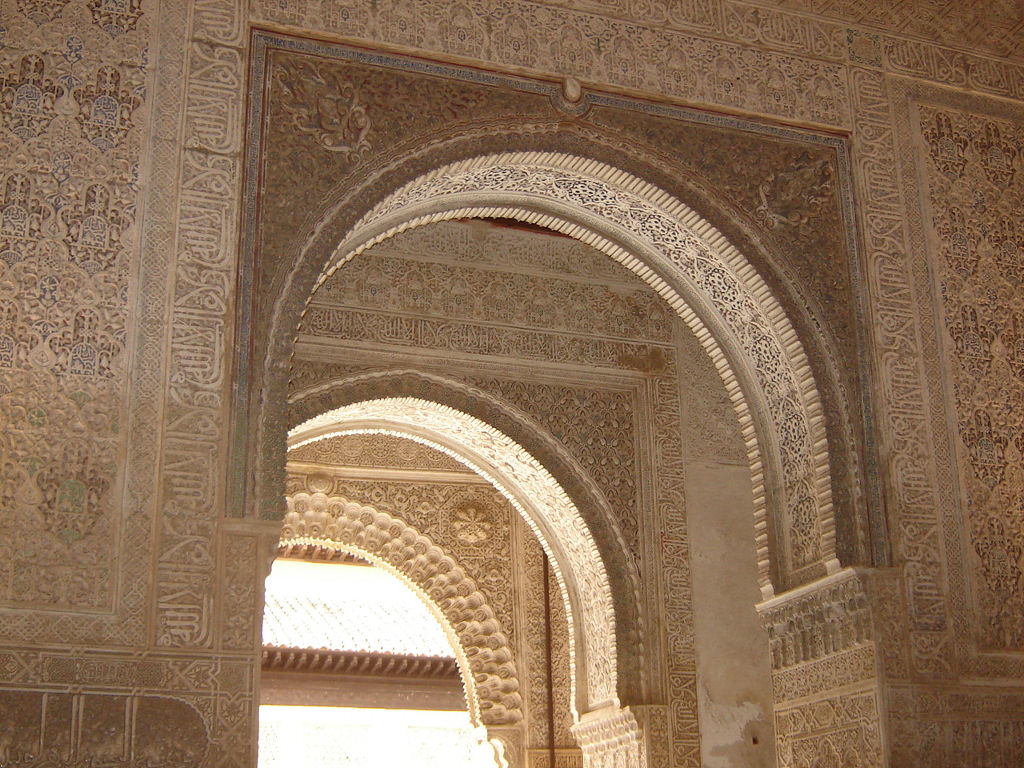 La Alhambra is truly amazing. Indeed, it must be up there with the best things made by humankind on the planet.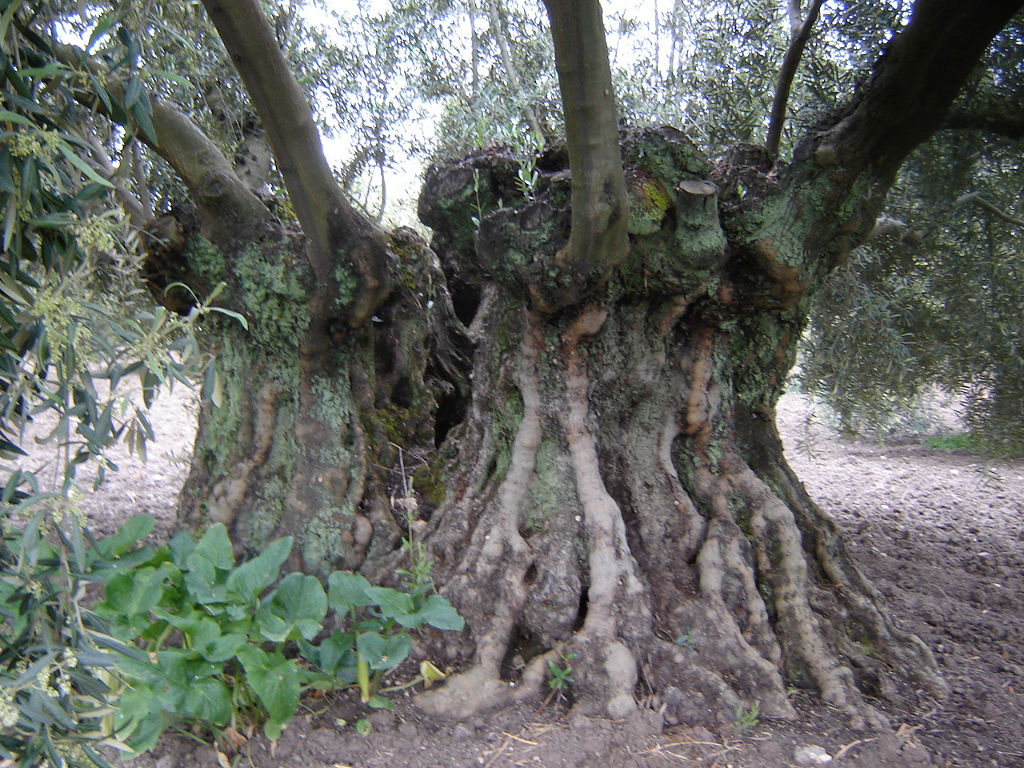 Really old olive trees apparently keep on producing. Presumably some of these trees are centuries old. They just keep pruning to get new branches.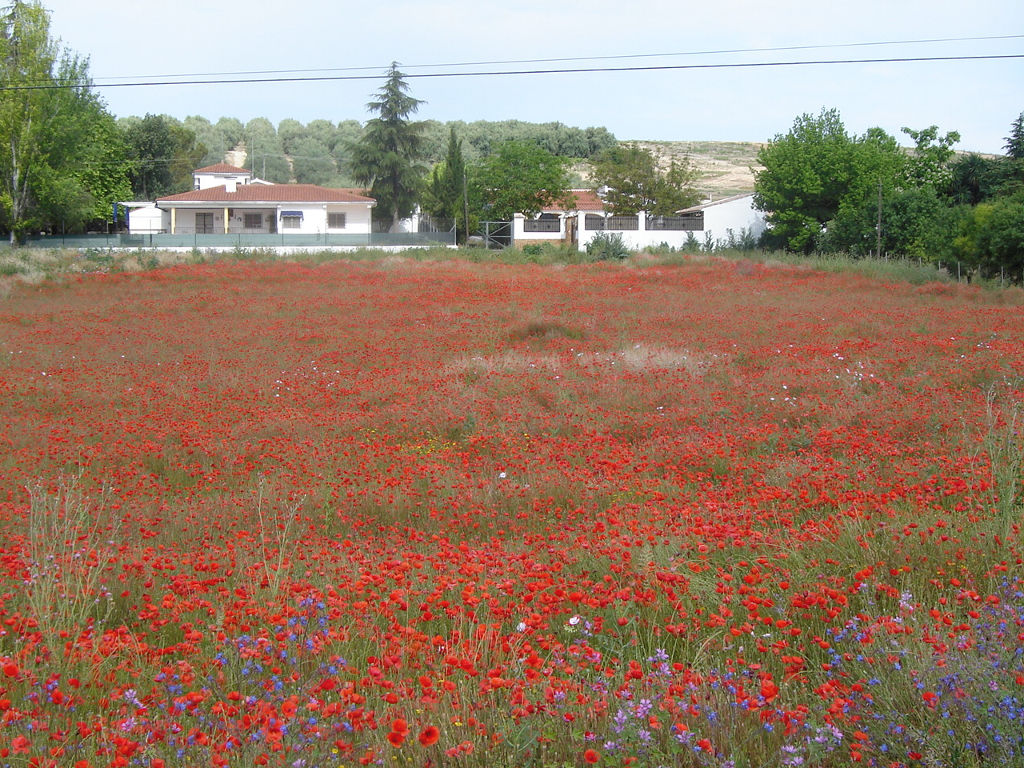 It is May and the poppies are gorgeous.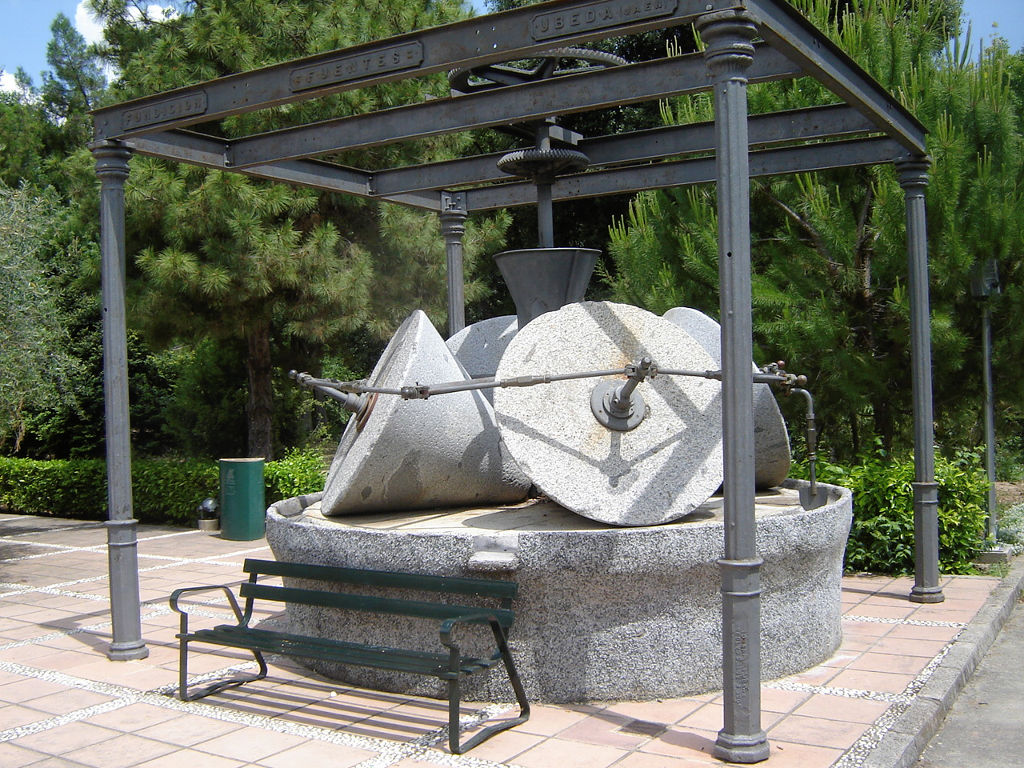 In the botanic gardens in Cordoba. For crushing olive oil, above the stones, in the steel structure, there is a transmission system to make the stones roll around in a circle.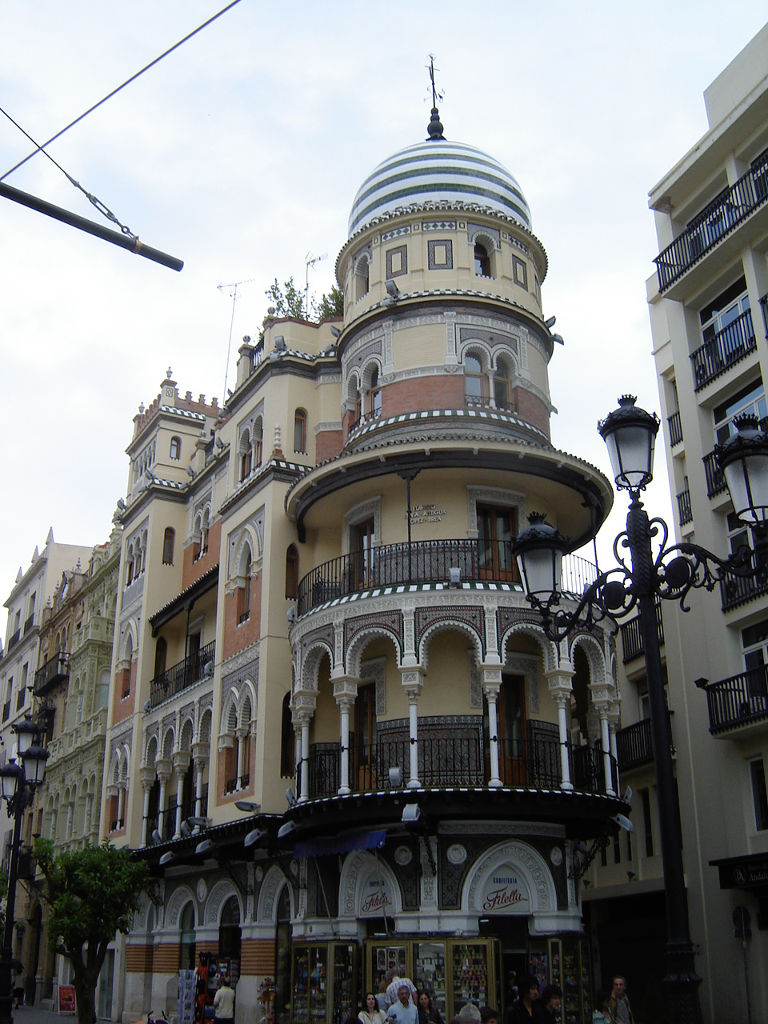 Sevilla is amongst the most picturesque cities anywhere. There are beautiful plazas, bridges, gardens and a massive cathedral. It is very bike friendly. A lot of classy horses too.
Up in Merida, founded in the 1st century BC, are impressive reminders of the times of Roman rule.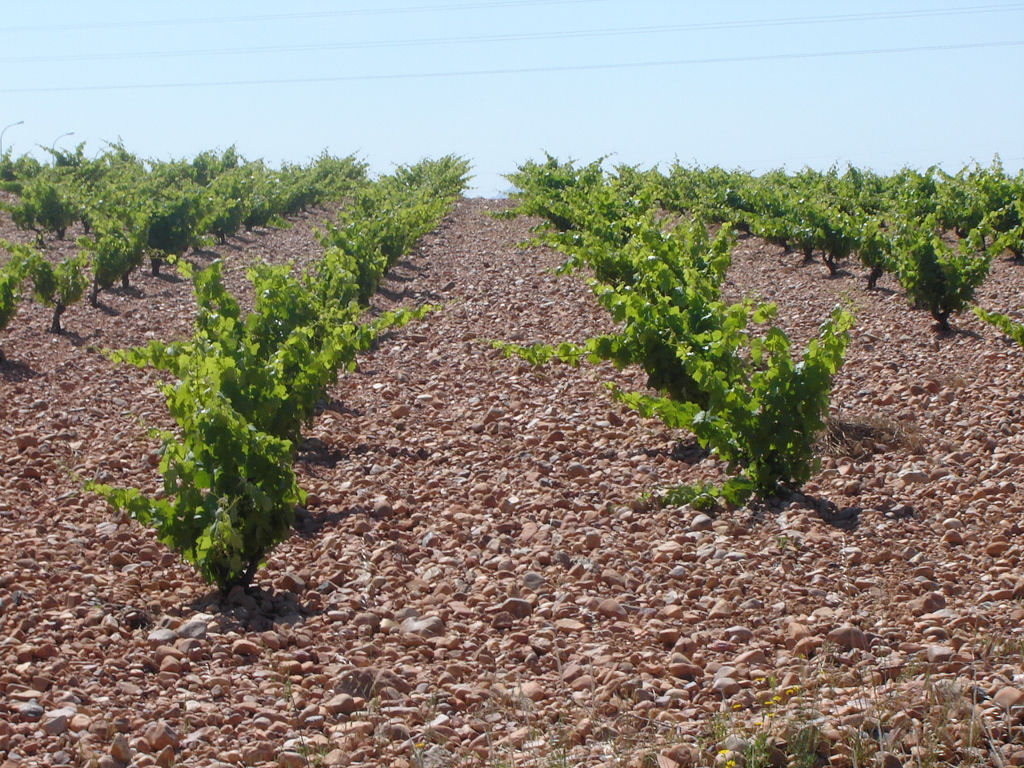 Would you go to this trouble to grow grapes? These are planted in 100% rock. The vines do look pretty happy though.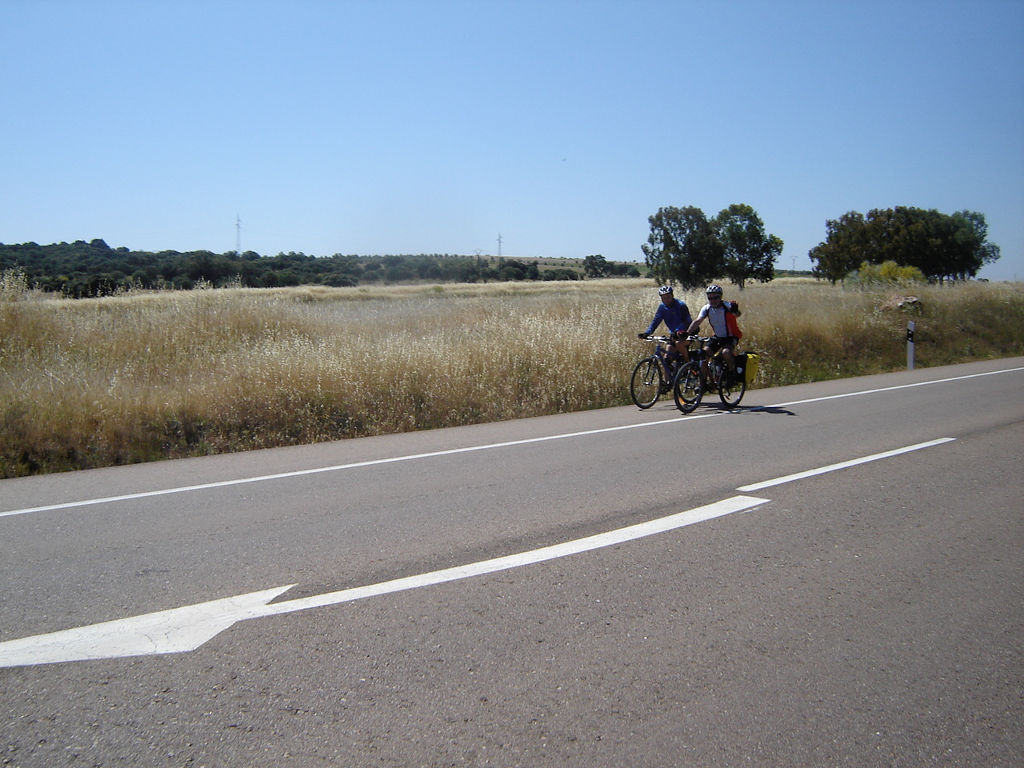 Heading south to Zafra I am seeing quite a few cycle tourers. It is a good route.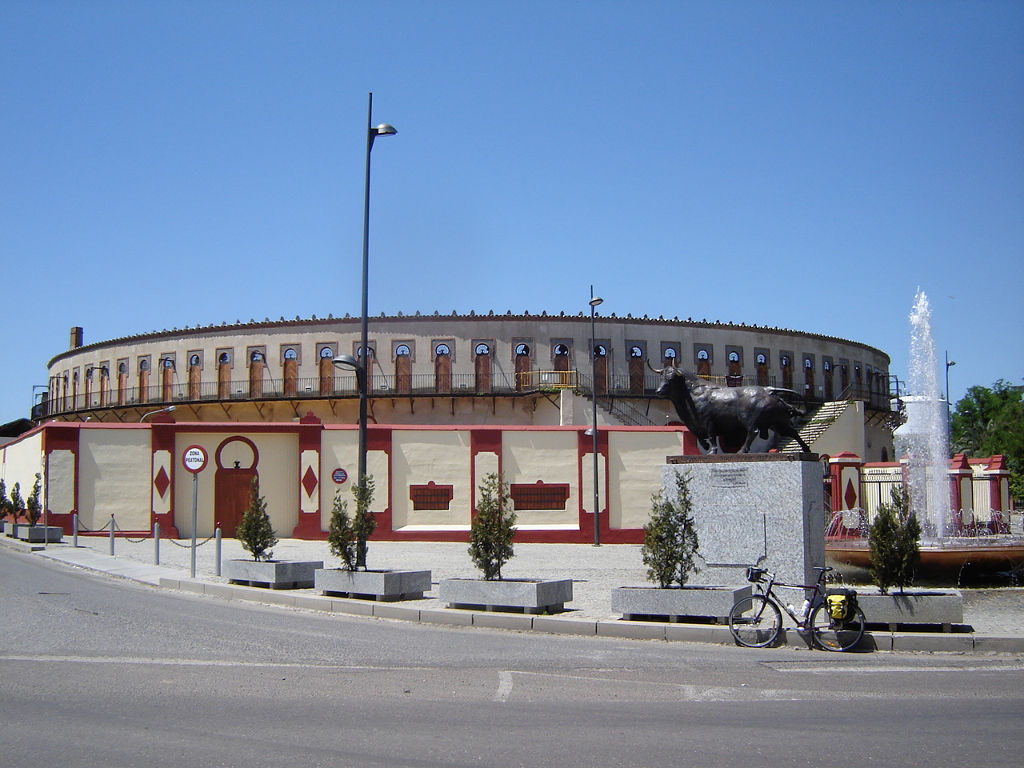 Plaza del Torres. This is in a town of only 15,000 people. Amazing that animal cruelty can be popularised and institutionalised on this scale.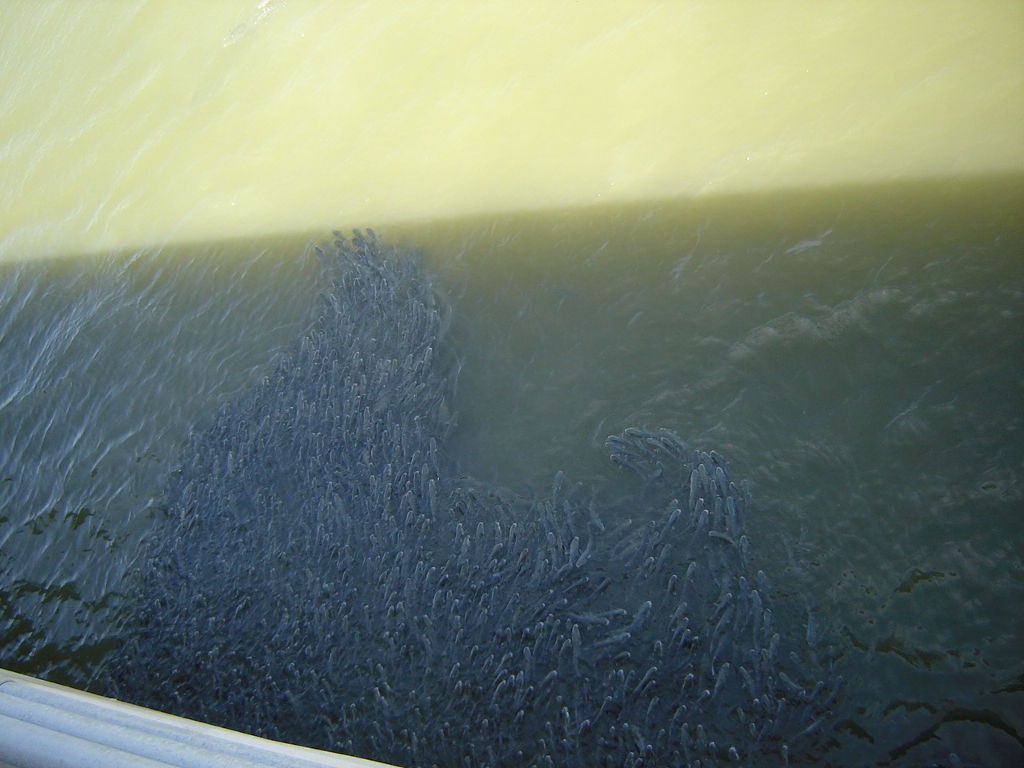 I've just stopped on this bridge for a break and looking over the side notice this huge school of fish.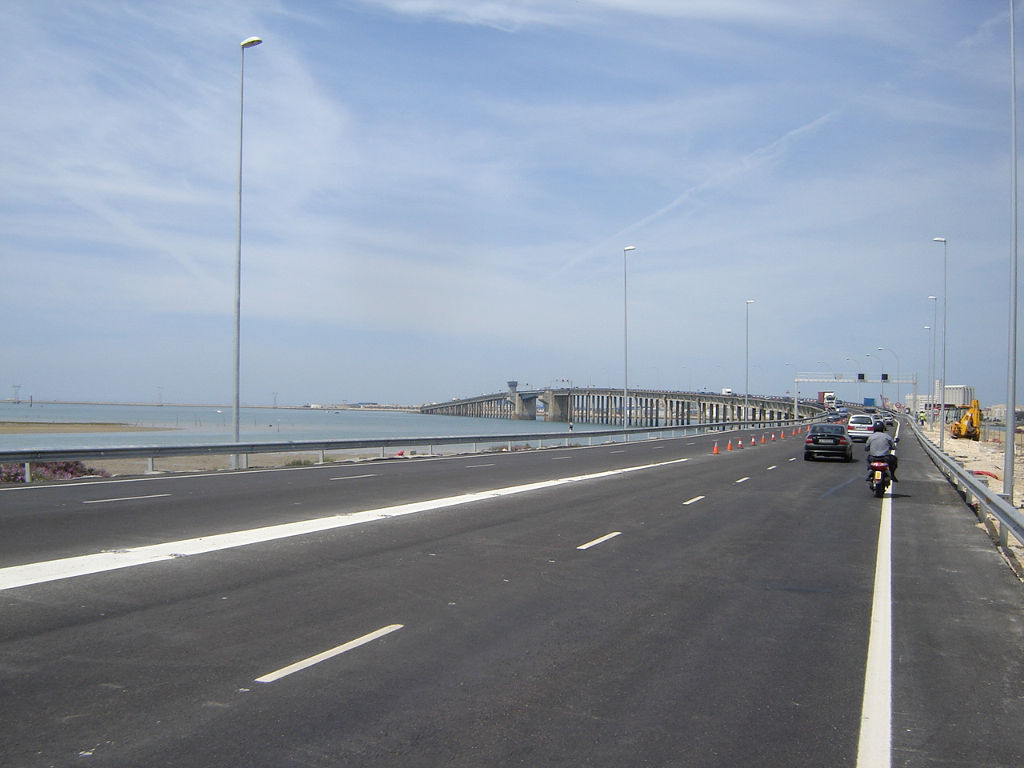 Approaching Cadiz. Decent shoulder. The city is on a long island that protects a natural harbour. As I came past the airport 30km back I was pleased to confirm there would be a carton available when I return in a few days.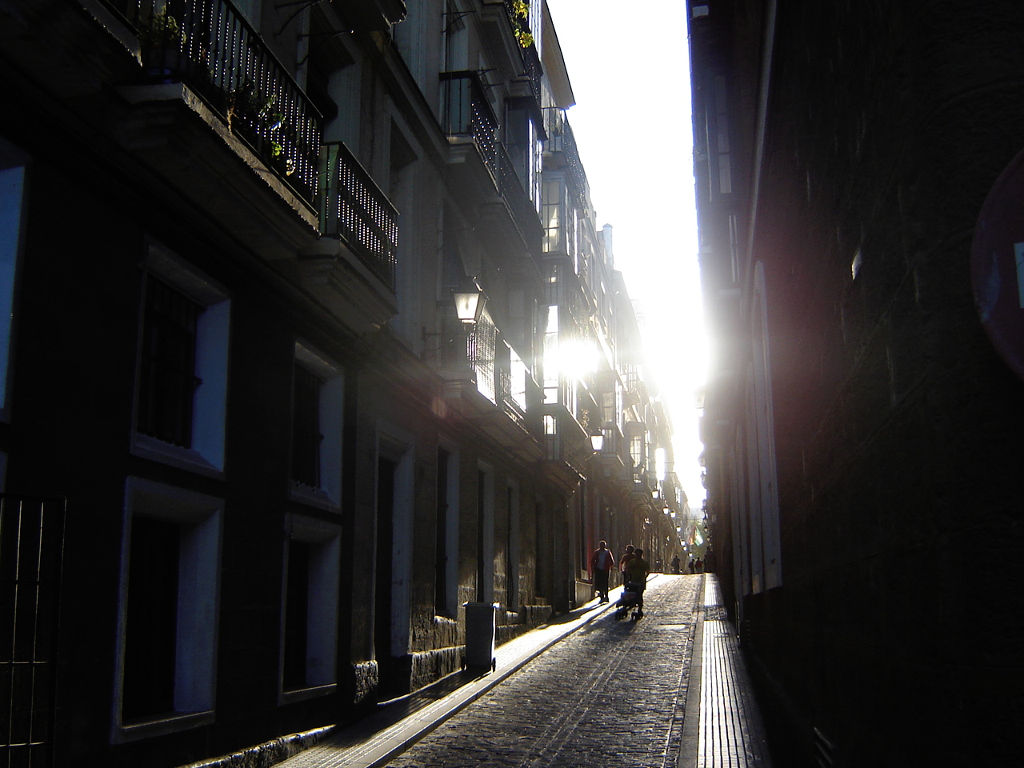 It is supposedly the oldest continuously inhabited city in Europe. Very Andalusian. Columbus sailed from here. There are very impressive gardens featuring specimens brought back from the New World 4-500 years ago.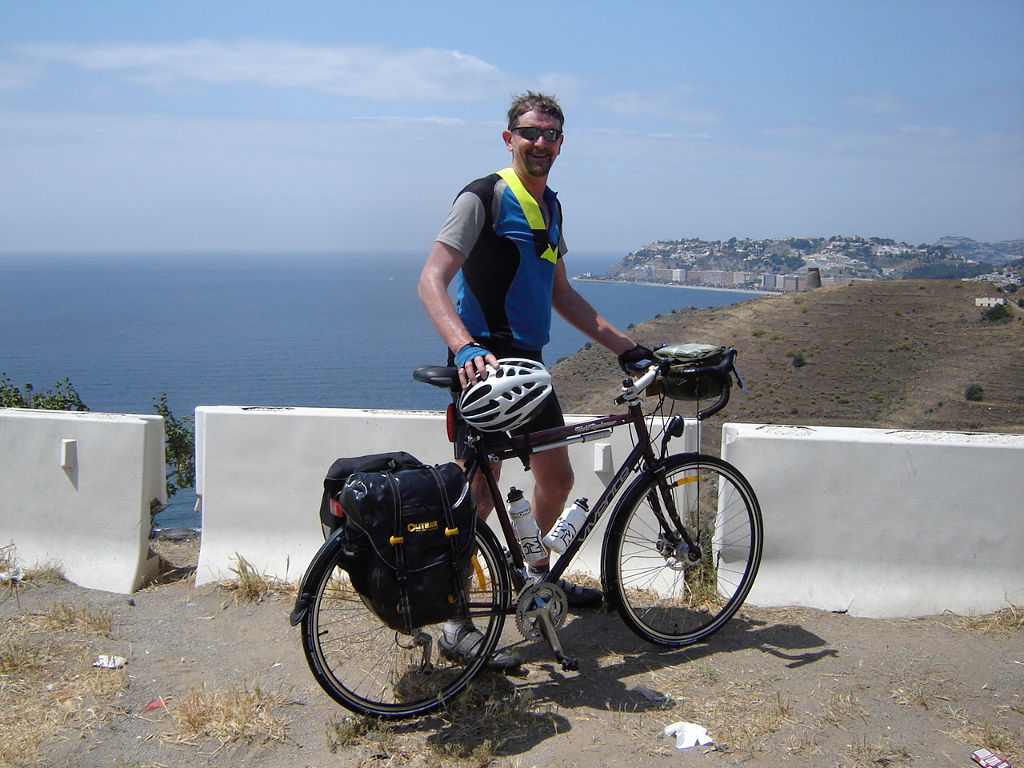 I have been riding a 2006 Vivente World Randonneur with Tiagra 9sp STI, front disc and rear cantilever, Alex rims, outboard BB. I am giving these Taiwanese panniers a go but am feeling they are not good enough. The outboard BB gets a bit of play. Coming off some of the mountain passes I am exceeding 70kph and am wondering what difference a rear disc brake would make.