A ride from Hamburg to Bodensee in the south. We ride through Podstam, Berlin, Dresden, Bayreuth, Bamberg, Nuremberg, and Ulm. A first time for me in the old East Germany. At Friedrichshafen we visit Eurobike.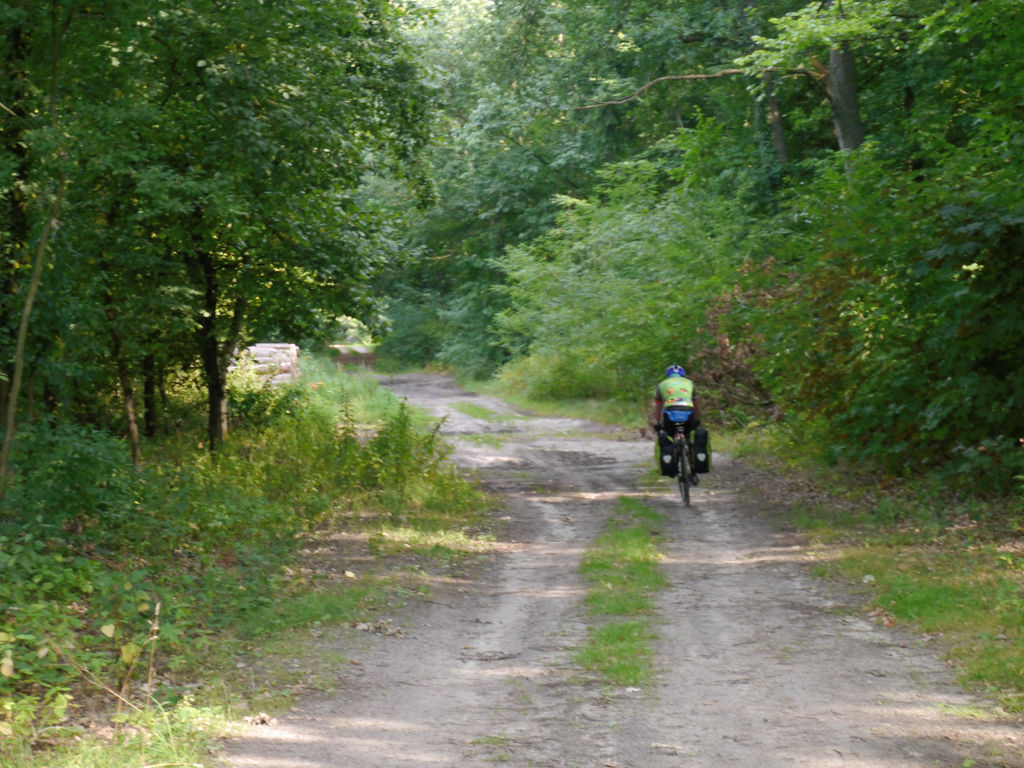 We have digital mapping sorted out and are able to travel through forests, and anywhere google maps takes us.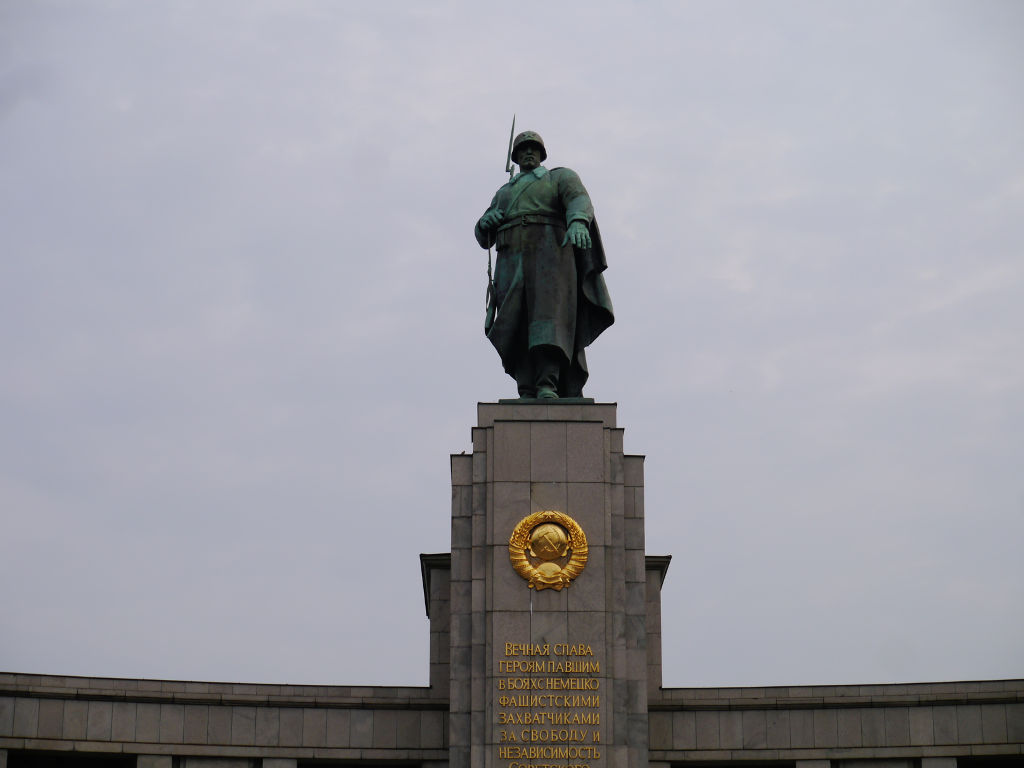 Amazing scenes from history on display in Berlin.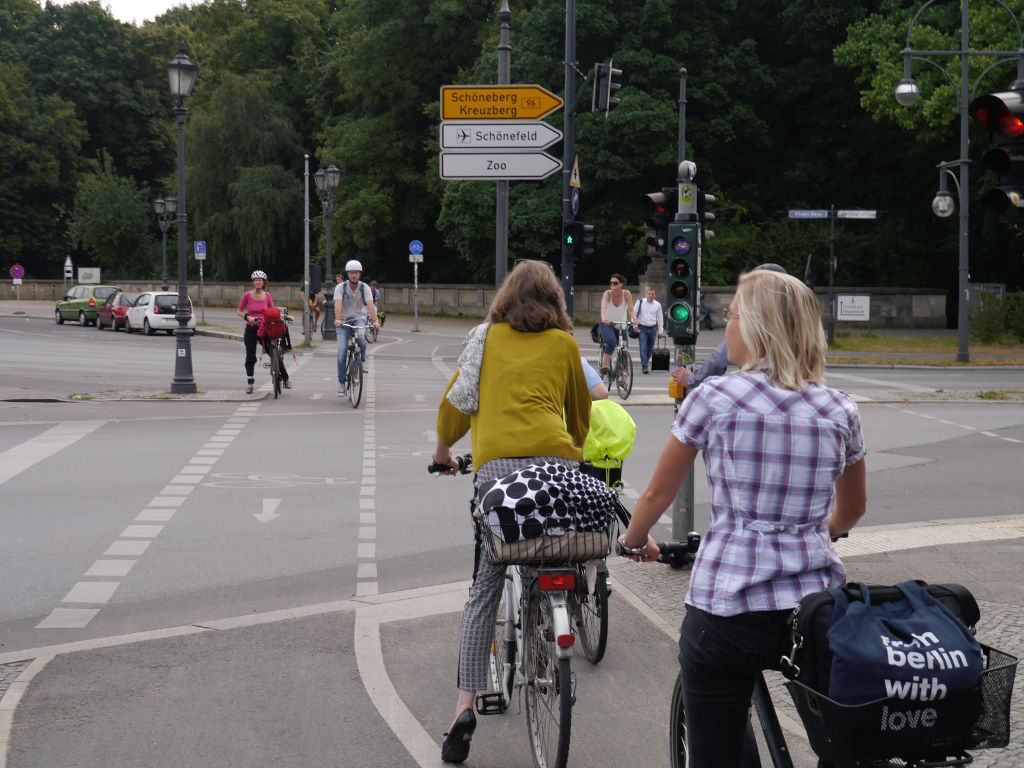 Berlin is a cycling town.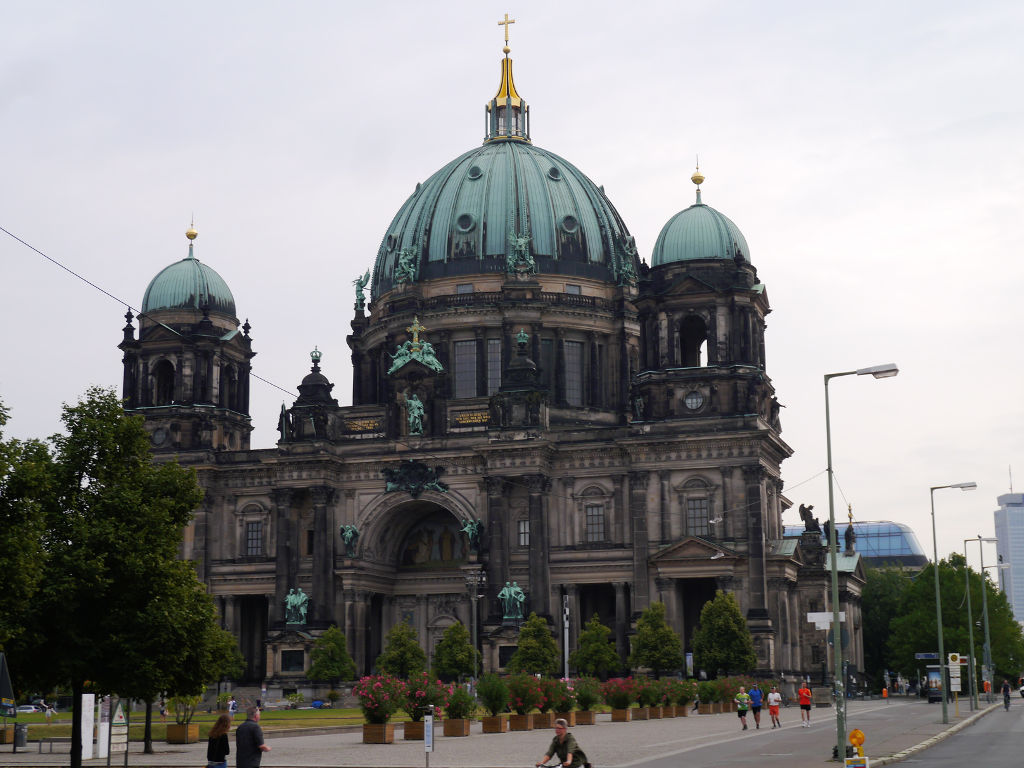 It is hard to imagine what was going on here only 60 years ago. History marches on.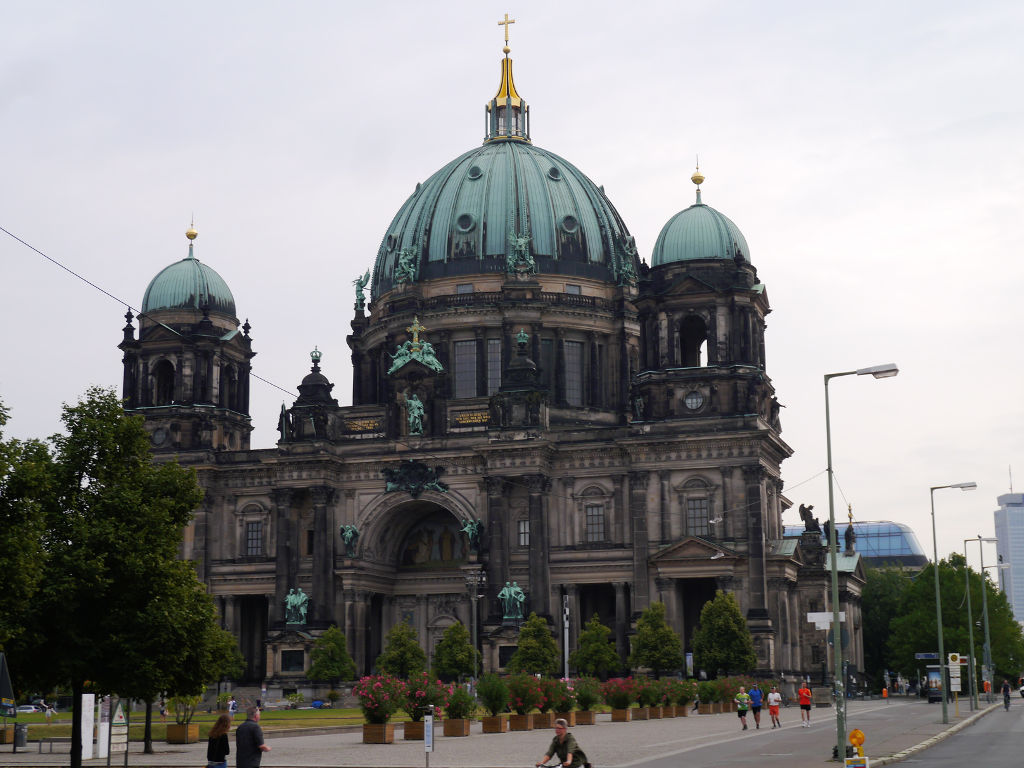 A very artistic city now.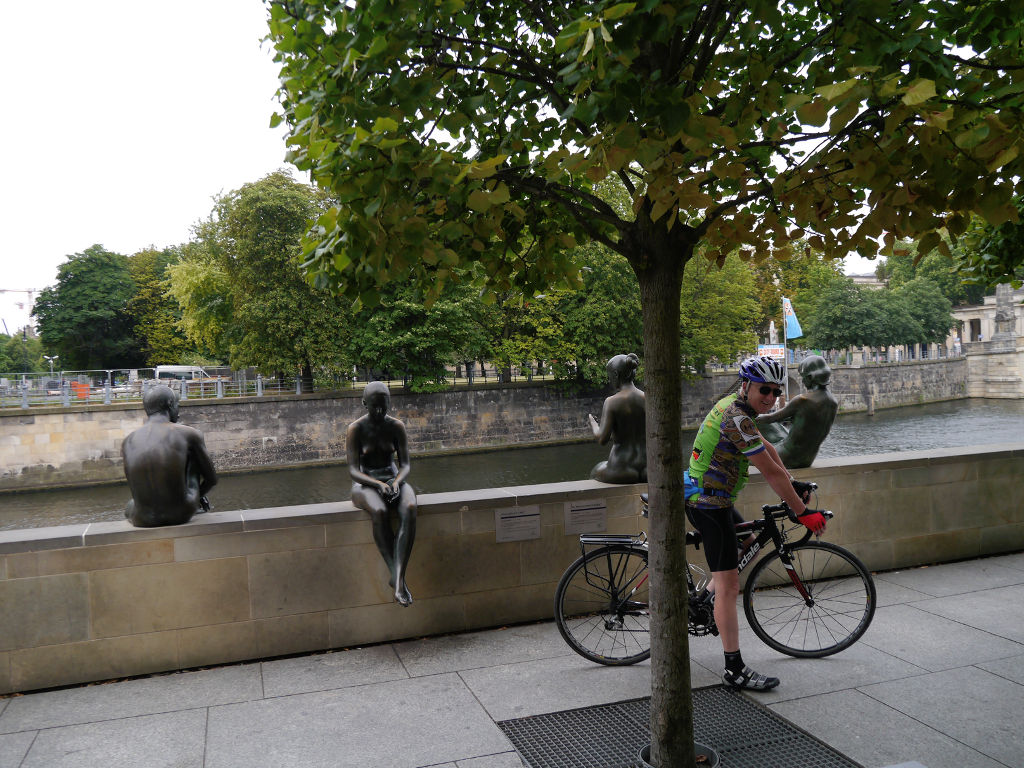 SE of Berlin the country is not rich. A bit sandy. Humour thrives though.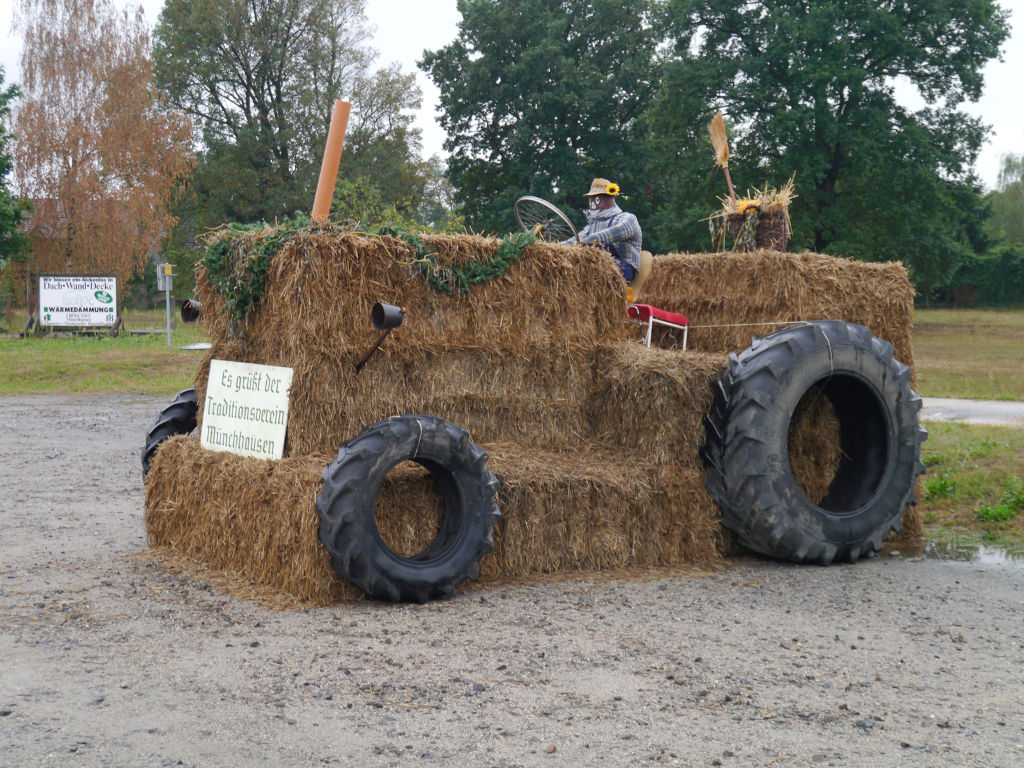 Cyclists treated well at the Ibis in Dresden. It is a sobering experience being in this city. City planners have not tried to cover over what happened here. Glad we went though.
We just love bike touring so much!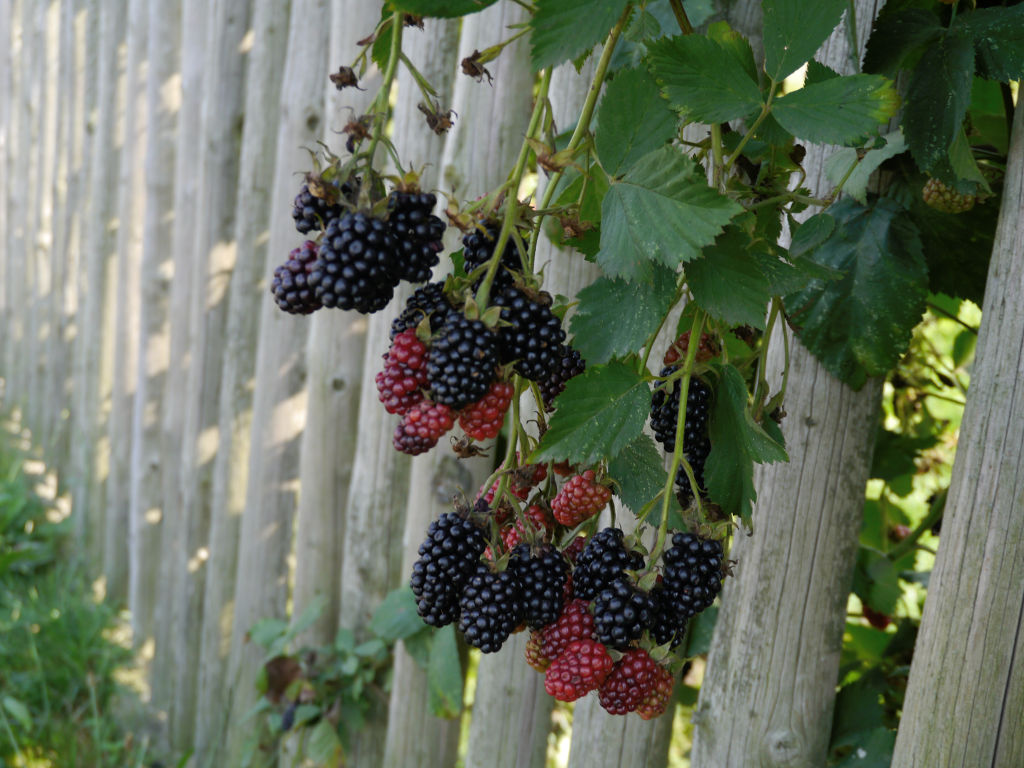 The test Swabia crossing the old Iron Curtain. Trying out the rear conspicuity device. If you spend a lot of time on a bike you need to pay more attention to safety.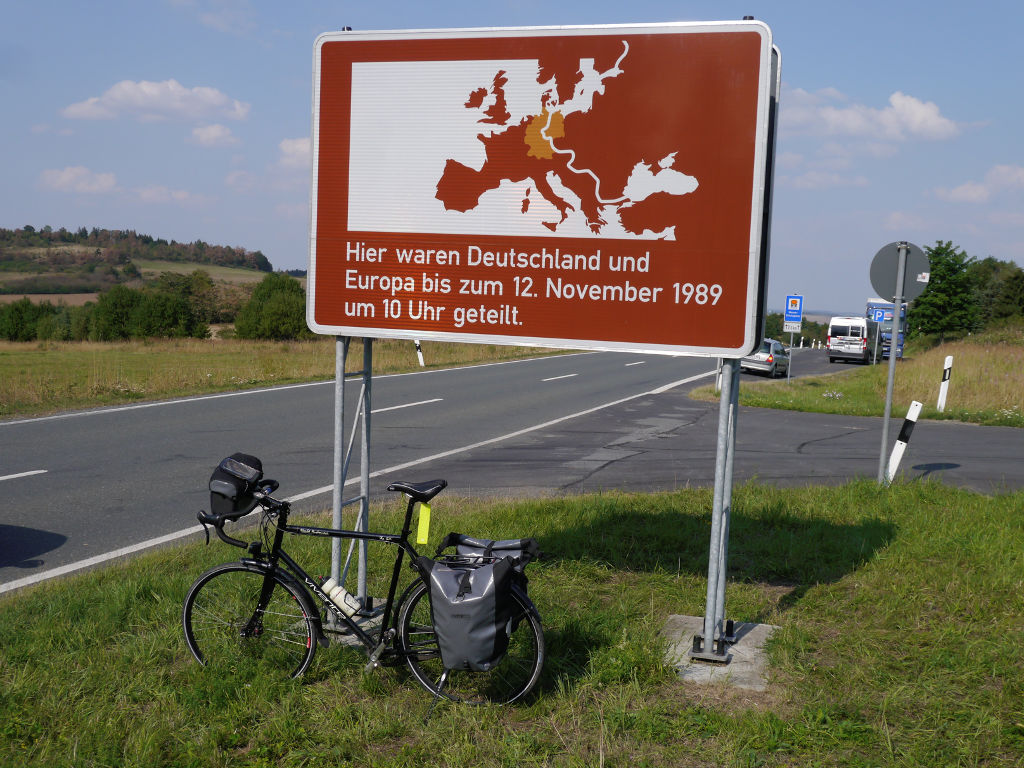 We called in to Wagner's birthtown, Bayreuth, for a lunch break. The funny thing was that the water cost more than the meal and when we queried this we were reassured it was "famous" water.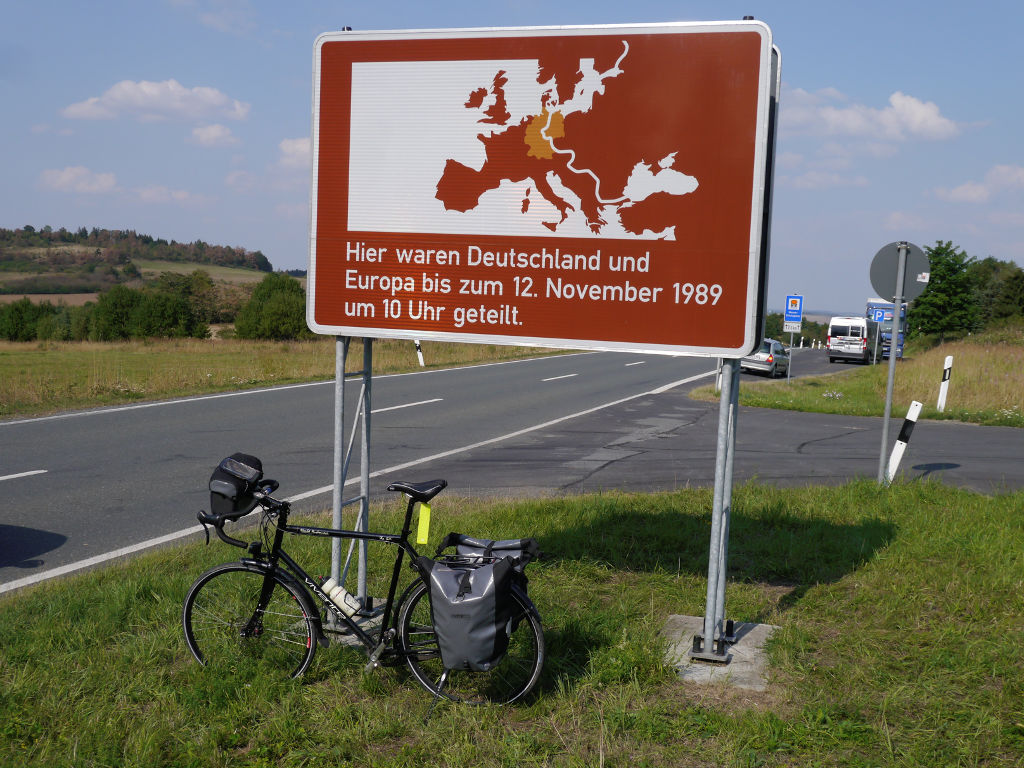 We move onto Bamberg, surely the high point of any bike tour. On a visit to a bike shop I pay attention to B&M mirrors and within six months they are standard on Vivente bikes.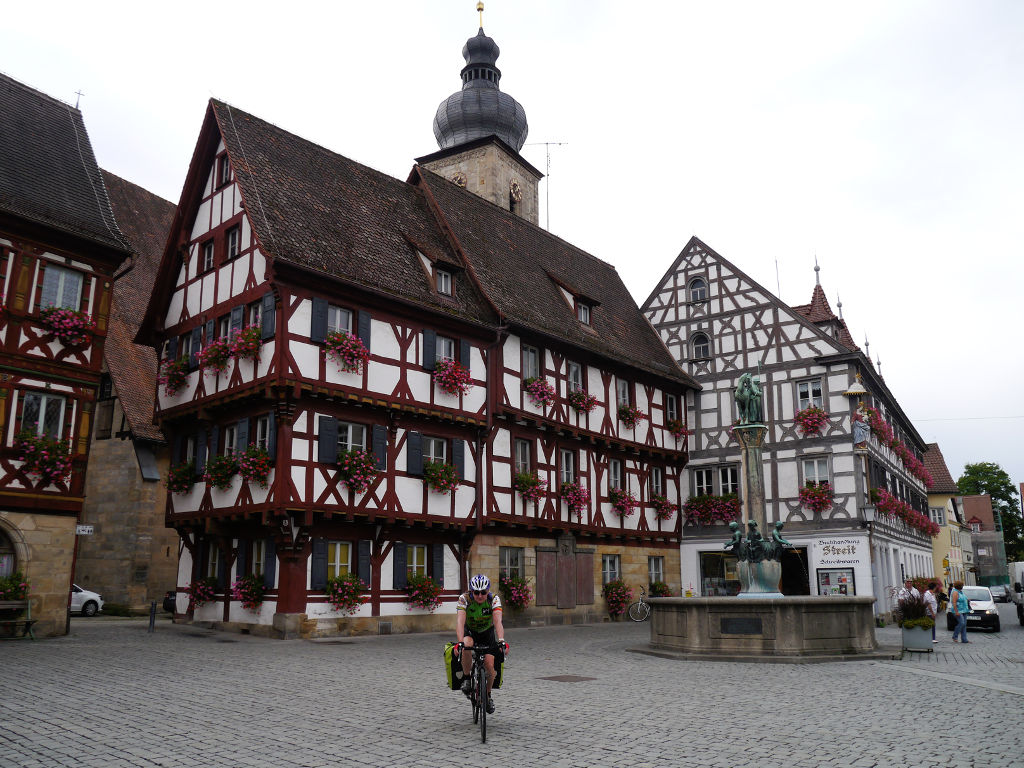 At Ulm we visit the extraordinary Cathedral.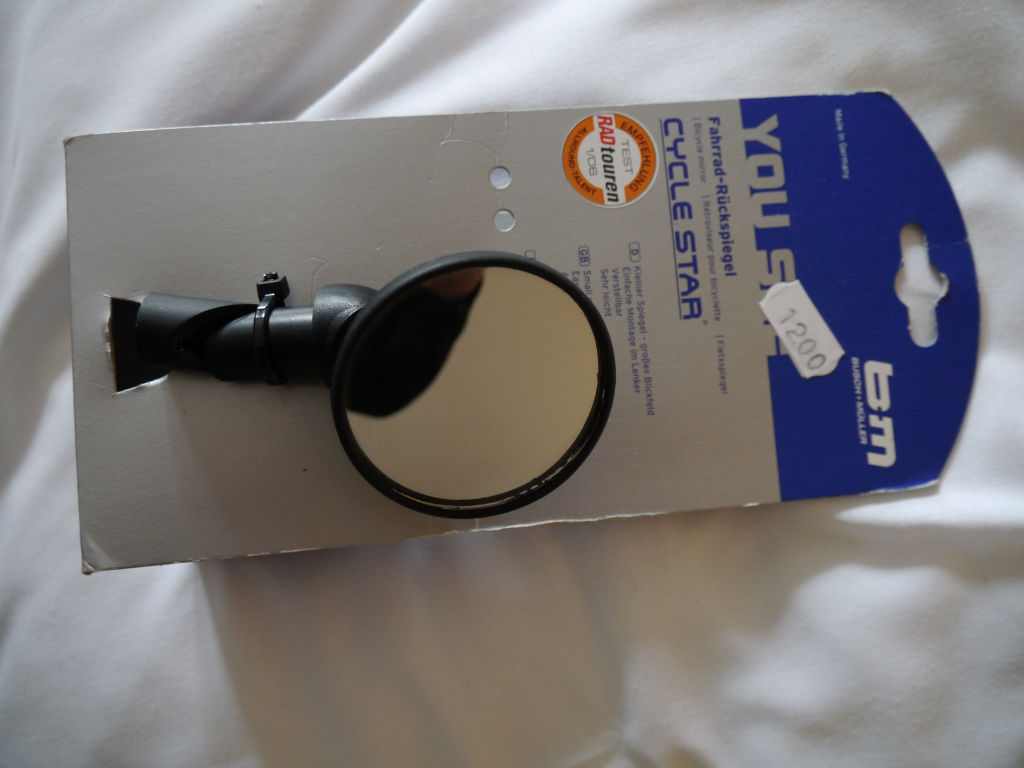 Boer goats. They don't mind the cold but they don't like getting wet. They seem to be doing well here in Bavaria. Not common though.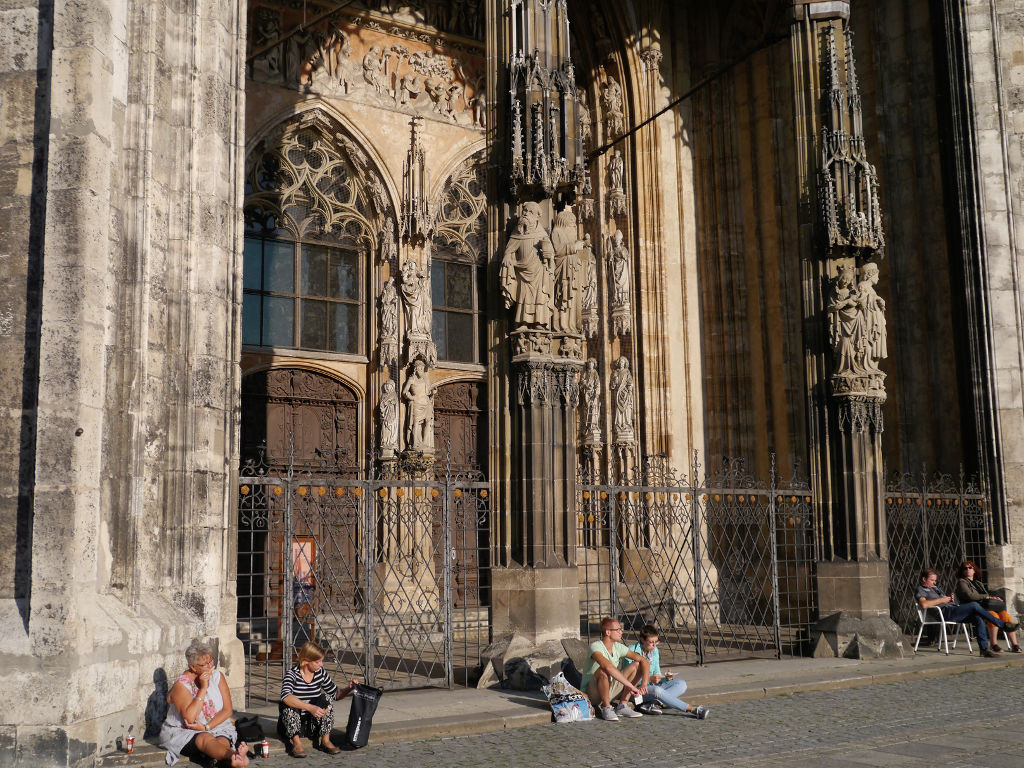 European farmers appreciate big eaves on their shed. It is a mystery why Australian farmers don't demand them too.