An urban tour. 10 days in DC with side rides to West Virginia and Baltimore. A bad start was arriving at Ronald Reagan airport and when putting my bike together finding my front disc rotor was badly bent. It took an extra half hour to get it rideable. This damage was done in Dallas Fort Worth or in Ronald Reagan International. From now on I'll always use a disc protector.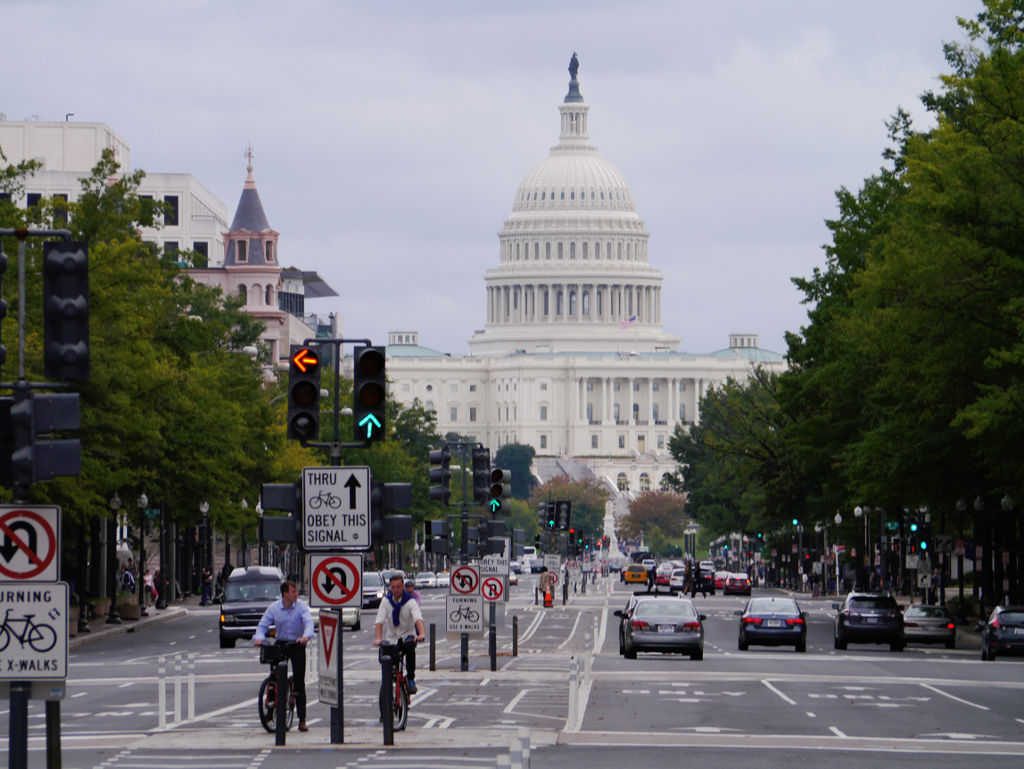 DC managed to get a good subway despite massive efforts by the highway building and car lobby. (Moses lost that one). The fact that bike infrastructure is also well developed is therefore not surprising.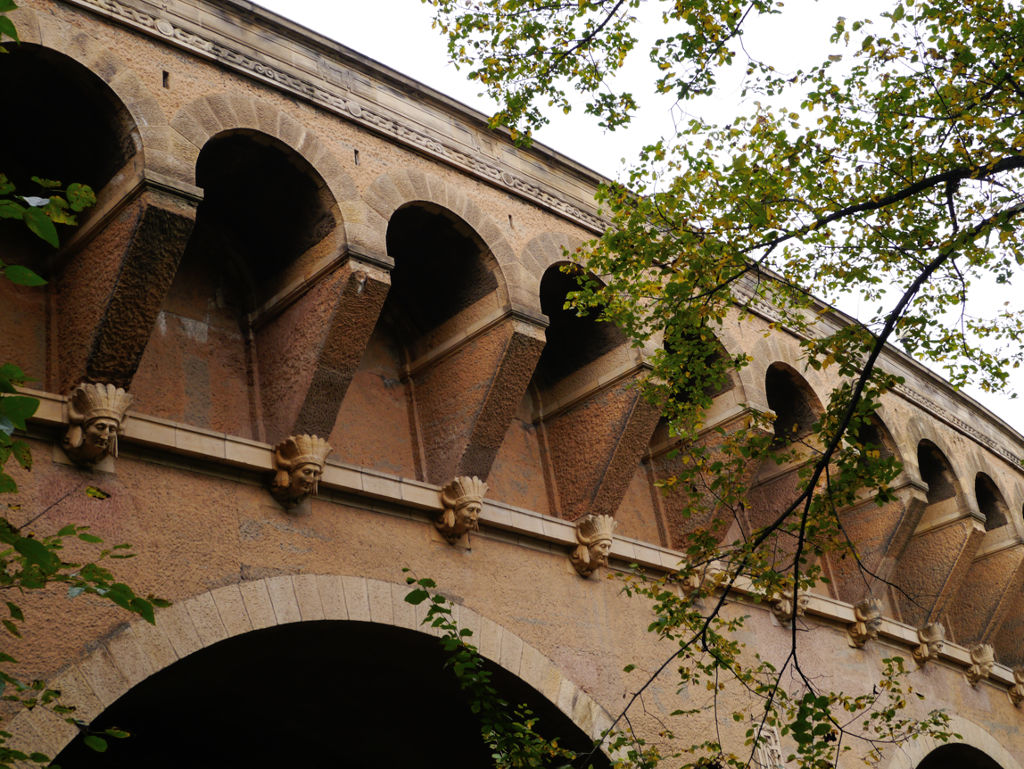 Car drivers don't see the beautiful features under this bridge but a cycleway passes below. There are a number of long off-road routes in DC.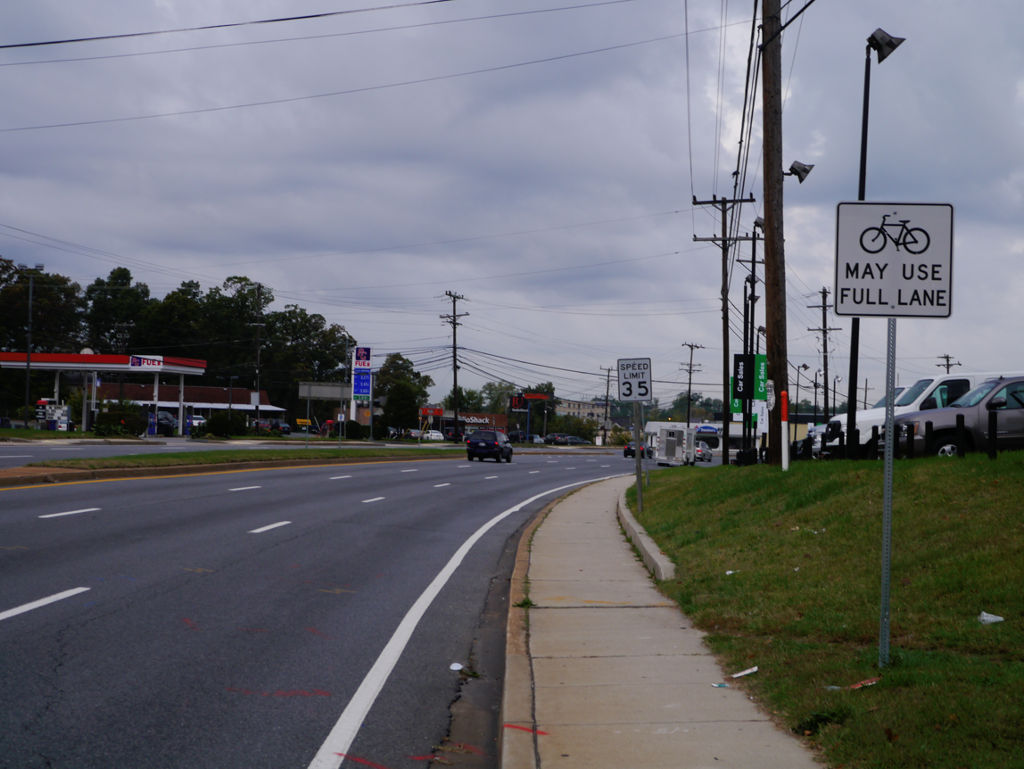 Baltimore is only 40 miles away. The city itself is horrible for riding. But Maryland is making efforts to accommodate bikes. This pro-bike sign is in MD.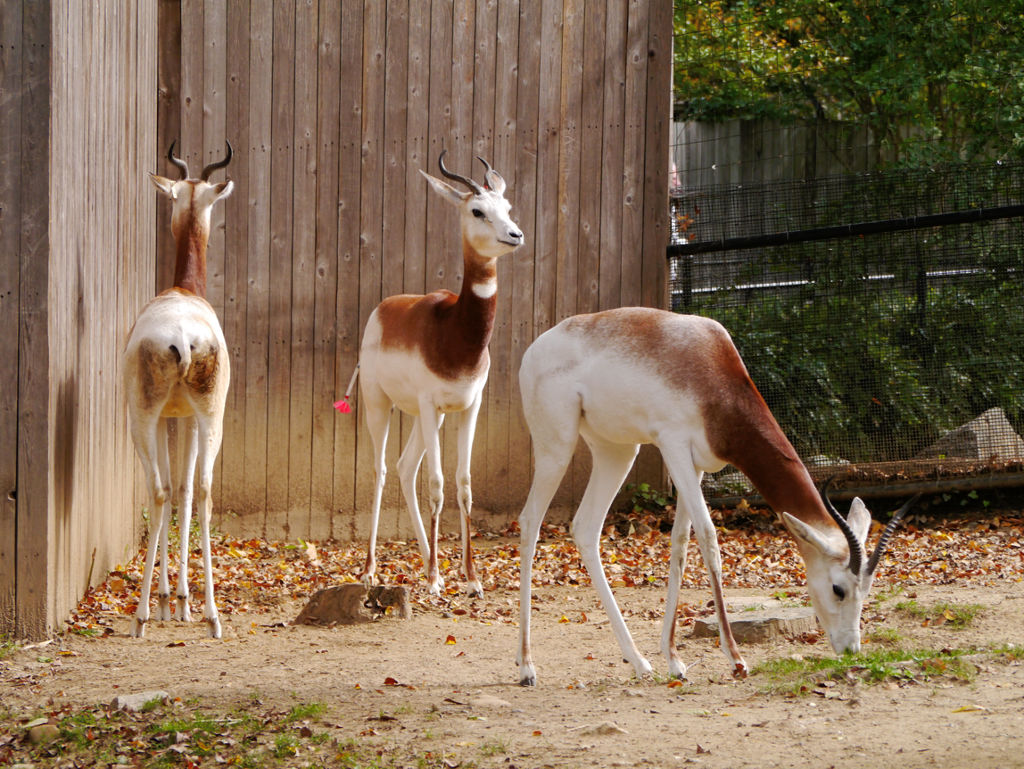 DC has a very impressive zoo.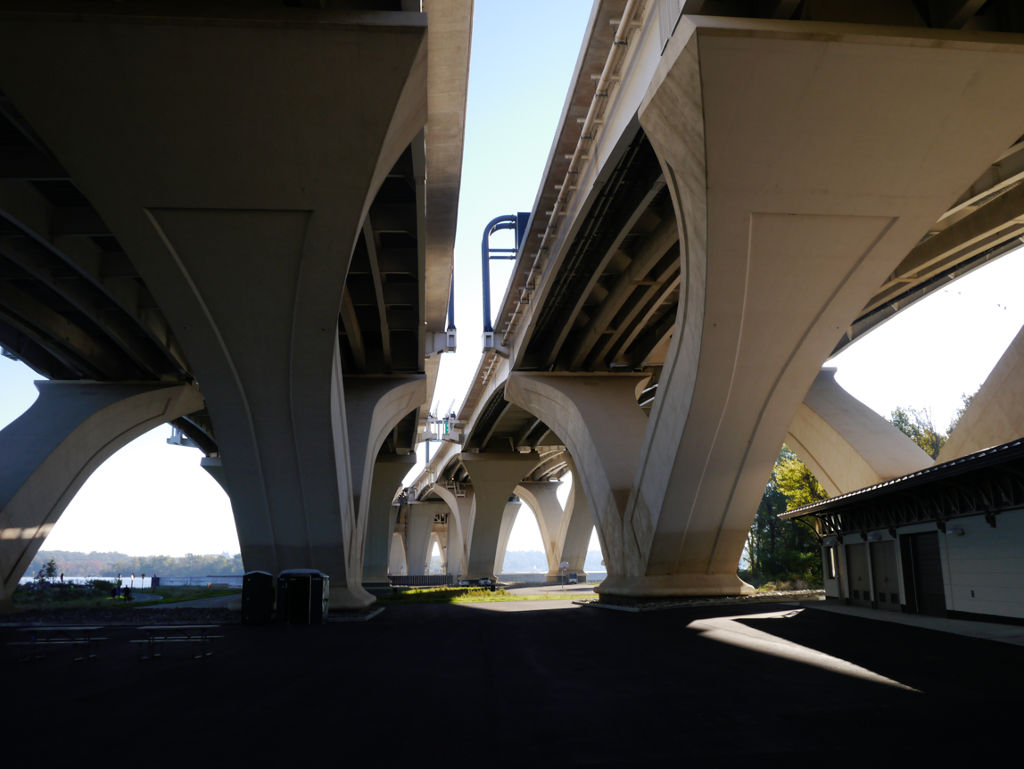 Under one of the bridges across the Potomac.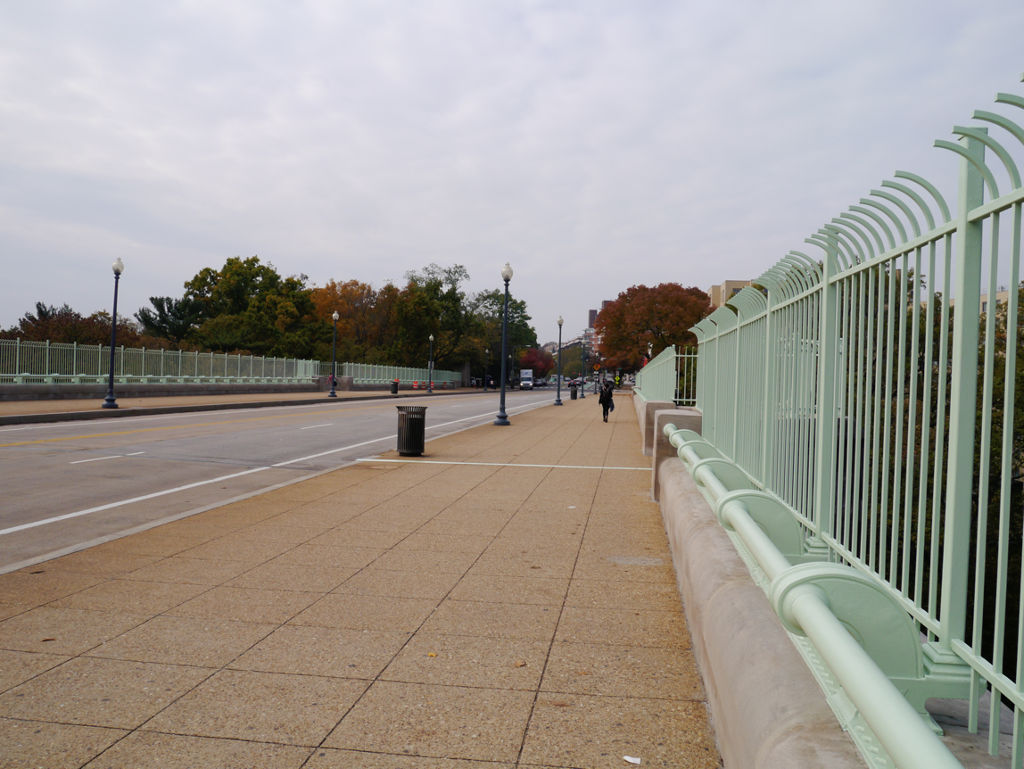 Washington DC is quite easy to cycle around. Pedestrians are also well catered for. The subway system plays a big role in limiting the number of vehicles on the road.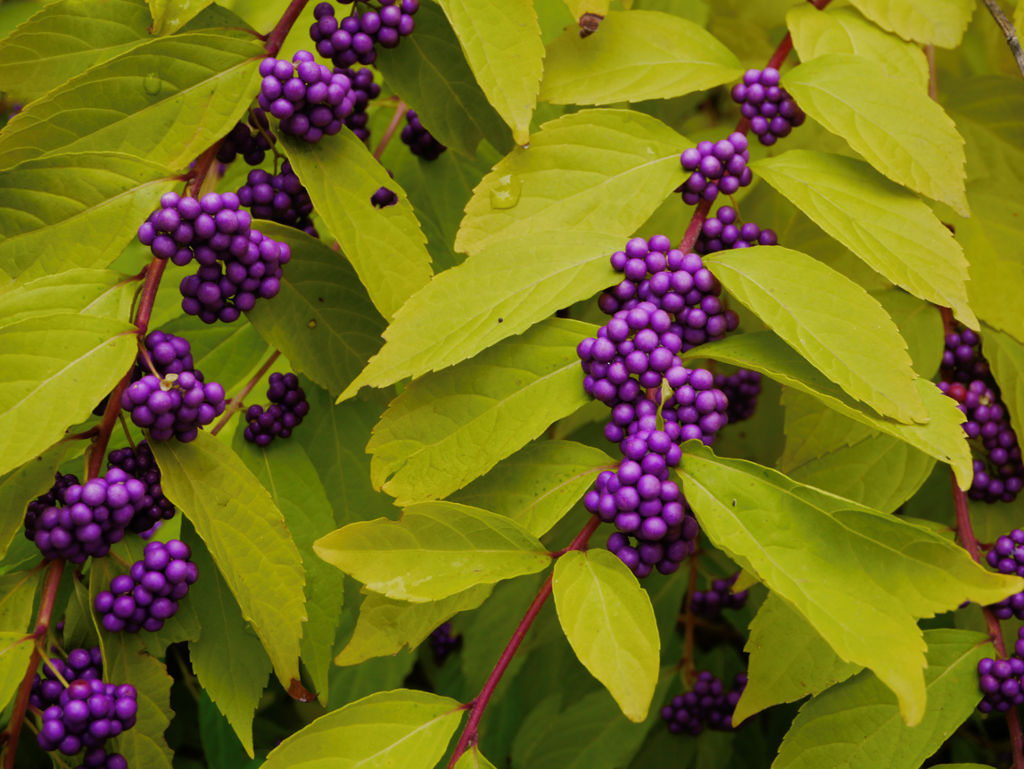 One of the most vibrant colours in vegetation. It is an impressive city in so many ways.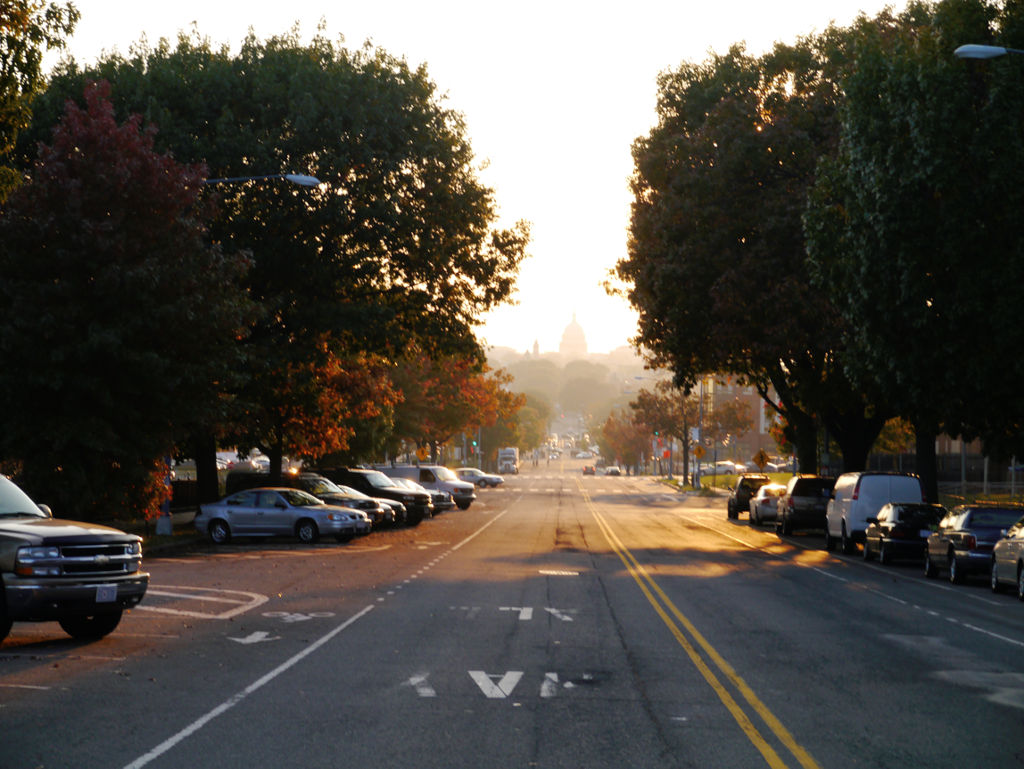 The cycling level is not high but if you want to cycle in DC you certainly can. I picked up a bike carton at a shop and carried it on the subway to the airport and packed at the airport.