A ride around Hanoi and surrounding districts.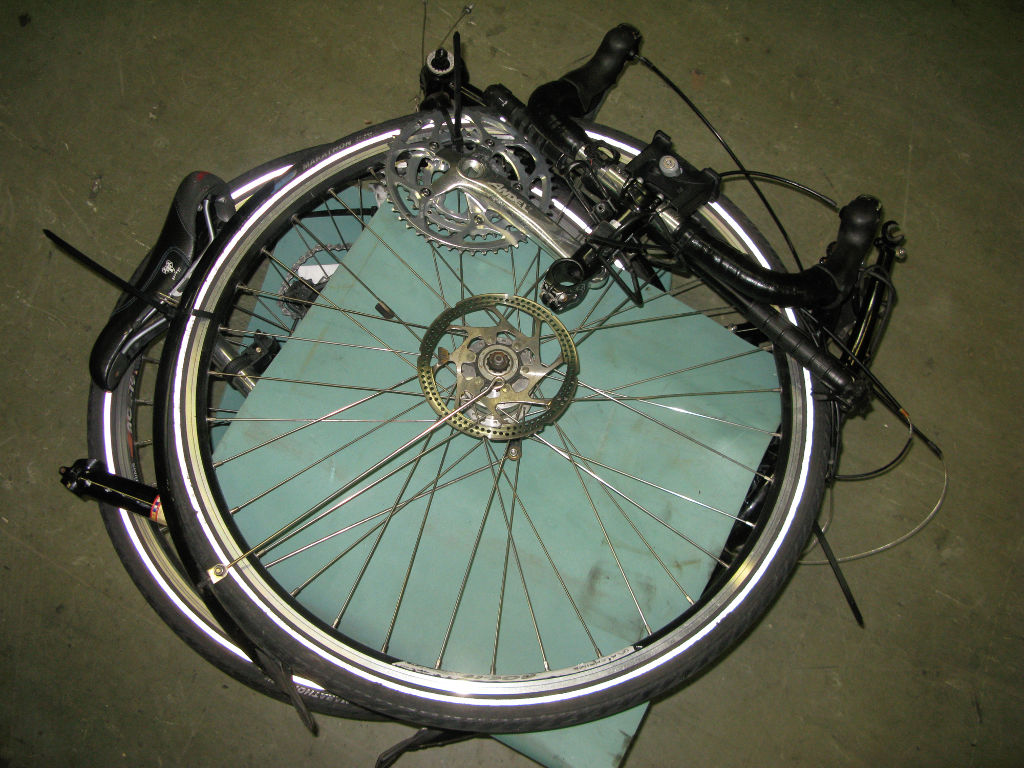 In the 2008-11 period Vivente had models with frame coupling. This is the Ritchey Breakaway and is, in effect, the same as the alternative S&S coupling. It is intended to allow the bike to be packed in under the 62" IATA limit for normal baggage. The trouble is, with big frames, long chainstays, rear carriers, mudguards, big tyres and long fork steerers it doesn't work. Even if you take the cranks off. Perhaps the S&S works. The Ritchey doesn't.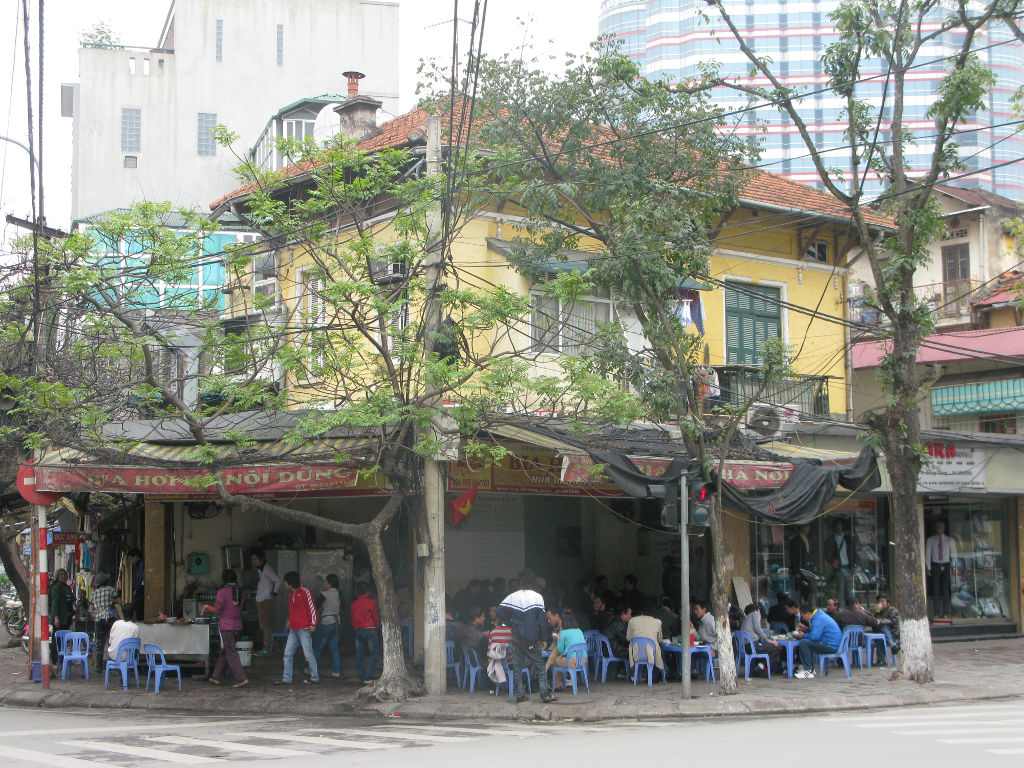 Hanoi has a charming combination of French and Asian style. Good coffee. Good bakery items. Good fruit.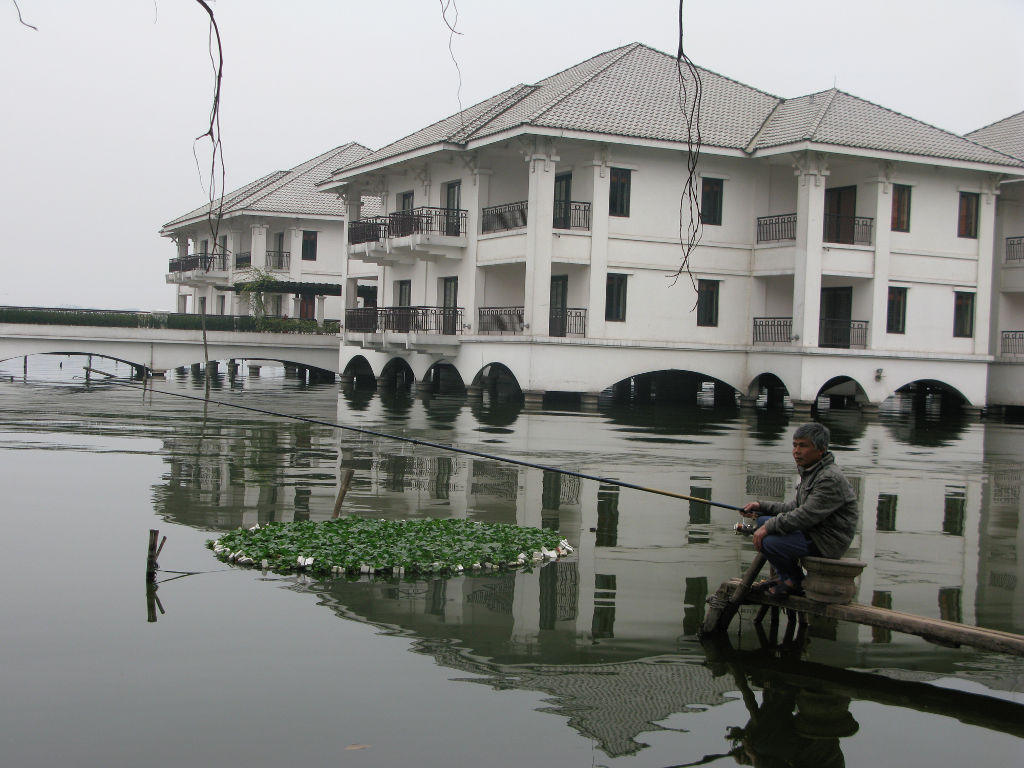 Land is scarce and buildings are being erected over water. This is not a flood. It is the normal water level.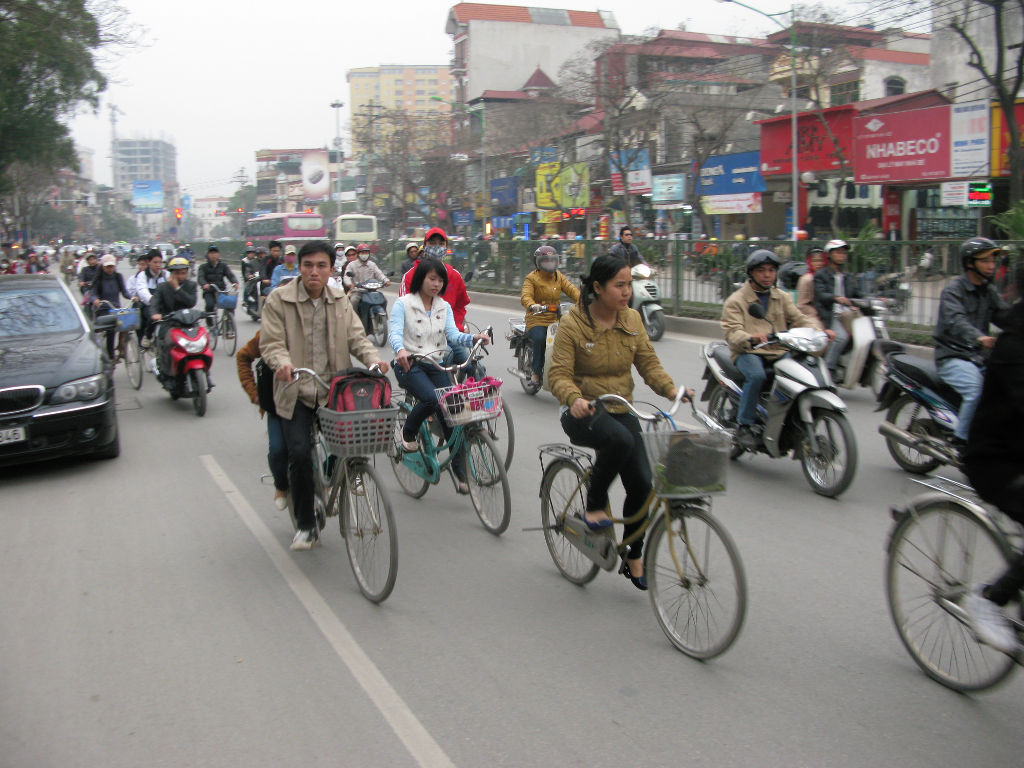 From the sidewalk the sea of traffic looks scary. So many bikes, scooters cars and trucks. But once you launch into it is quite ok. Then you see schoolgirls riding alongside and stop worrying.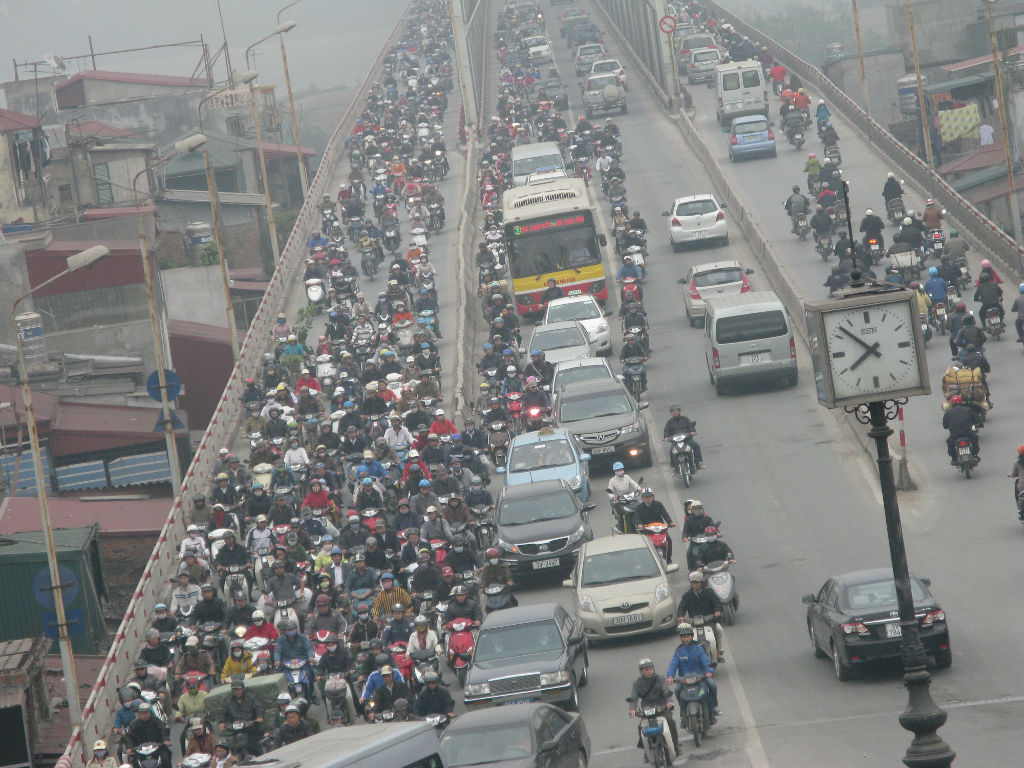 In morning peak hour, the number of scooters coming into the city is extraordinary.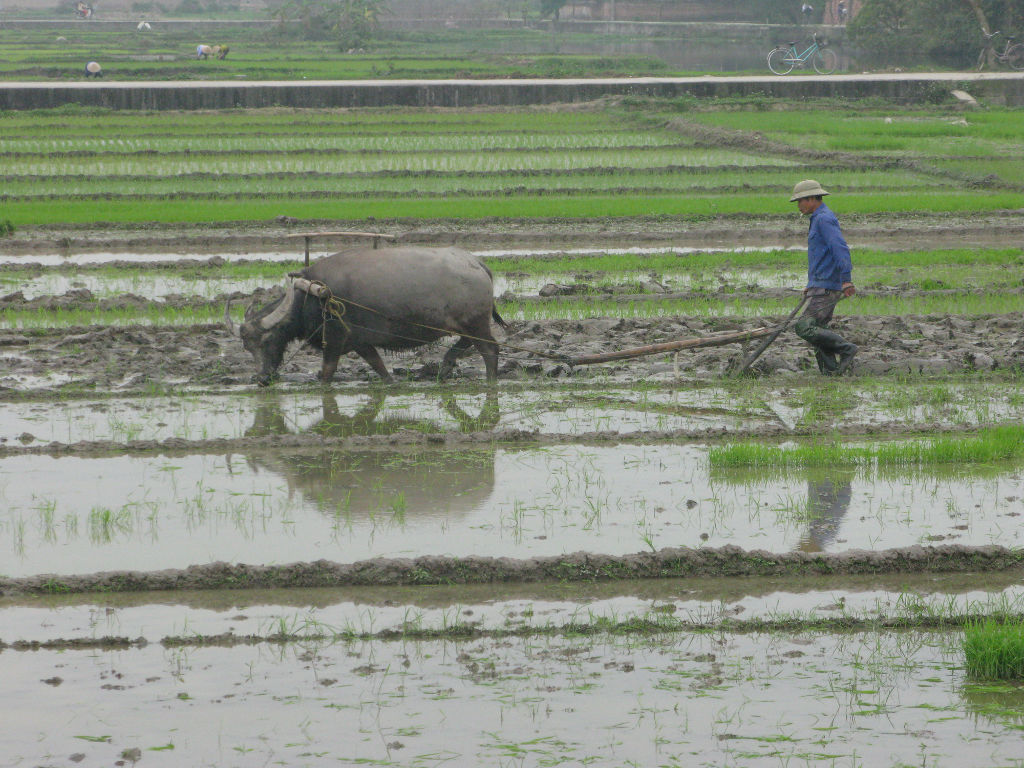 On day rides around the city I am soon in clean, calm and beautiful places.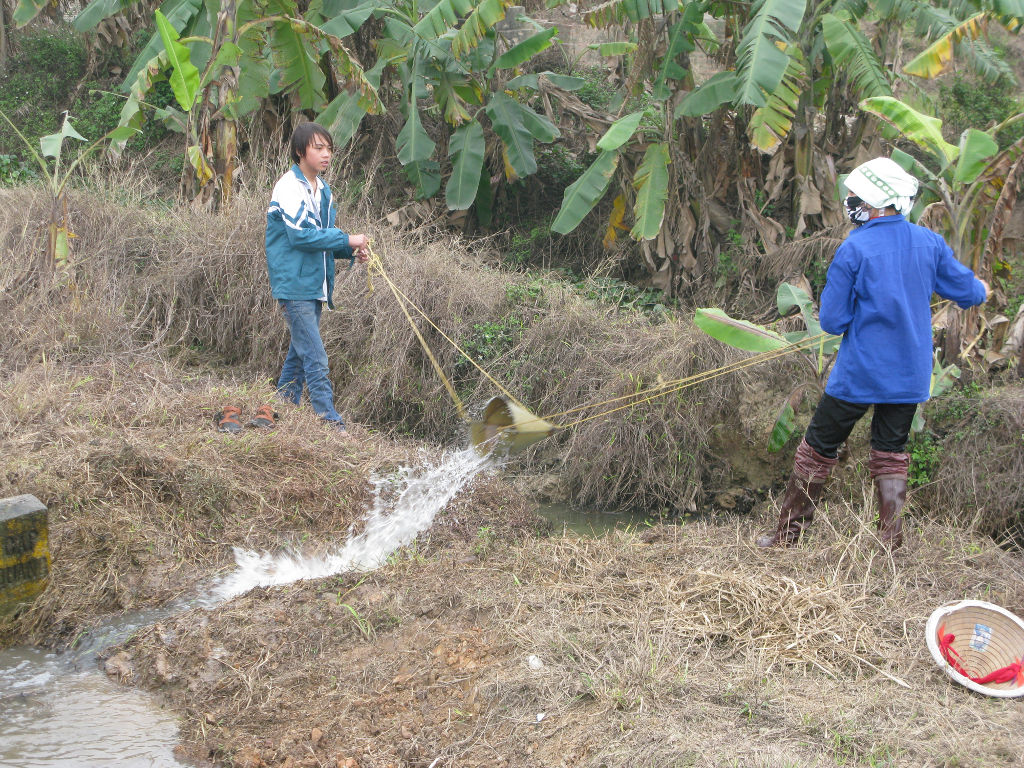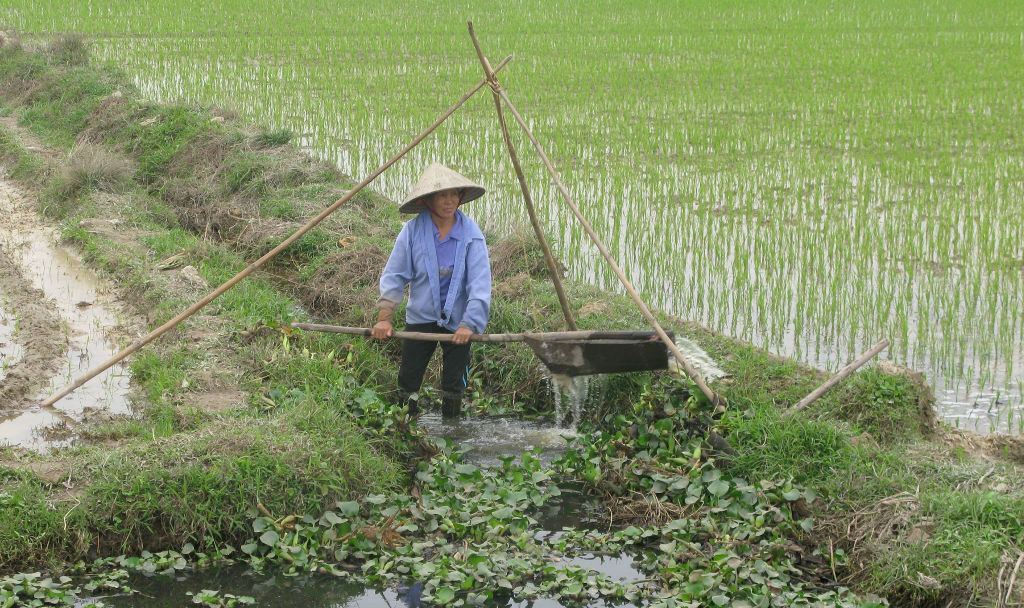 Having grown up on an irrigation farm I am fascinated by different ways people have to deliver water to their crops.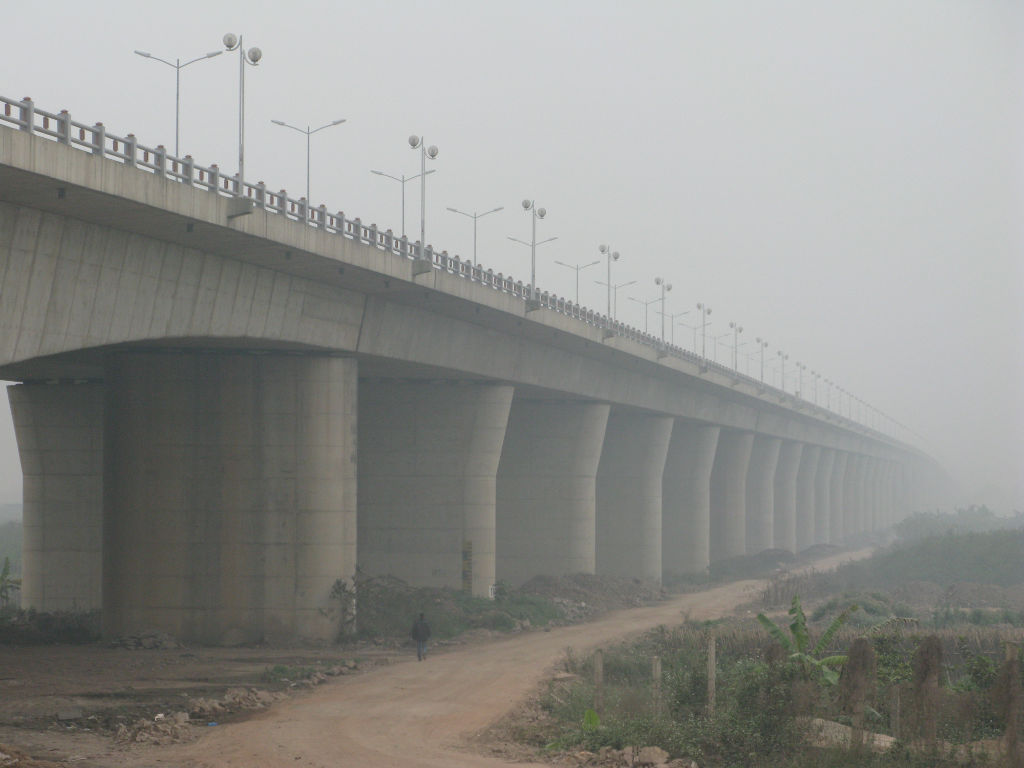 The modernisation and industrialisation taking place alongside traditional farming is sobering.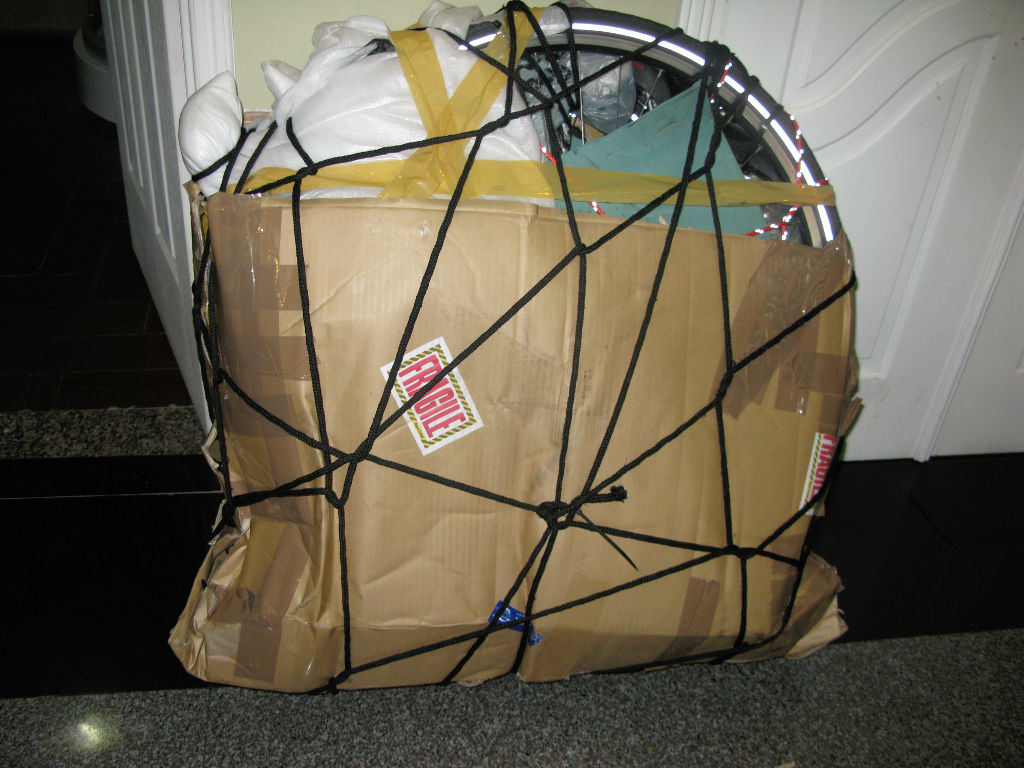 I am flying on Vietnam Airlines and their website asserts luggage must be no more than 62". Even going to this amount of trouble my XXL bike with a coupling system doesn't make it. But I am not charged extra. Soon after this VWR ceases making coupling bikes.