A round trip from Munich to Bodensee and back. I get the train into Munich from the airport with my bike still in the carton. I'll be away for six days and am fascinated by the possibility of being able to stash my carton under the noses of the crowds around Marienplatz. There is some restoration of an old building going on and I leave my Qantas carton behind a security fence. Guess what? It was there upon my return.
The photos begin at the return ride. It is a few hundred KMs each way.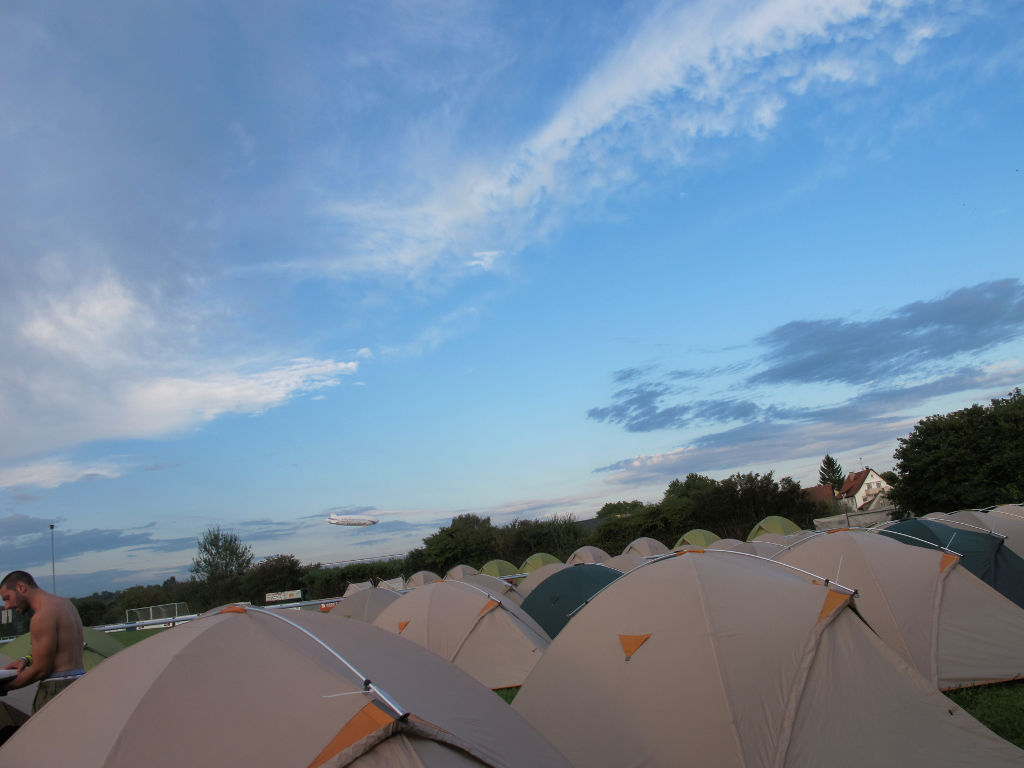 The Eurobike campsite. This is at the very south of Germany.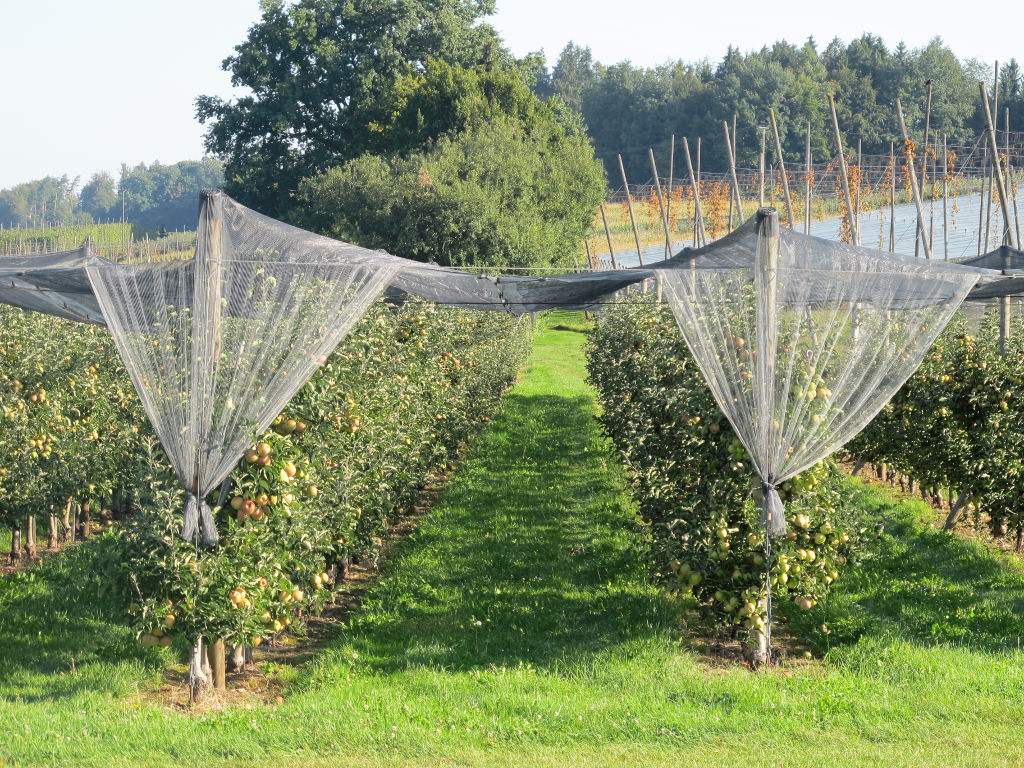 Climbing up from the lake, apples with bird nets.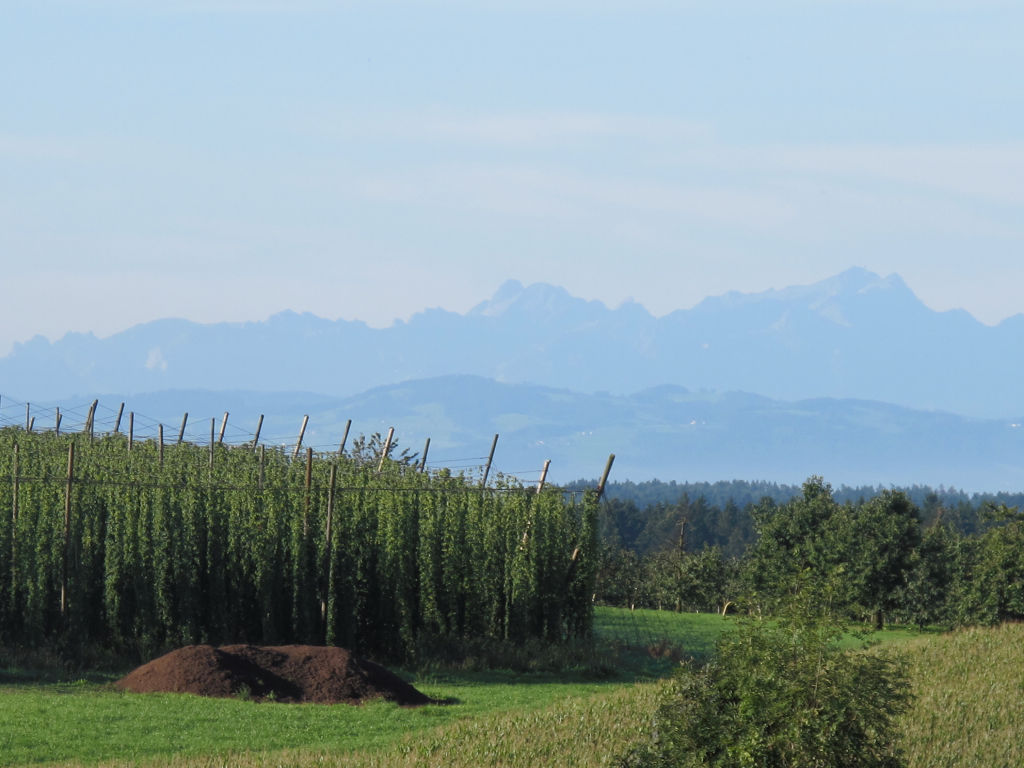 Typically, where apples thrive, so does hops.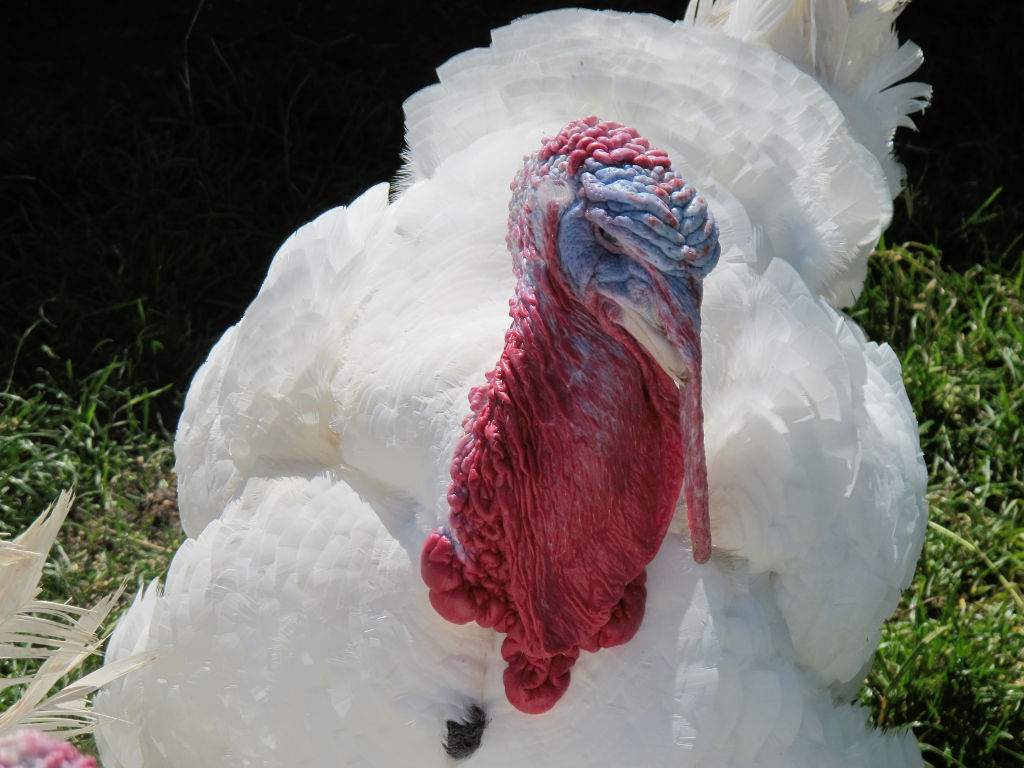 Turkeys are not attractive. Who will argue otherwise.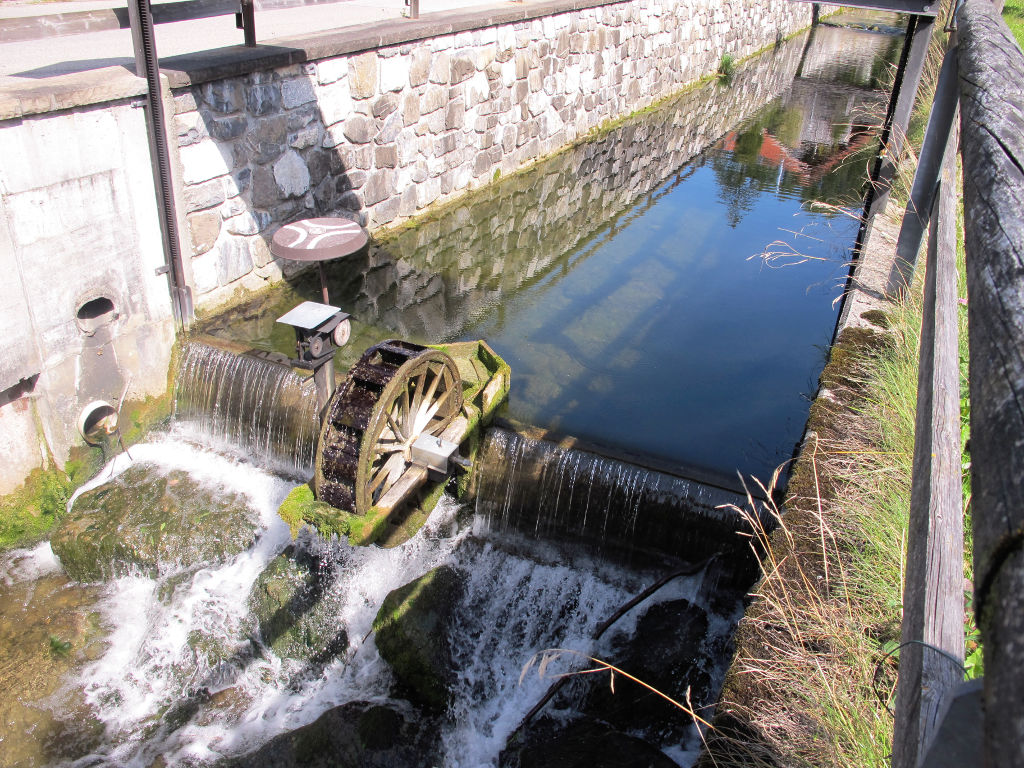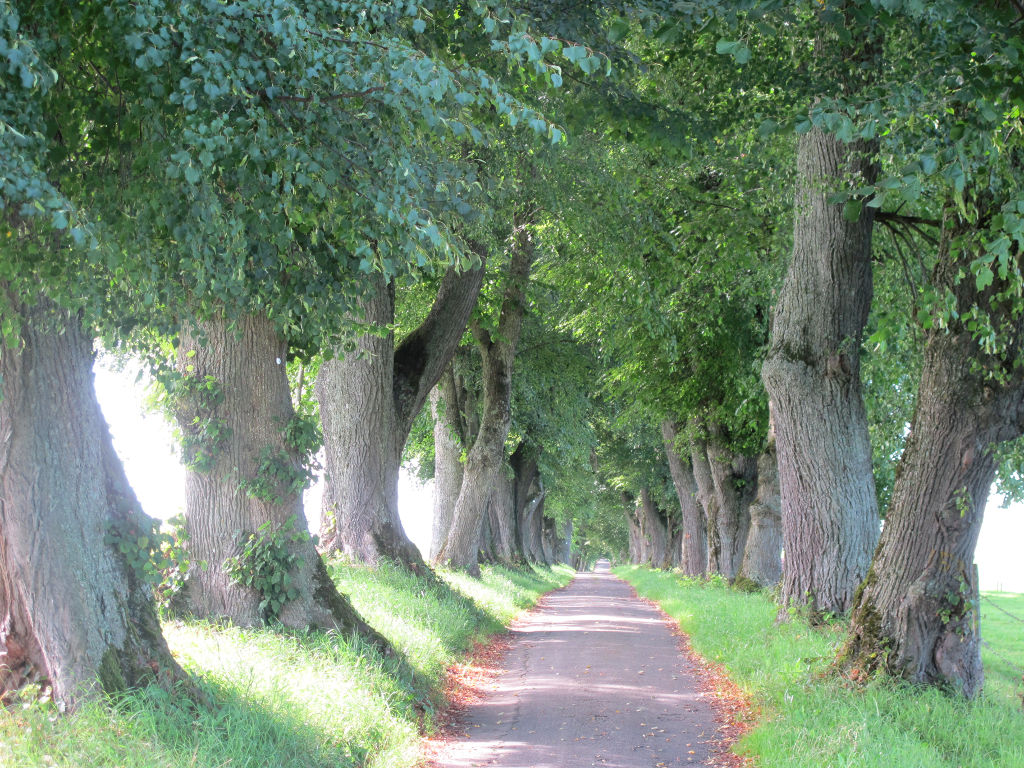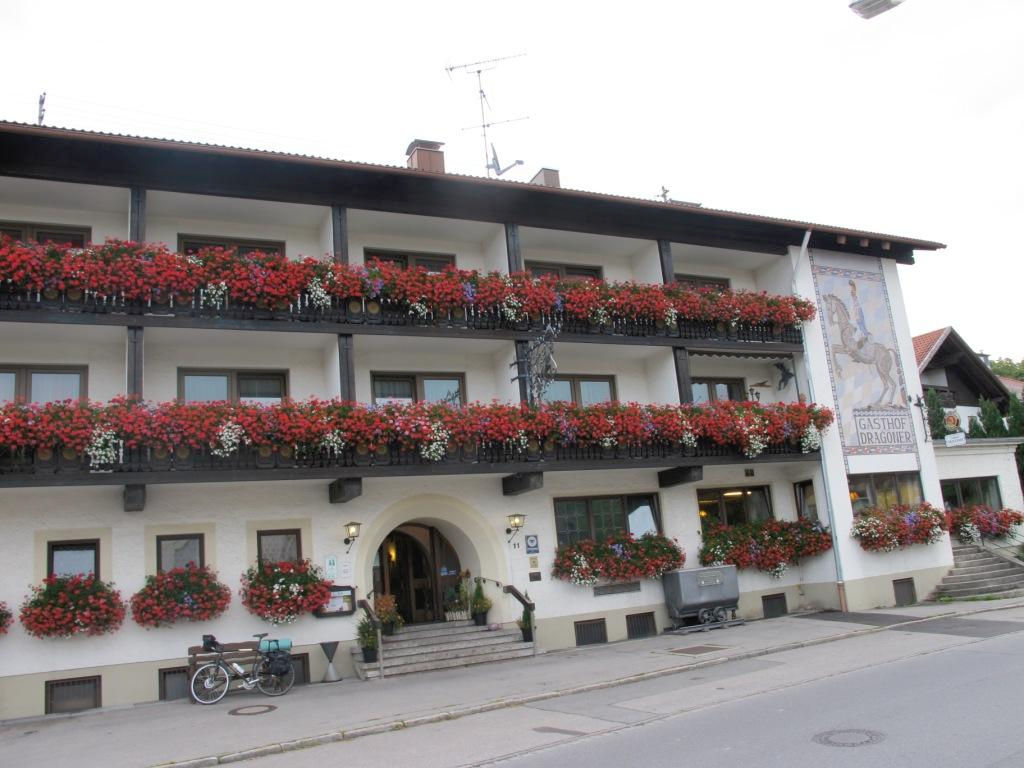 Bike friendly hotel. Unless you are in a real tourist town you can rock up most places and find a room in central Europe in late August.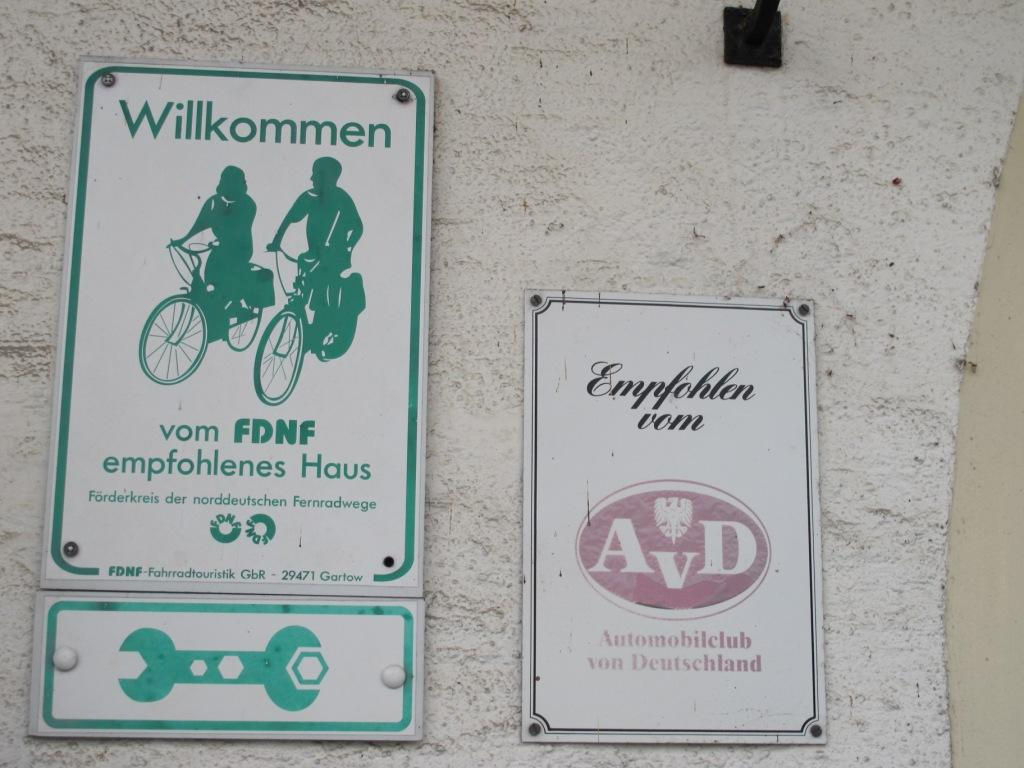 Sign of bike friendliness.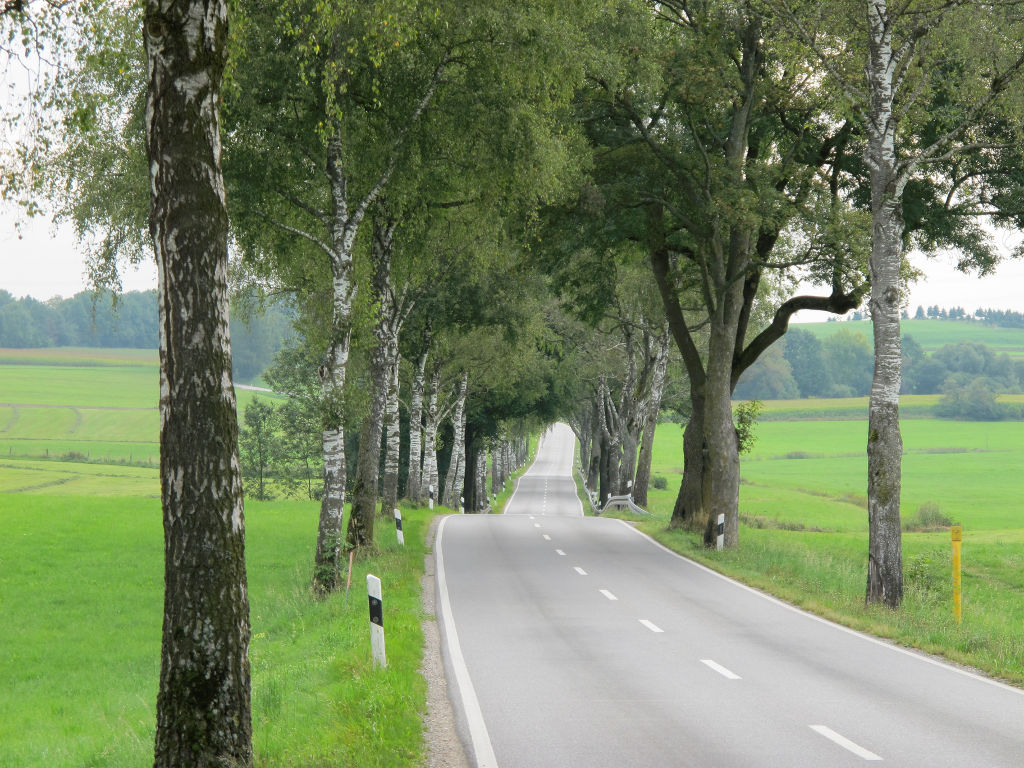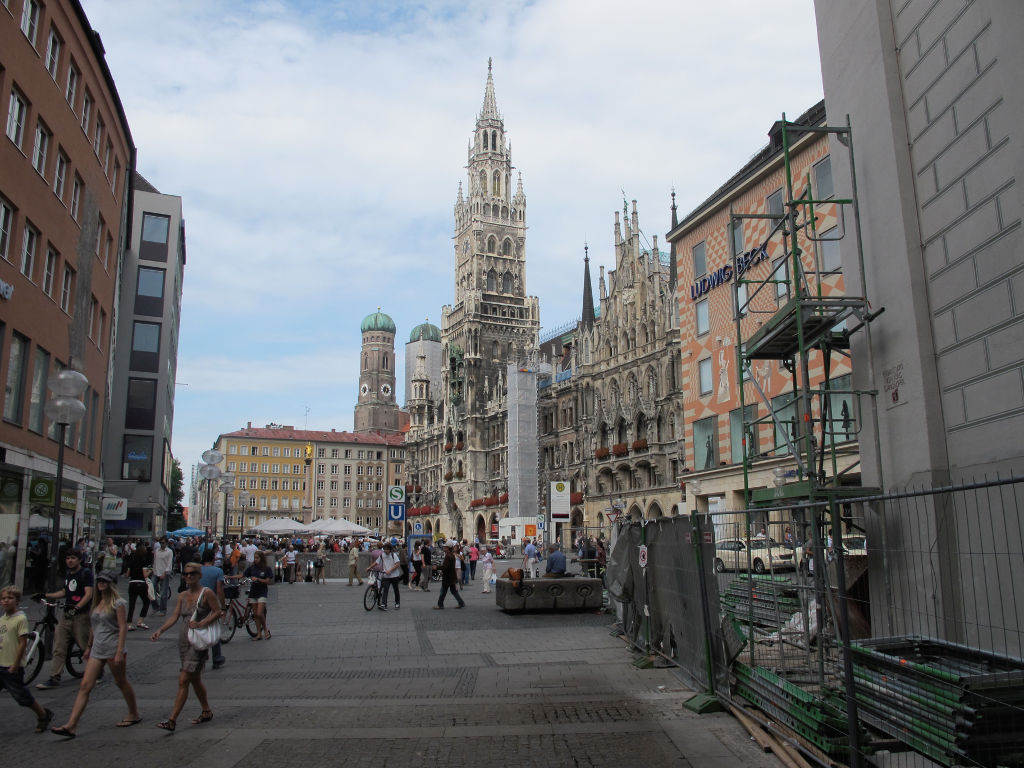 Arriving back at Marienplatz with the construction security fencing on the right.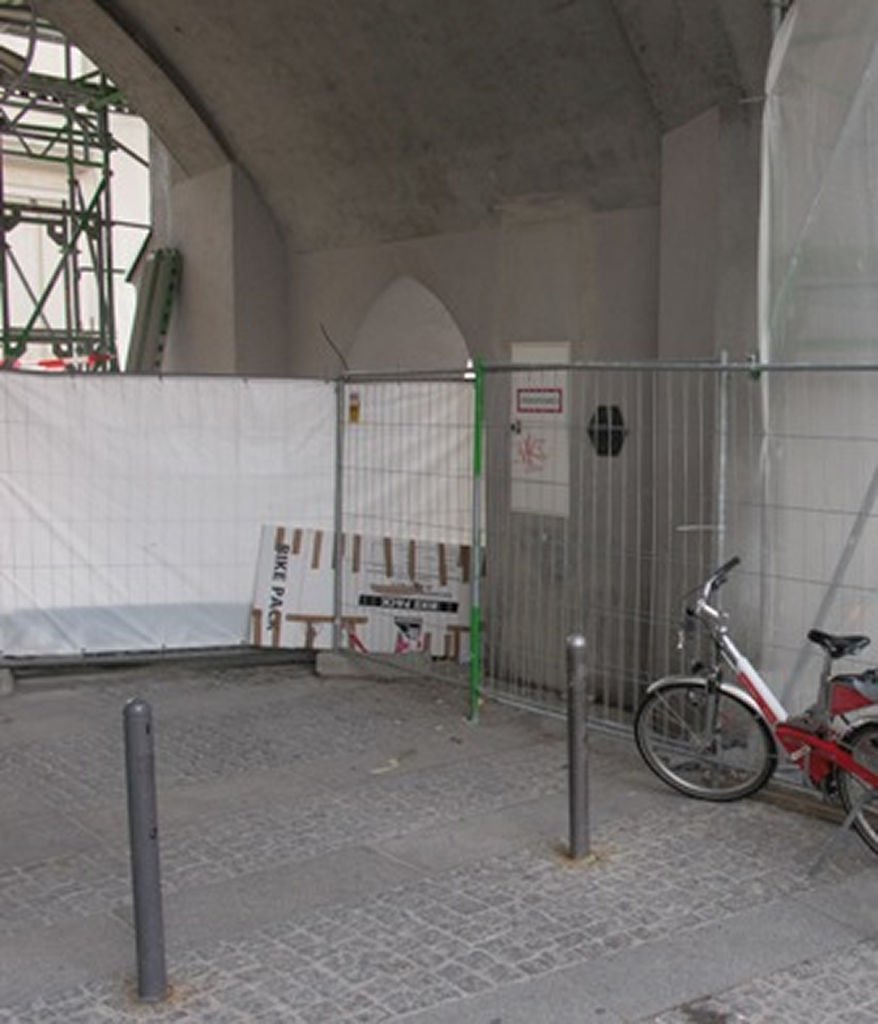 Amazing but true. The carton is there a week later, saving me the hassle of finding a friendly bike shop or risking being able to find a carton at the airport.