A ride from Friedrichshafen in southern Germany, to the Danube, along the river a while, then across Czech into Poland, finally departing from Warsaw.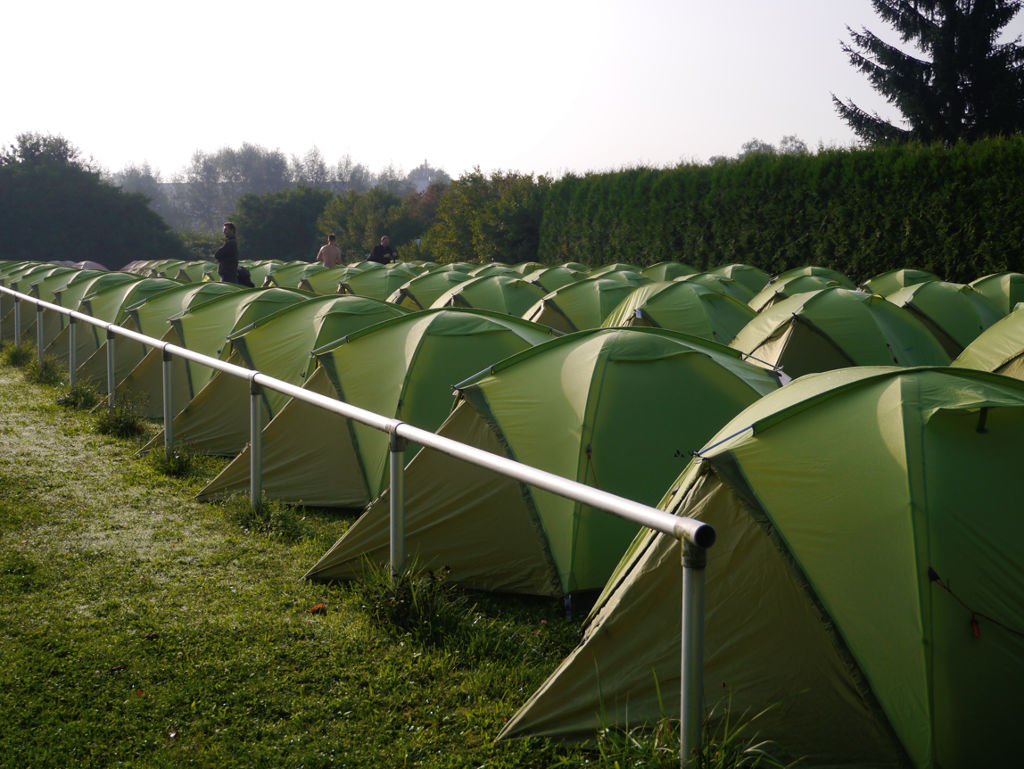 The campsite provided by Eurobike, the world's premier bike show, for trade visitors arriving by bike. It is held at Friedrichshafen on the shore of Bodensee in southern Germany.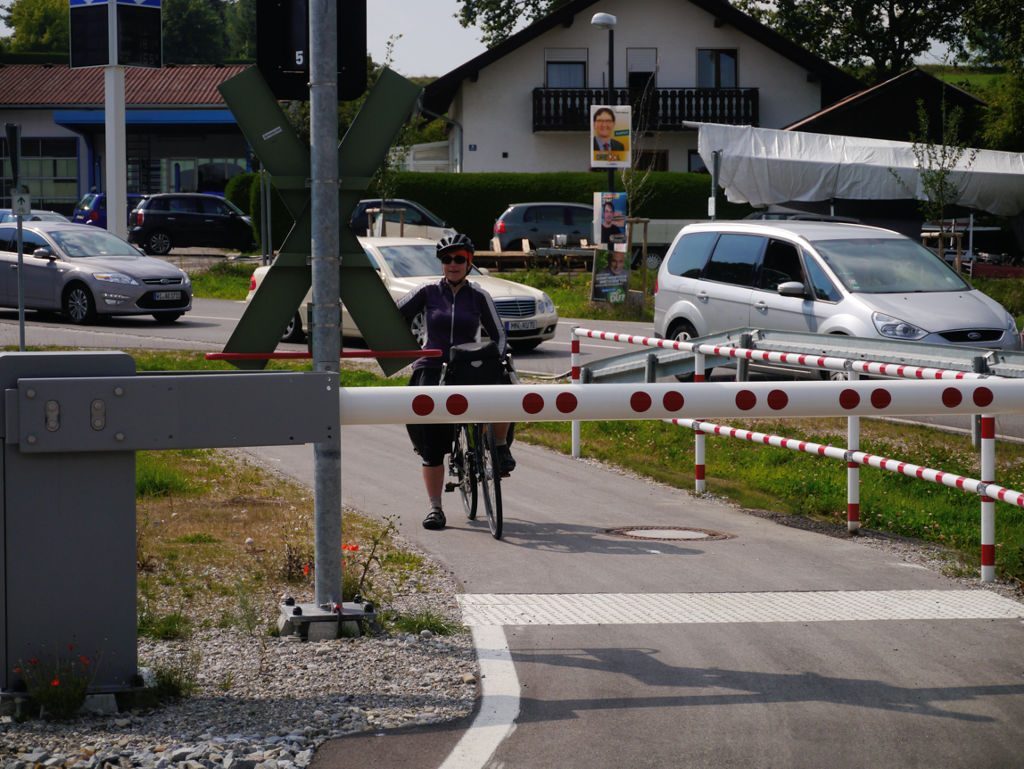 While cyclists in Australia generally have to ride in traffic, in Germany they are far safer. This is a train crossing and the cyclists get their own boom gate.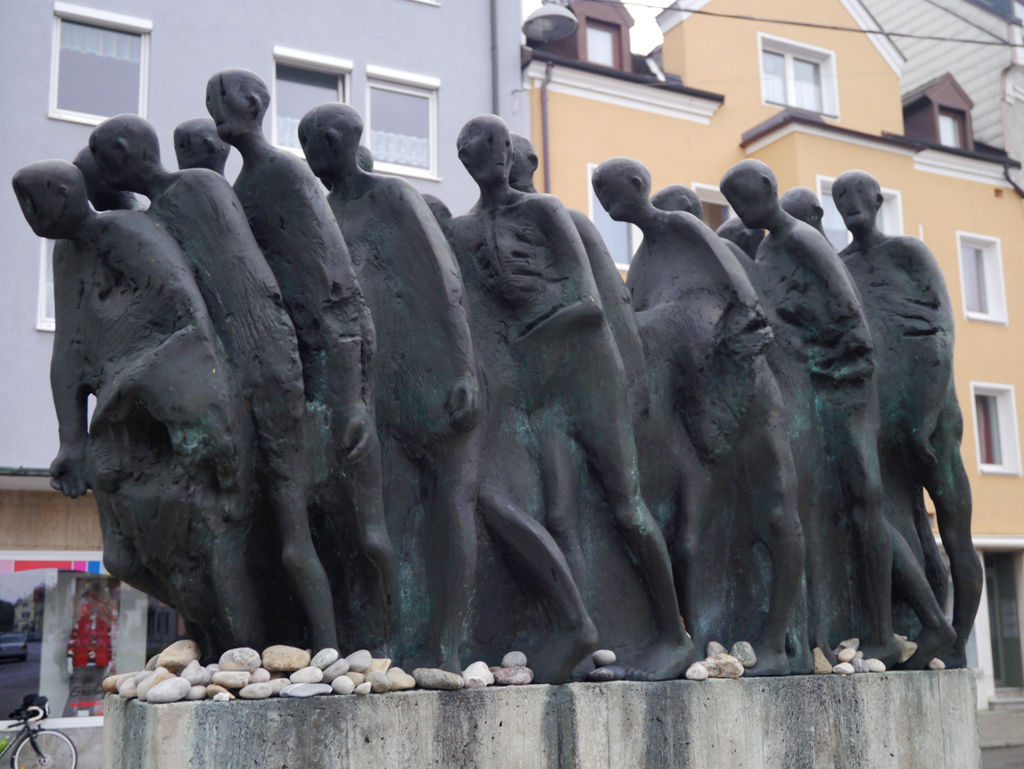 Moving east across Germany. This is a monument, 20km from Dachau, to the Jews forced into death camps to be systematically murdered.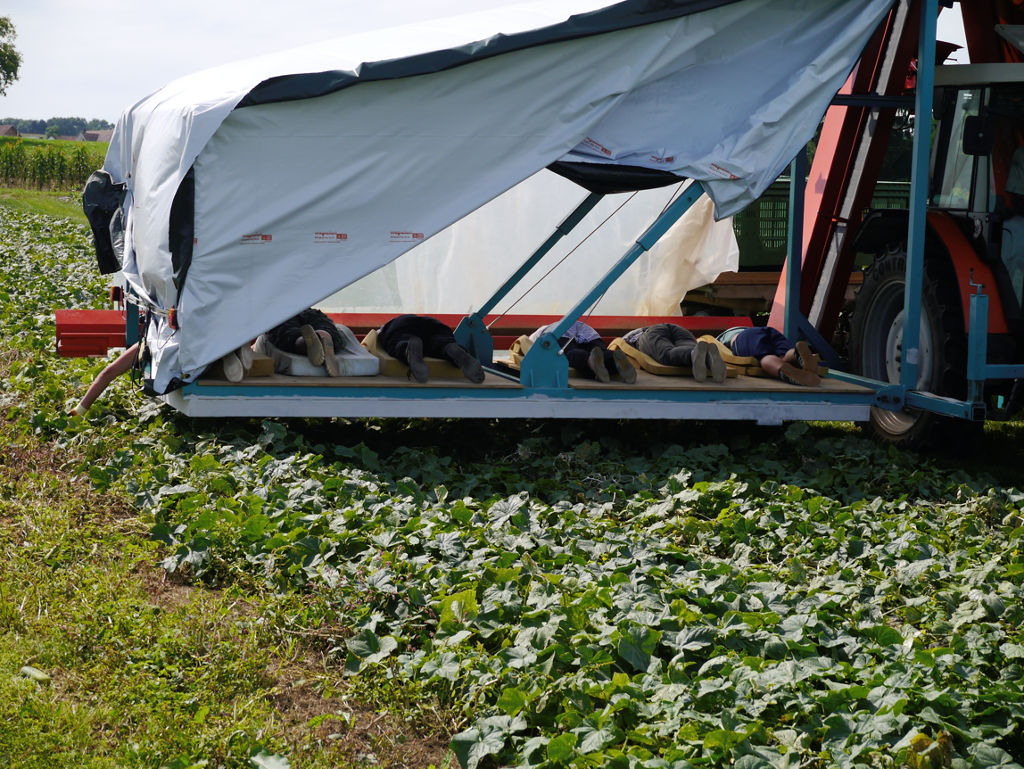 A gherkin harvester. There are 12 rows per run. Under the canopy there are 12 pickers lying flat, facing the plants, on foam mattresses. They pick the gherkins and place them on a conveyer.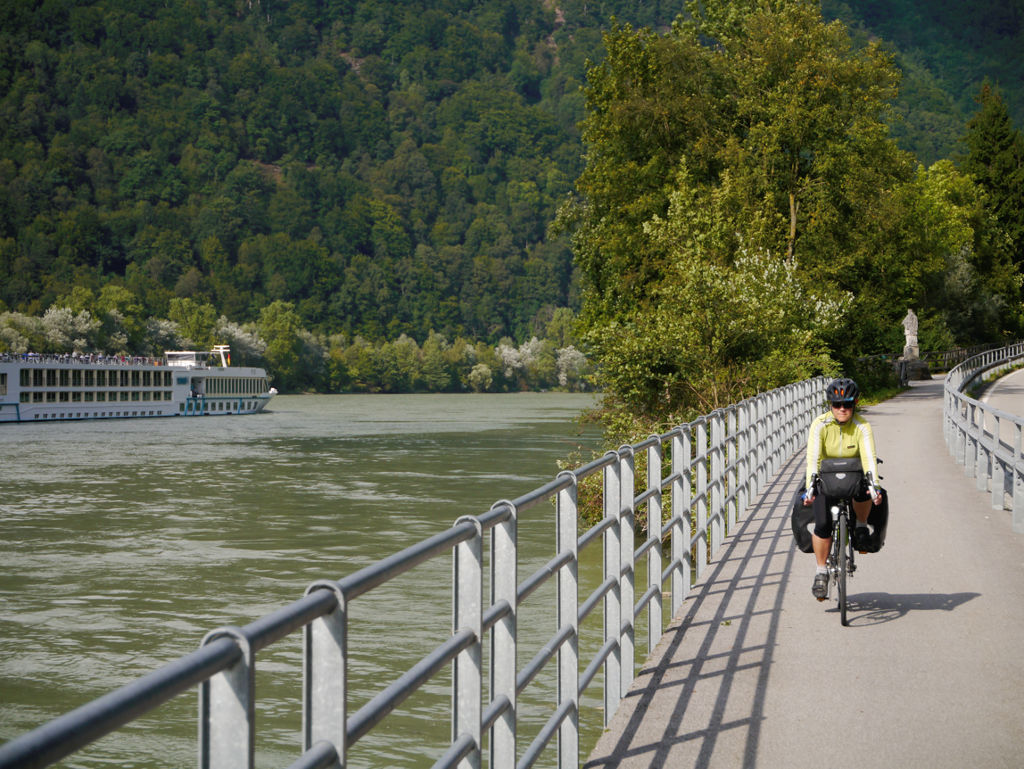 On the Danube bike path, in Austria. We pass river cruise boats all the time. Advertisements for the cruise boats don't mention how enviously the passengers watch the cyclists.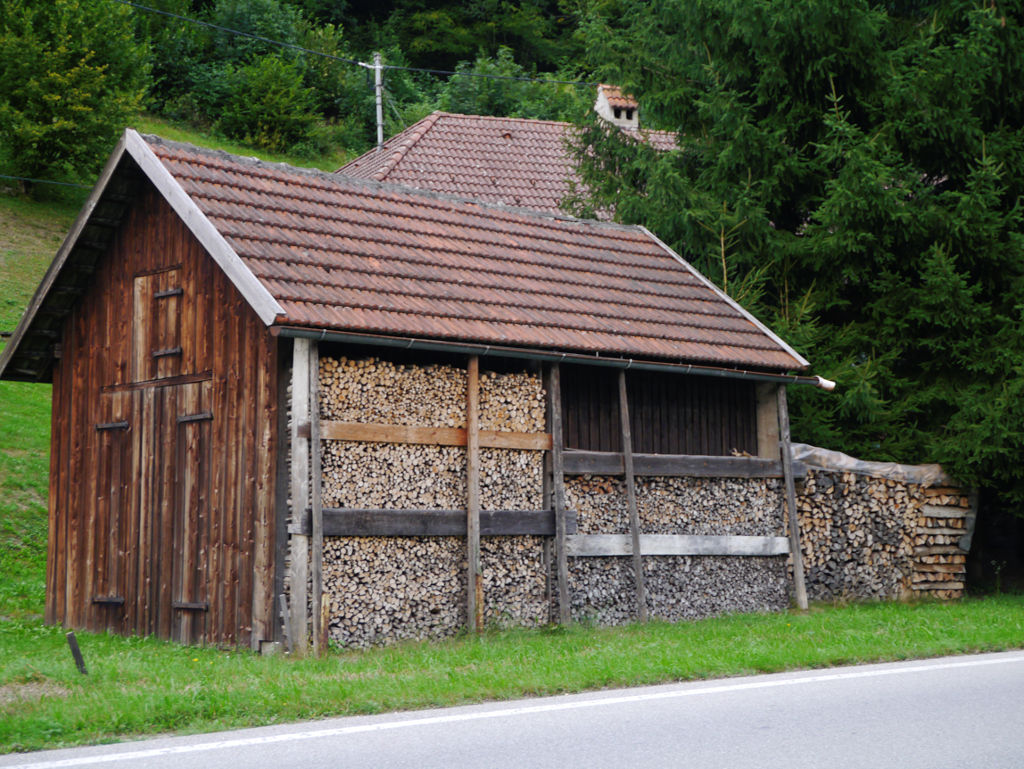 A wood shed in Austria. Notice how orderly the stack is. Around the world woodsheds reveal something about the local culture. You would be unlikely to find this one in Australia. Too orderly.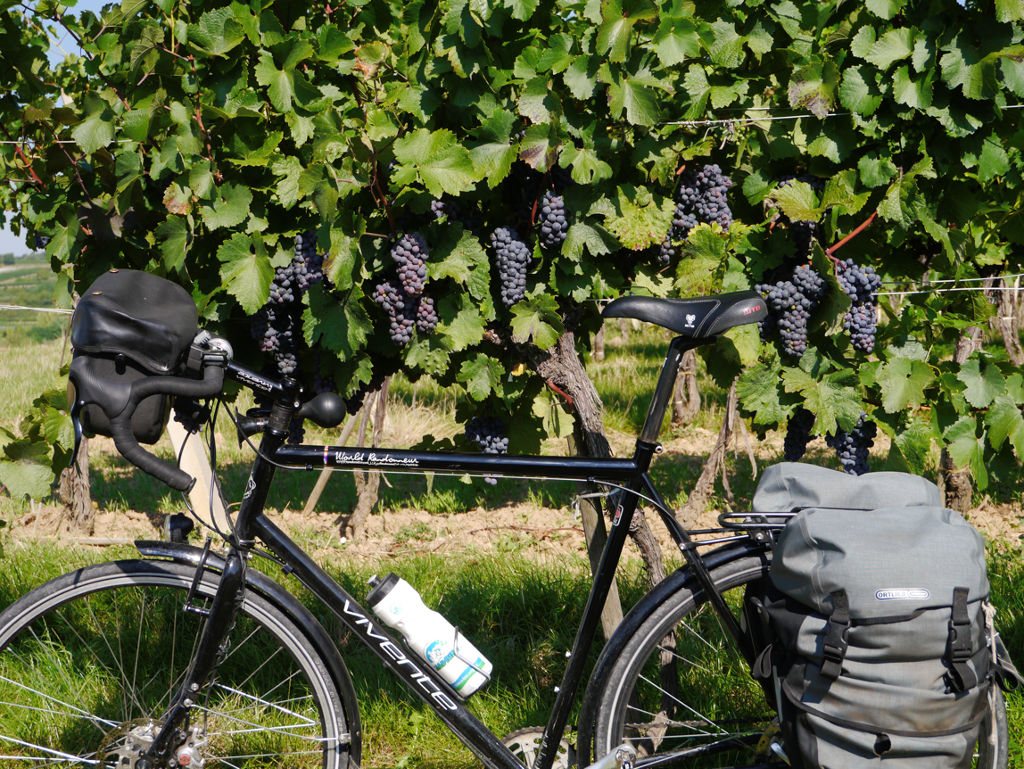 The 2013 test bike with Rohloff, chain tensioner, cable disc brakes, B&M lights, WTB saddle, 36 spoke wheels and Alex rims.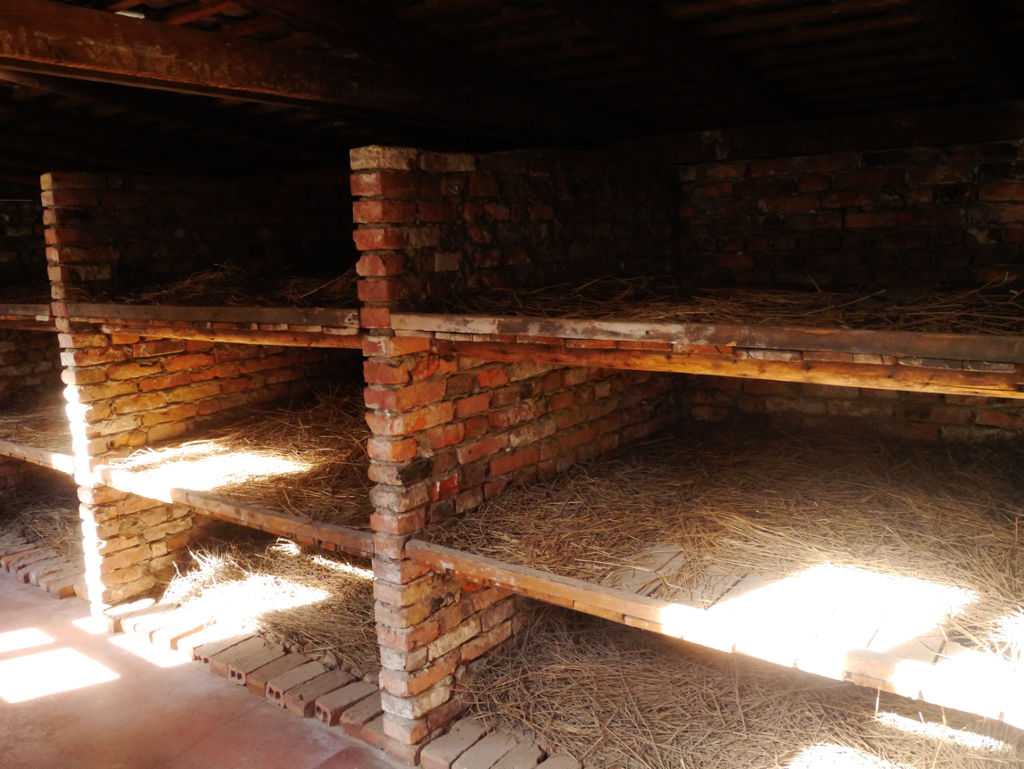 Auschwitz. Reconstructed interior of a brick barracks for prisoners. At least 4-5 prisoners slept on each pallet. There was hardly any heating and no sanitation. 1.1million were murdered in Auschwitz.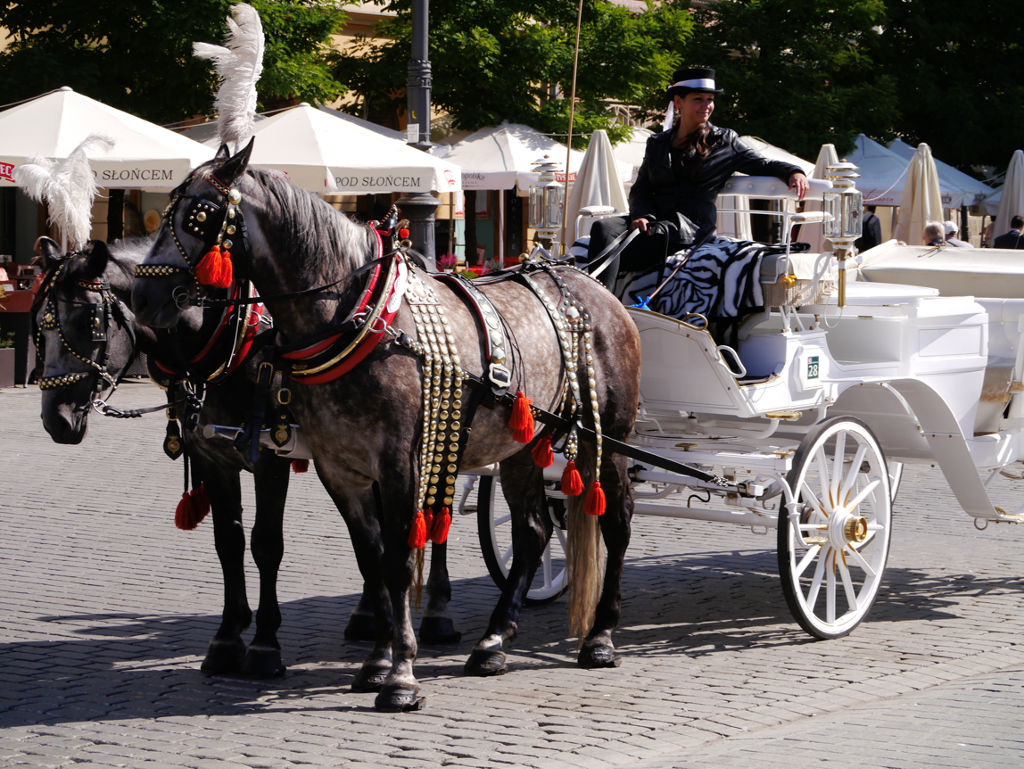 Scene in Krakow. The historic centre is particularly charming.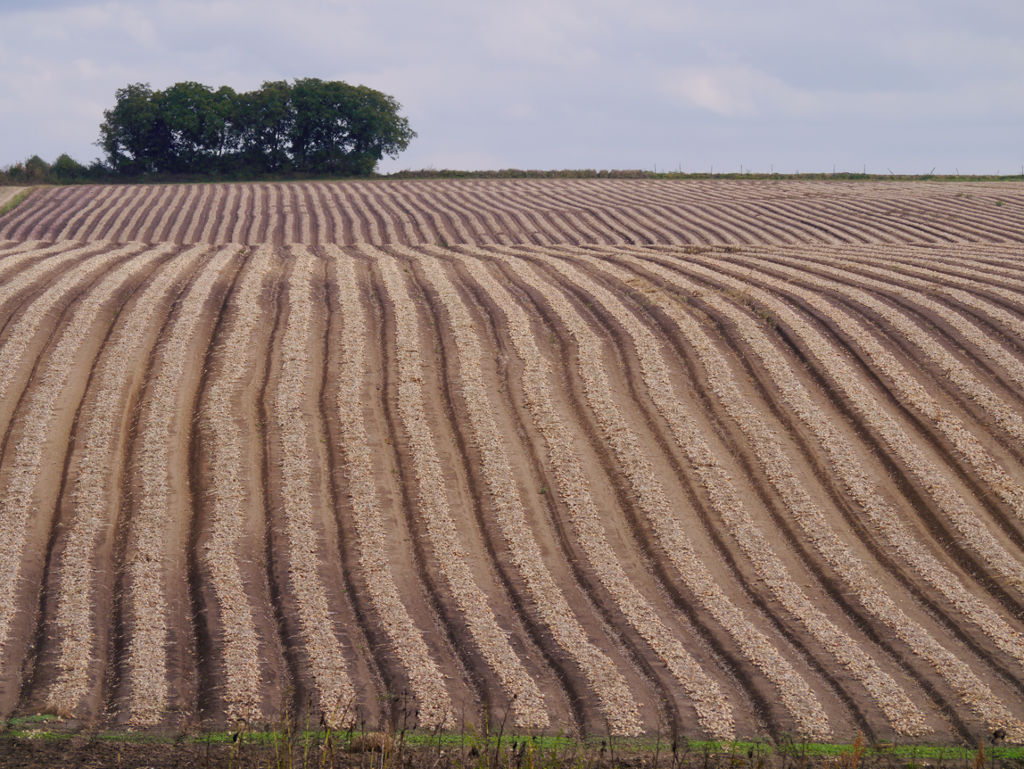 Onions drying before harvest in Poland.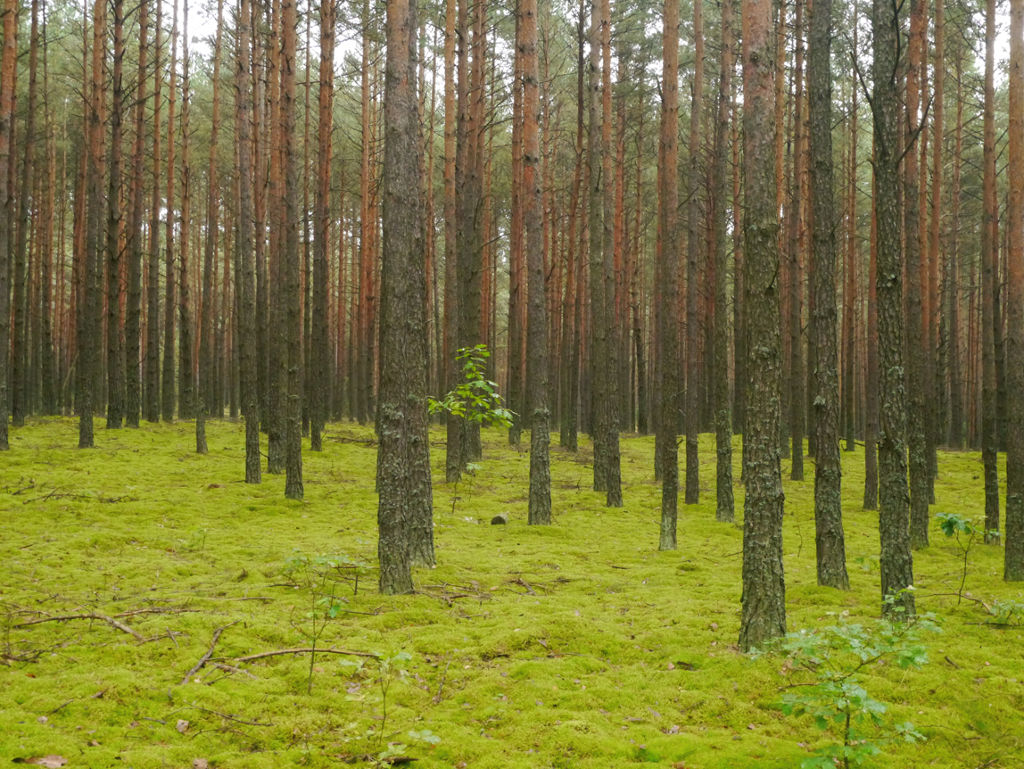 Heading north to Warsaw. The forest floor is covered by moss and lichen. When we arrived in Warsaw we were greeted by a couple we'd met in Georgia on another tour.