A ride in Germany and Austria solely on bike paths. We started in Stuttgart and caught the train to Nagold and rode down the river to where it meets the Enz and then back into Stuttgart. There we caught the train to Nuremberg and followed the paths along the Regnitz and the Main canal, through Bamburg. We then got the train to Passau and rode the Danube path to Vienna.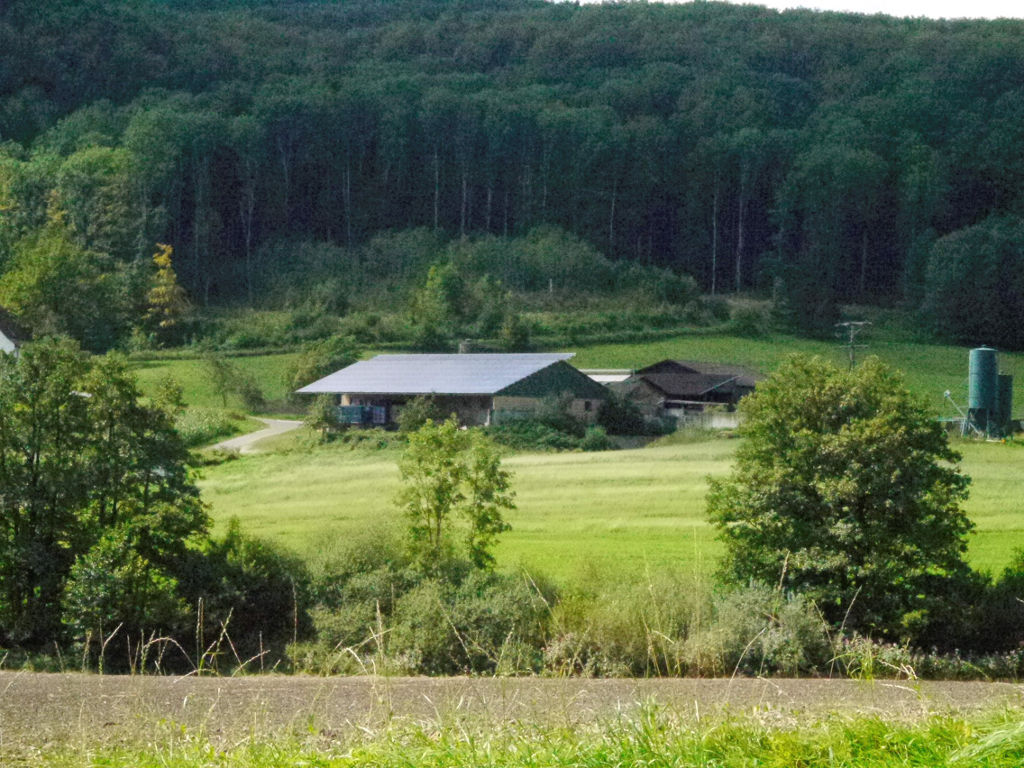 Southern Germany has lots of huge farm sheds covered in solar panels. I love that.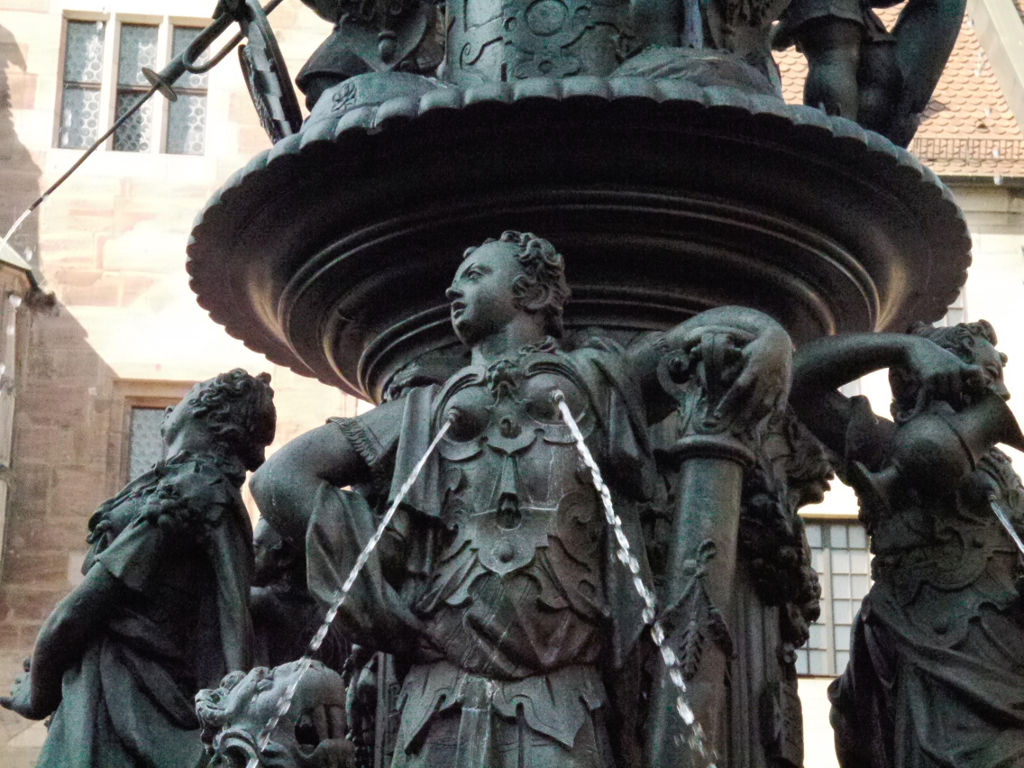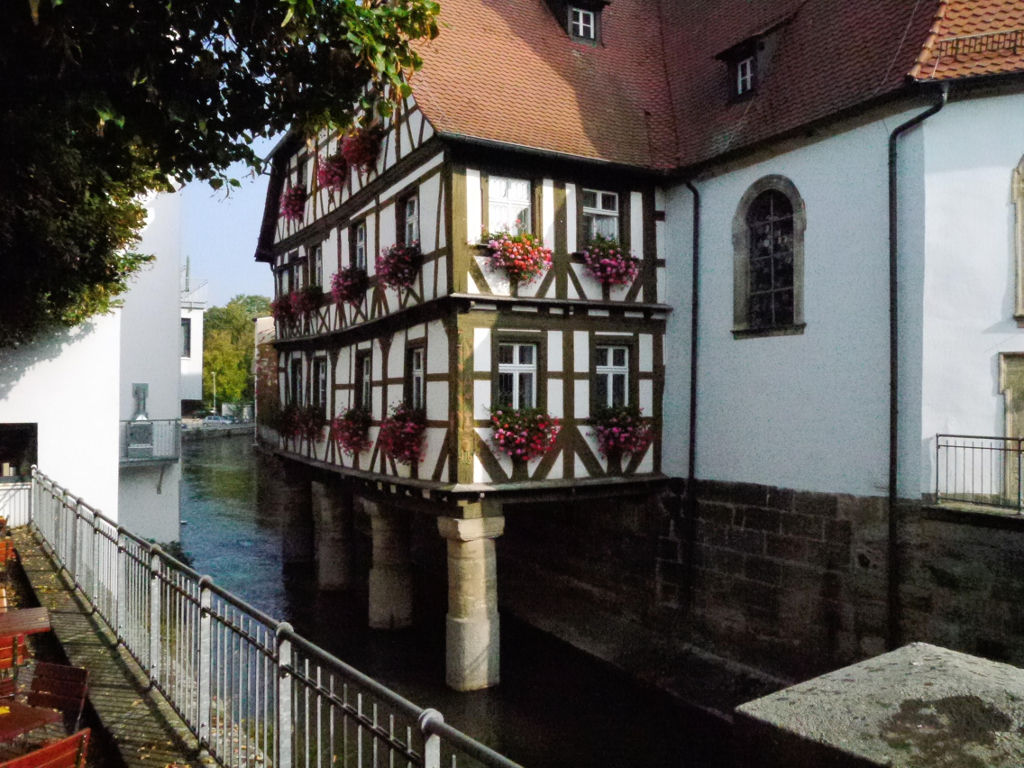 Bamburg is a gorgeous city. I passed through a few years earlier and am lucky to be able to come through again. Cycling paradise.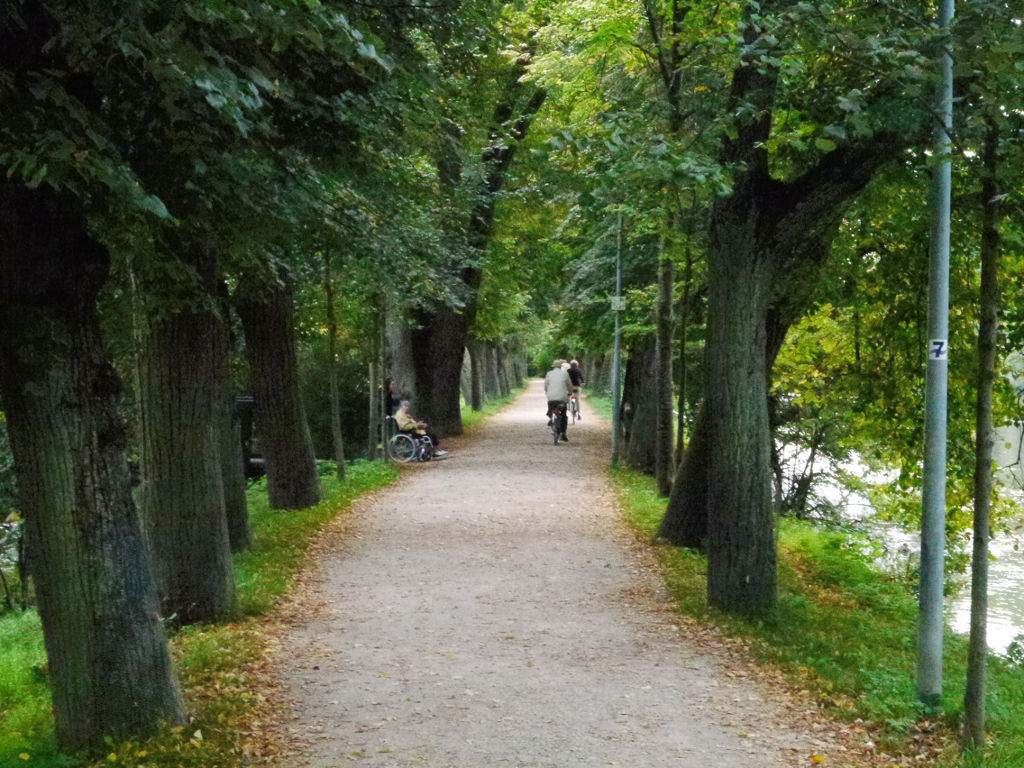 There are paths to take you anywhere you want. It is SO good.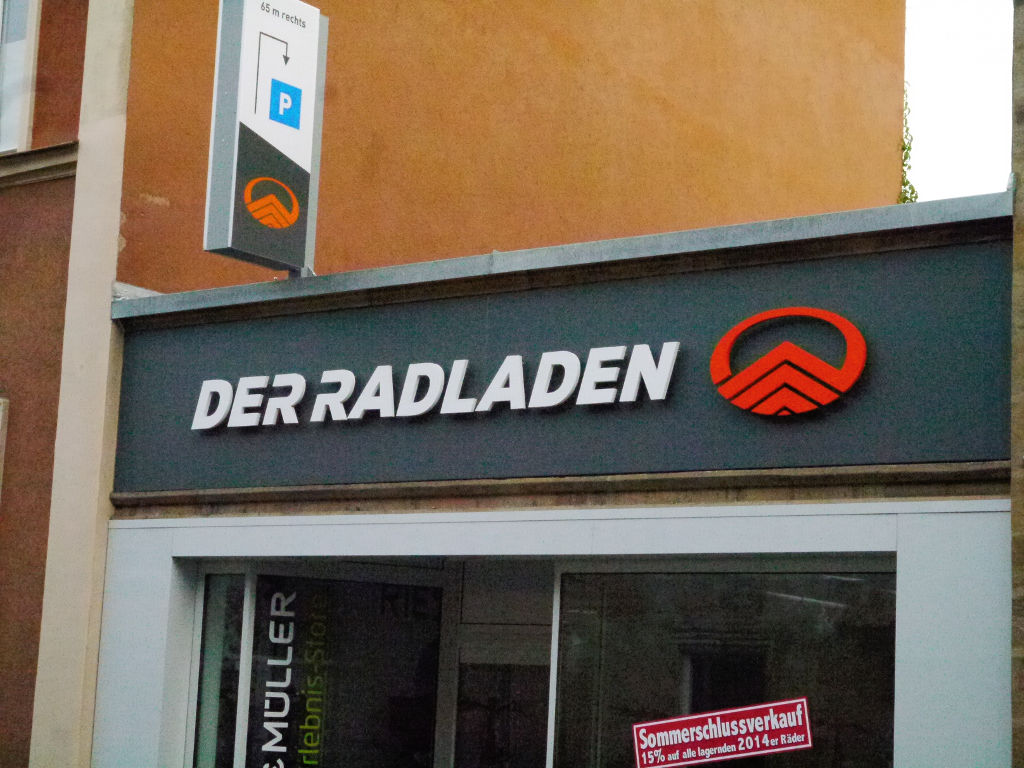 I did the rounds of the bike shops in Bamburg and got a Hebie Chainglider fitted. The uncovered chain was ok but rain eventually made it squeak. Plus it is a bit dirty.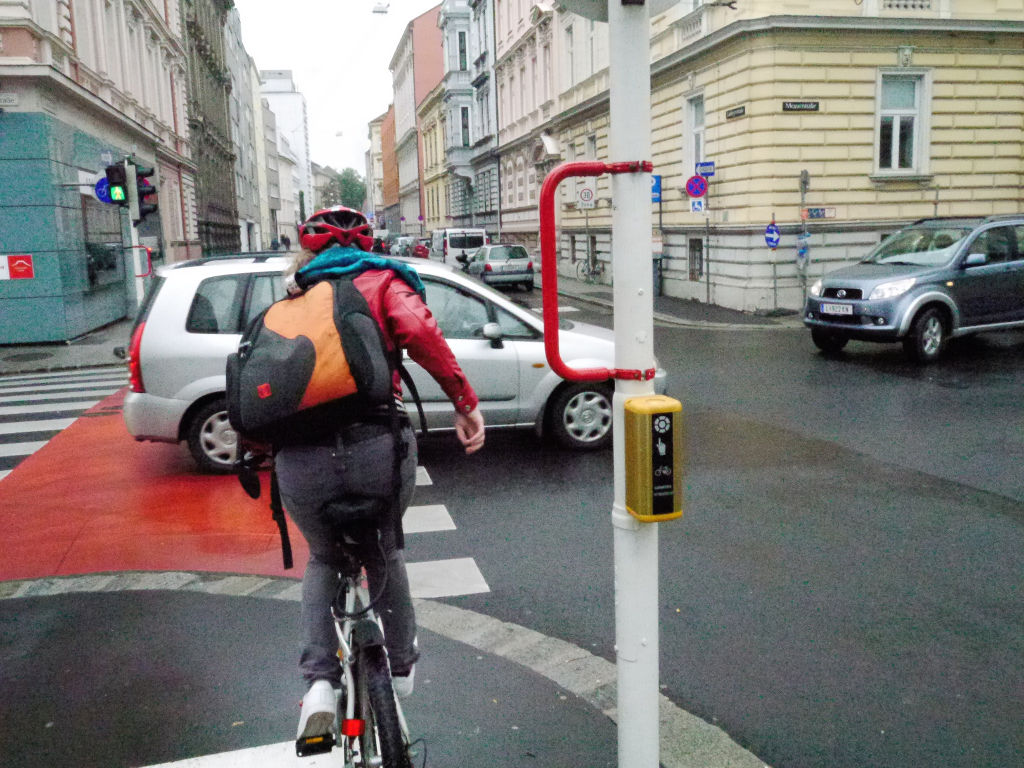 How civilized! At the traffic lights there is a hand-hold so you don't need to take your feet out of the clips.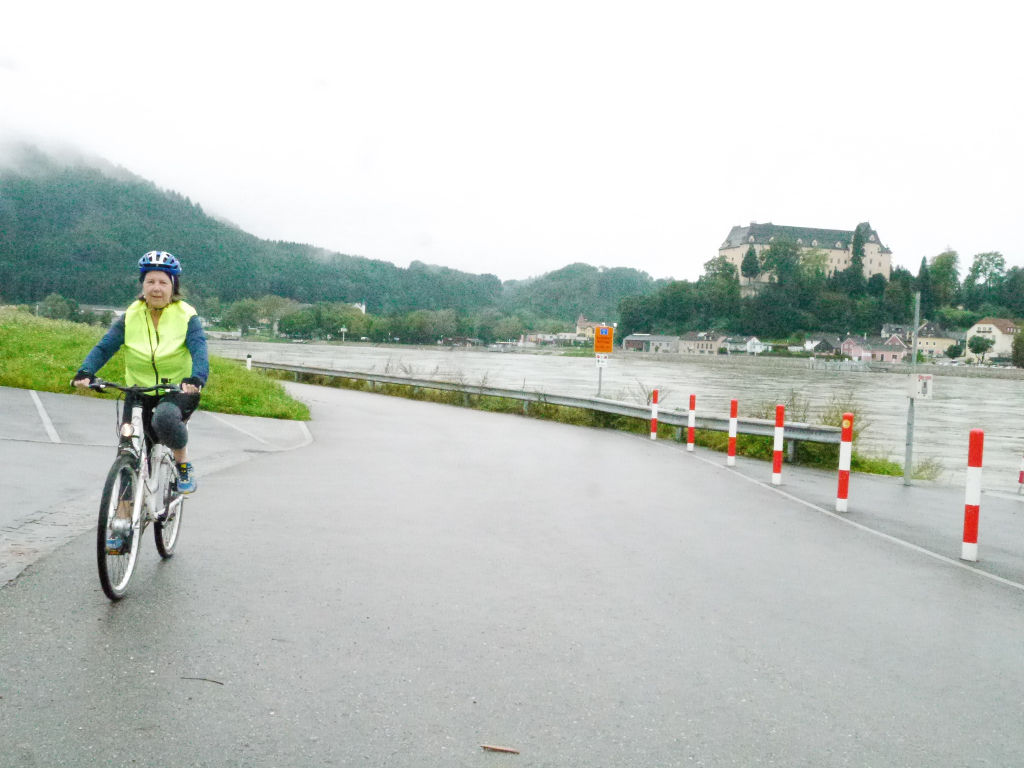 Over on the Danube going South. It must be great to live around here. The facilities for bikes are so good.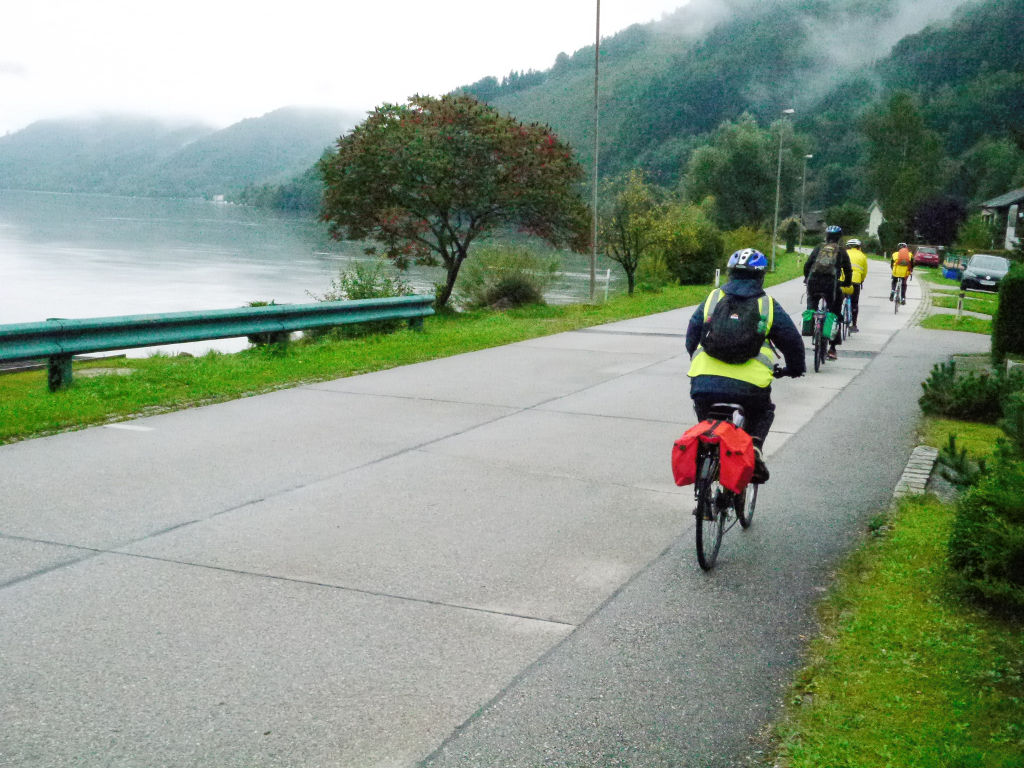 This group of riders is from Oregon. They bought a package that included hire bikes and accommodation. But that meant they rode all day yesterday in the rain whereas we, with no bookings, ducked into a hotel mid-morning and stayed.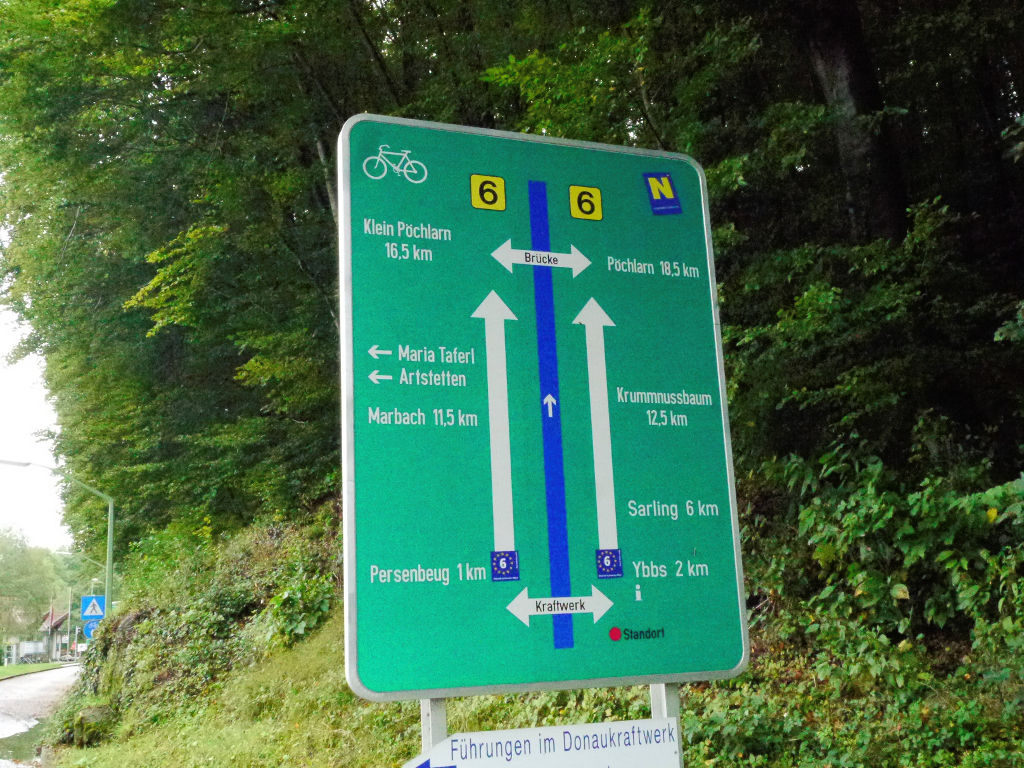 For much of the Danube path you can ride on either side of the river.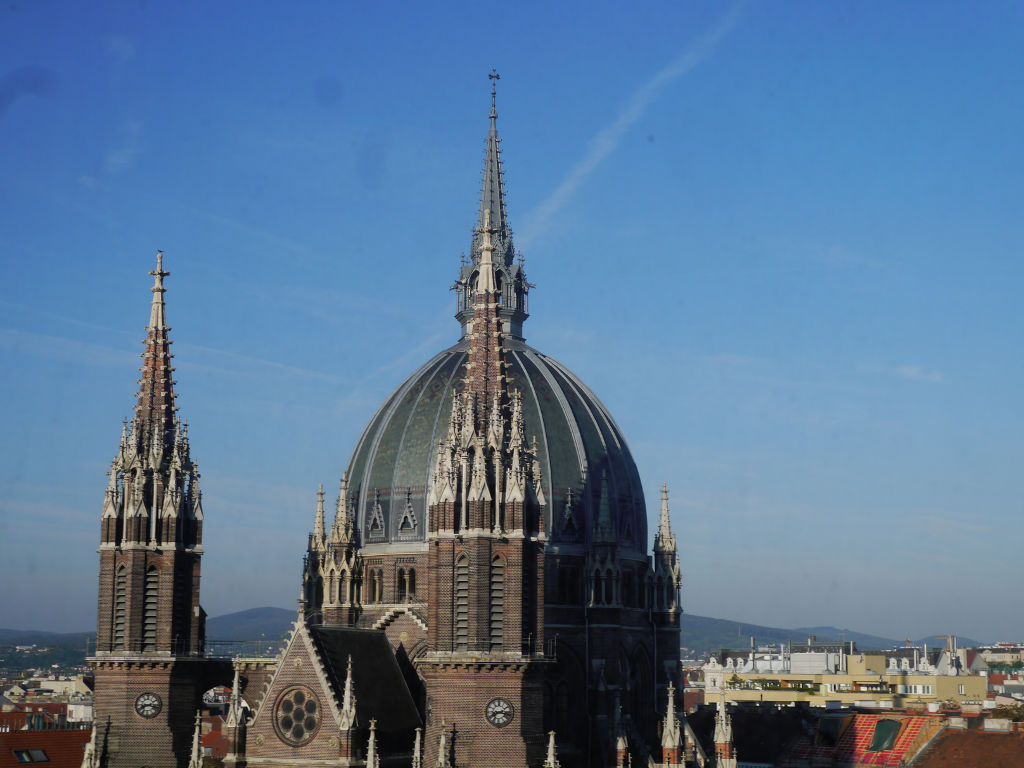 Vienna is fantastic. It is so easy to ride around. Lots of tourists but you get absorbed by the city.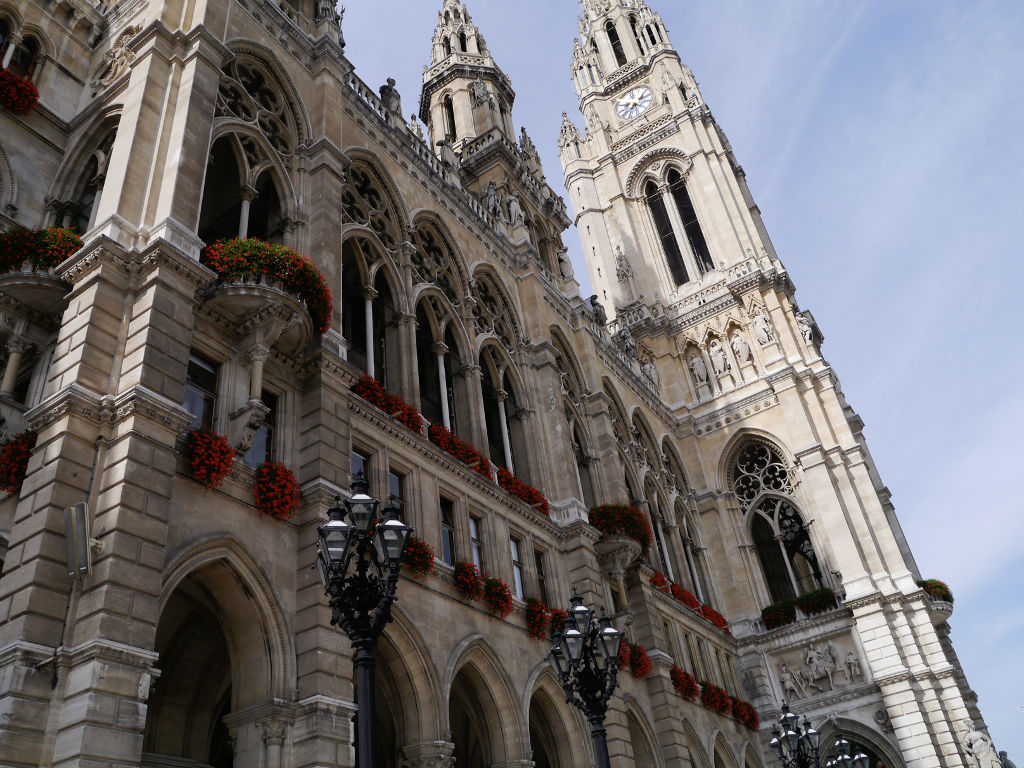 The city was not smashed in the wars. The architecture is beautiful.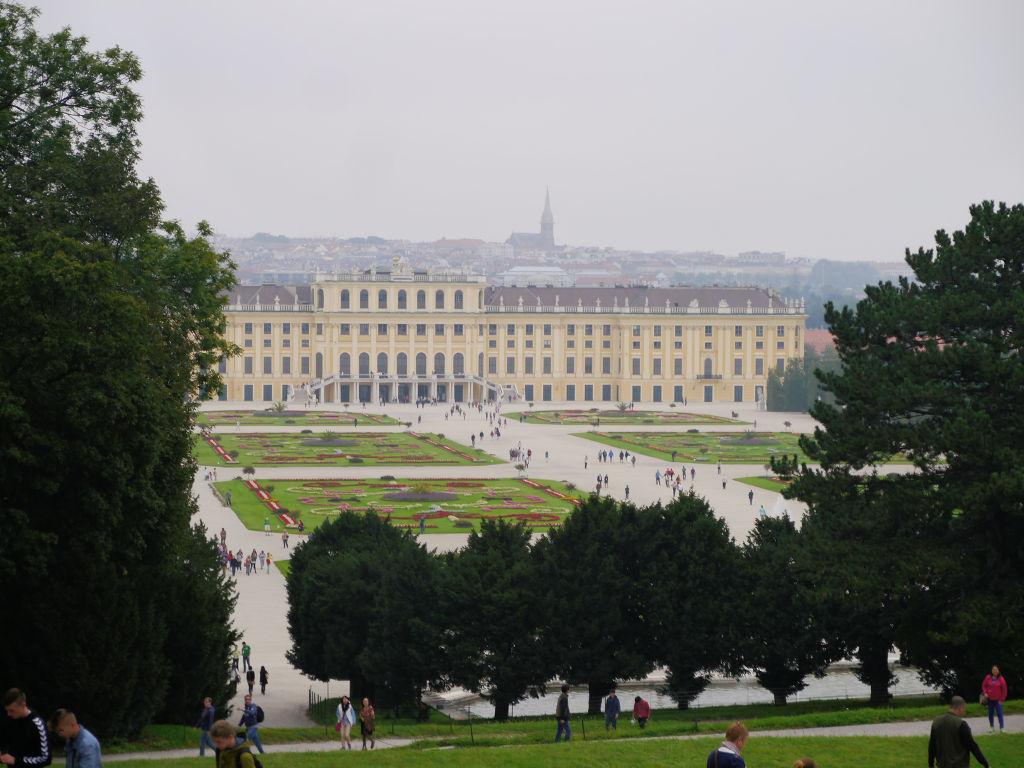 Near to the city is the Schonbrunn Palace, the base of the Habsburg Empire. The empire was so secure that they could have their palace in the country, without fortifications.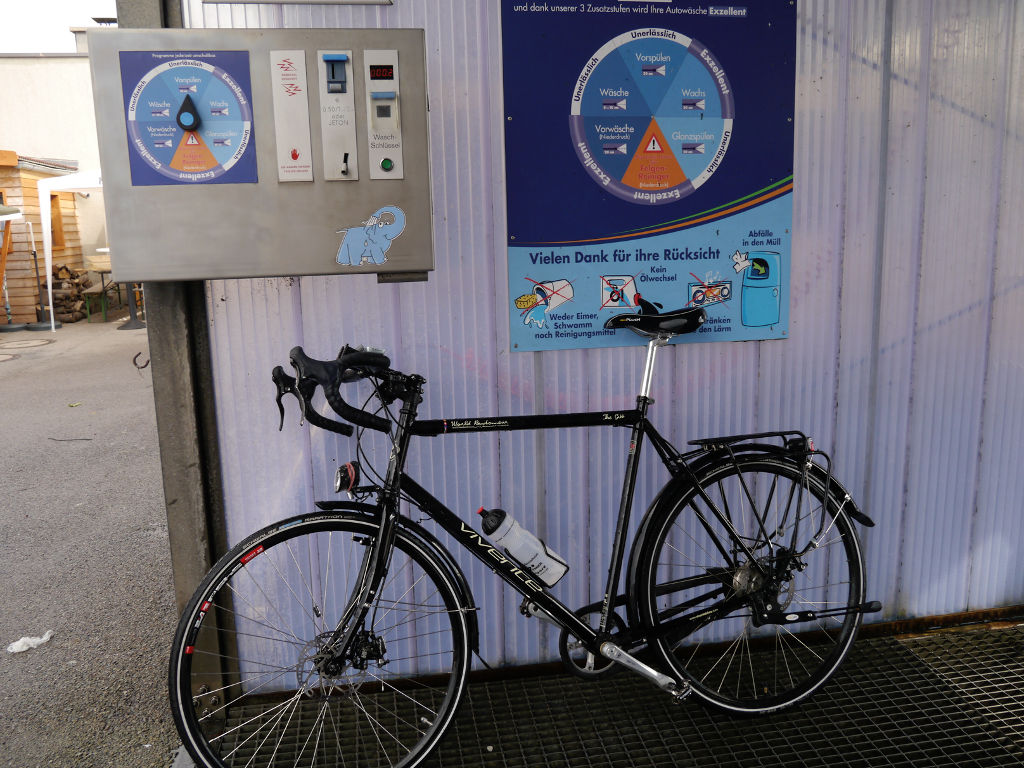 My bike posing before packing at Vienna airport. My policy of carrying a small packing knife paid off as the only cartons available were massive and needed to be substantially cut-down. I'm very happy with the Hebie Chainglider.