A ride around the Swiss and German sections of the Bodensee.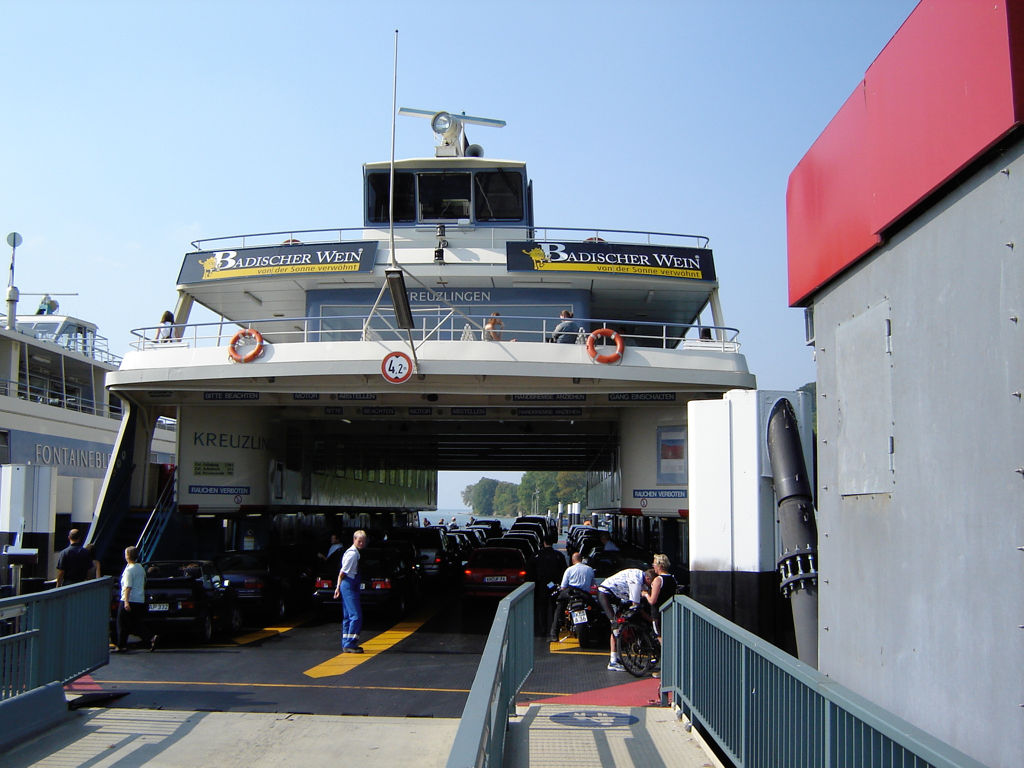 There are ferries crossing the lake in different places allowing us to vary the route.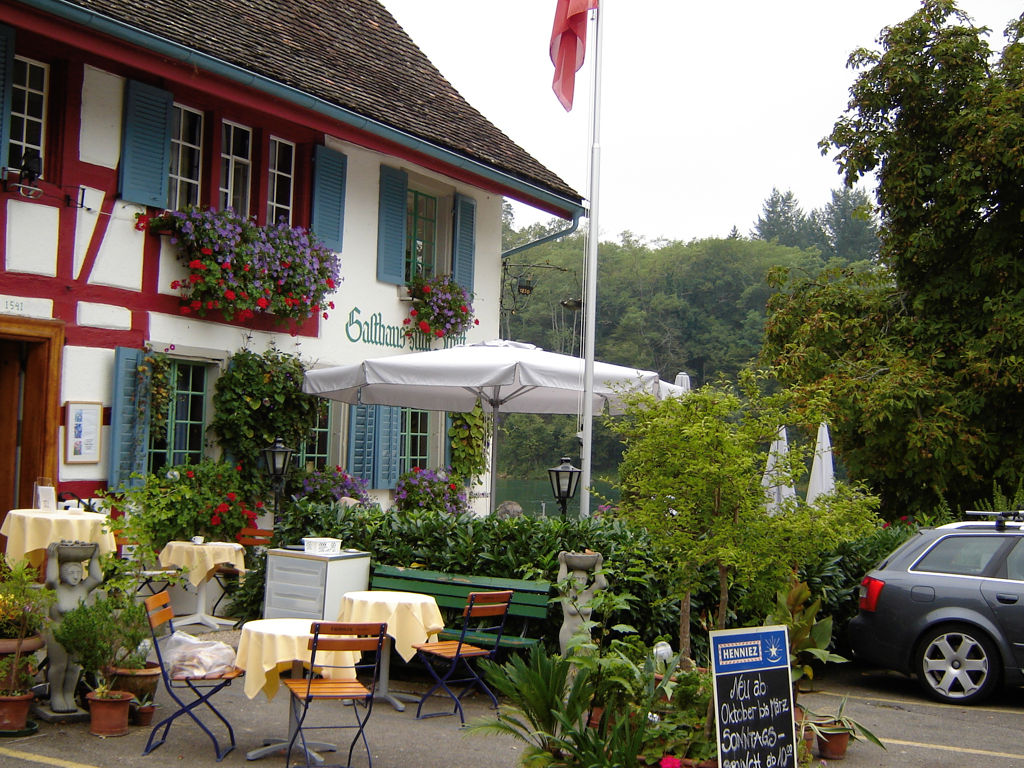 The towns are loaded with postcard scenery.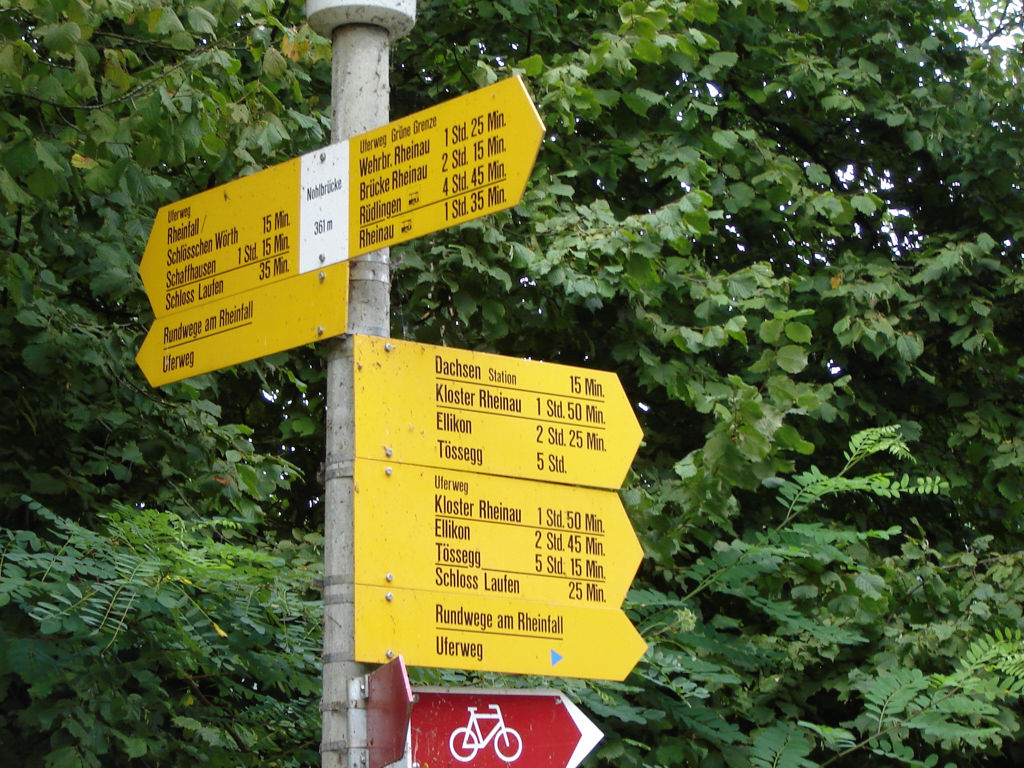 These signs mean nothing unless we have maps detailed enough to show tiny places.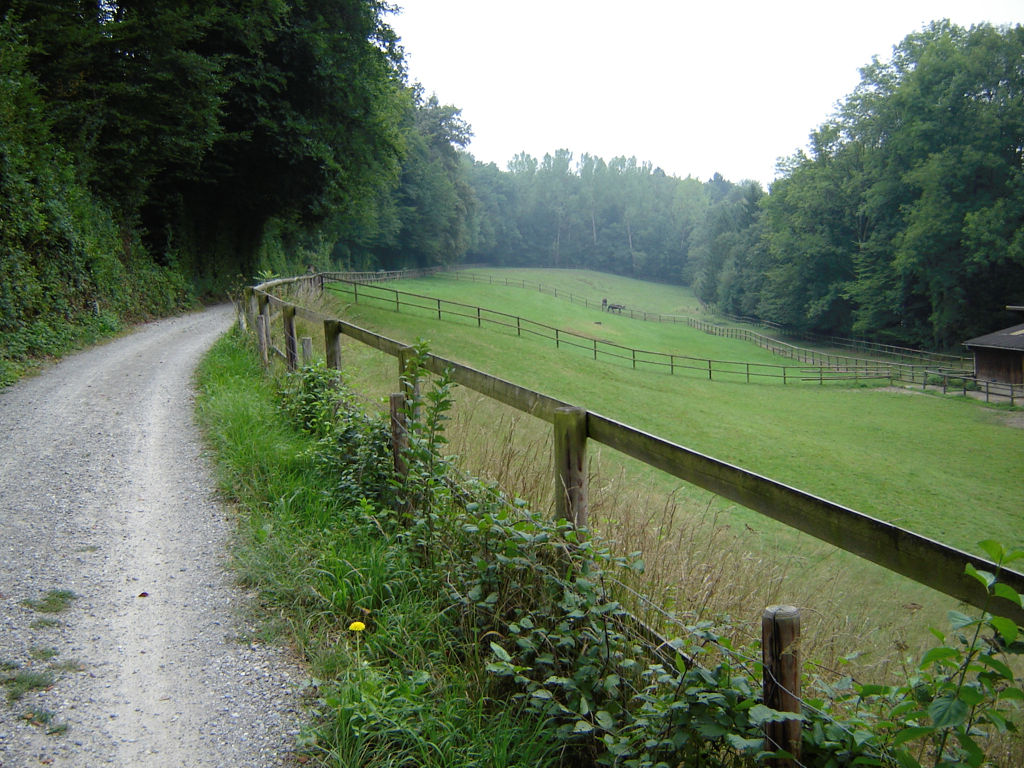 Switzerland is tremendous for bike touring. Lots of unsealed roads but very smooth to ride on. A touring bike is ideal.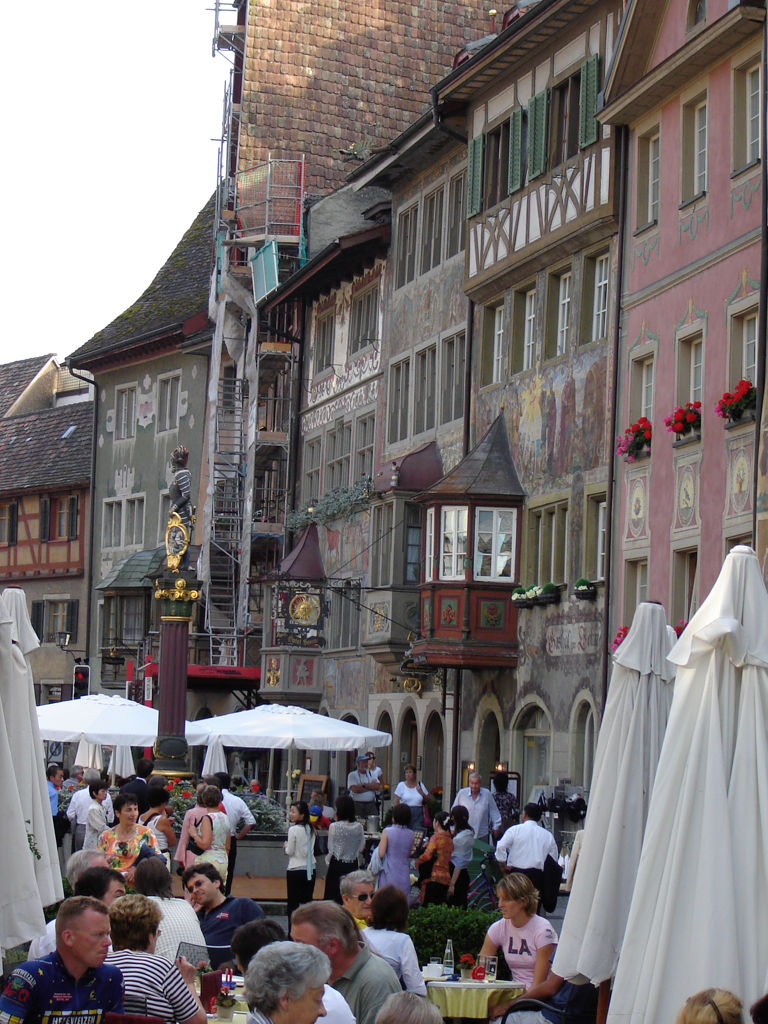 It is not long before another of these great coffee or snack stops appears. Beautiful.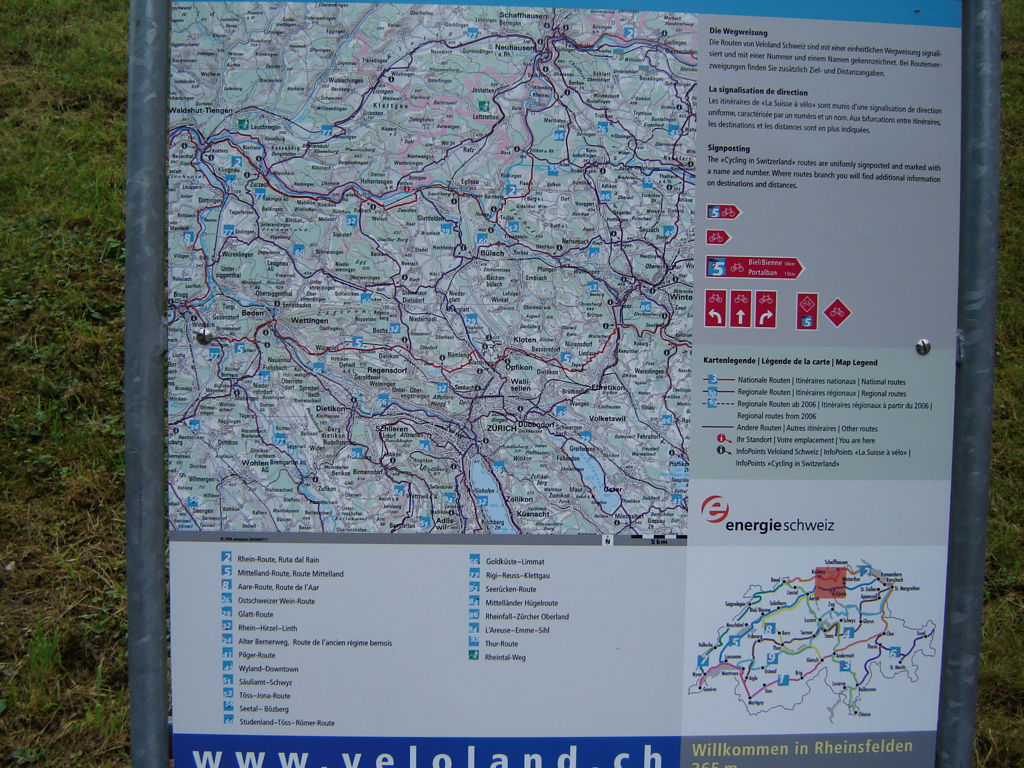 Cycling is normalized here but it is hard for us to follow paths to places we don't know. So we are often using the compass often to decide left or right.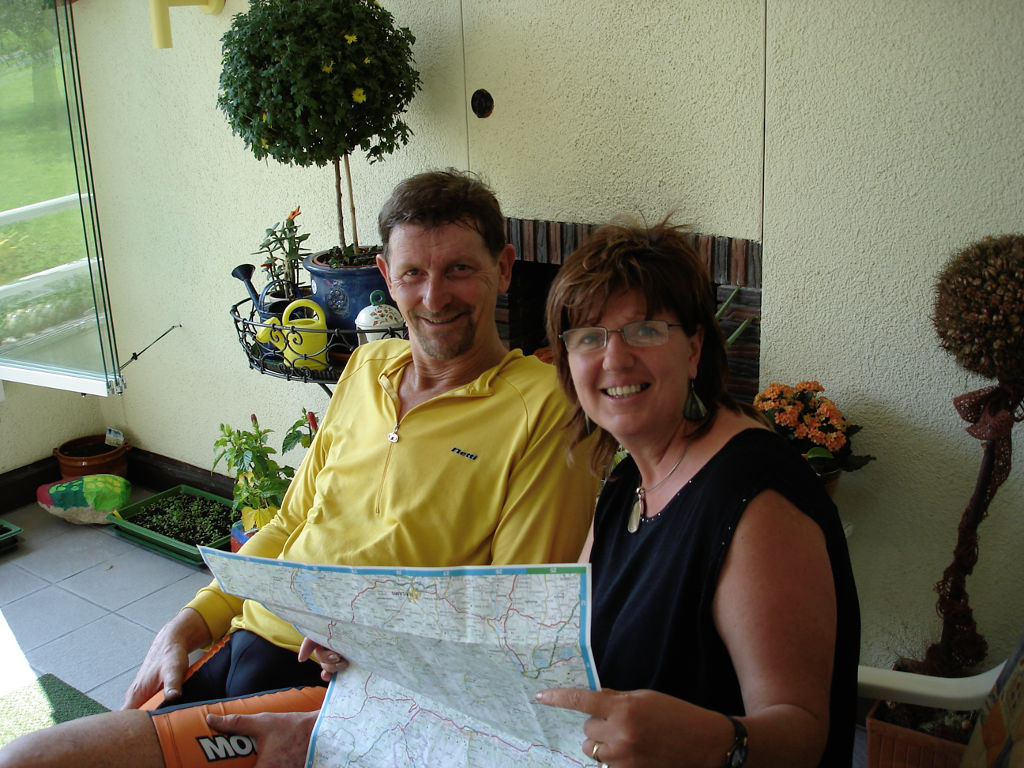 Visiting Rosemarie Speidel at her parent's place.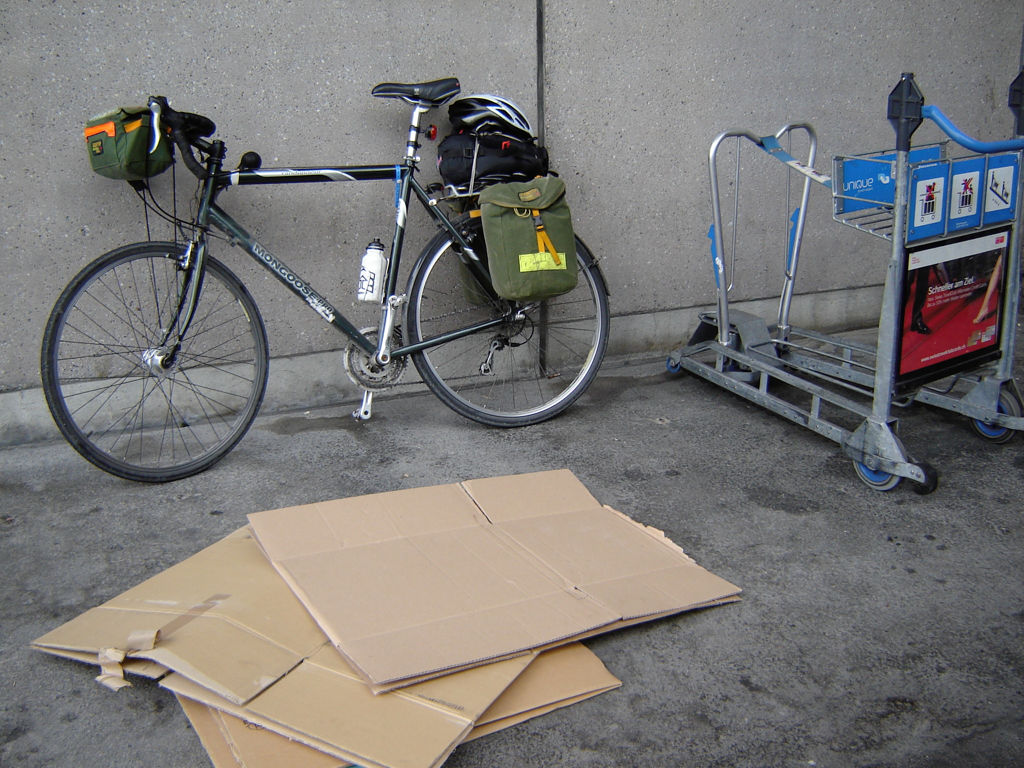 At Kloten airport there was no one selling cartons so I've found some empty boxes and will make use of some rope, tape and zip ties that I'm carrying.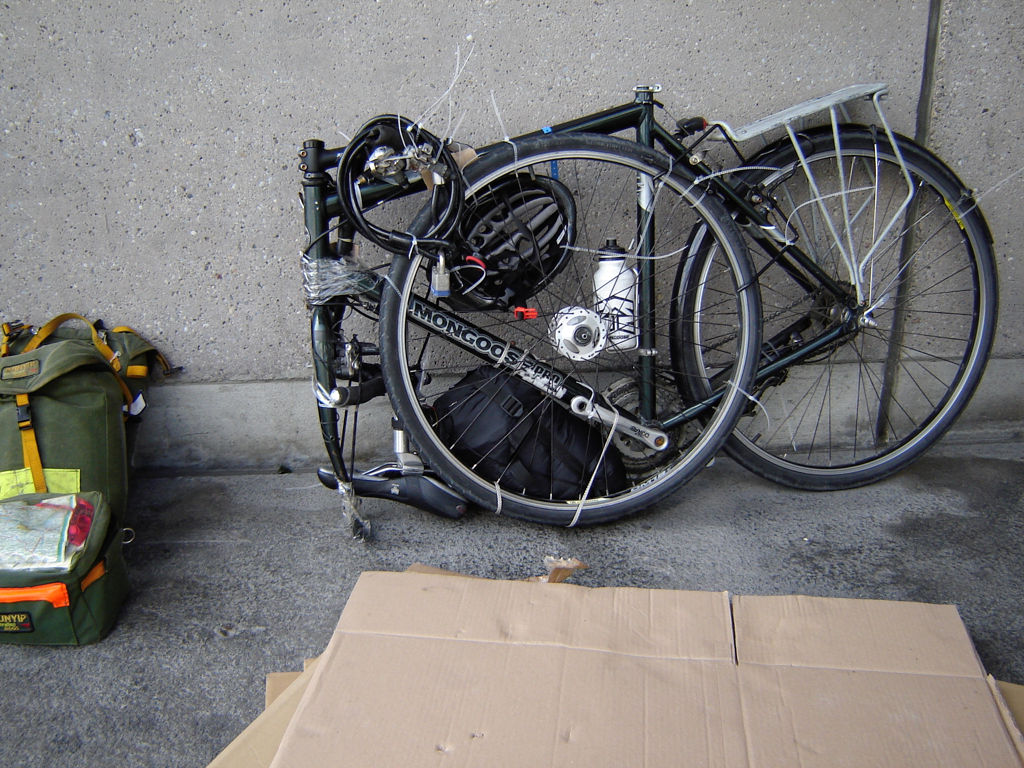 Unlike with a bike carton, here everything needs to be attached to the single object. It's now ready for final packing.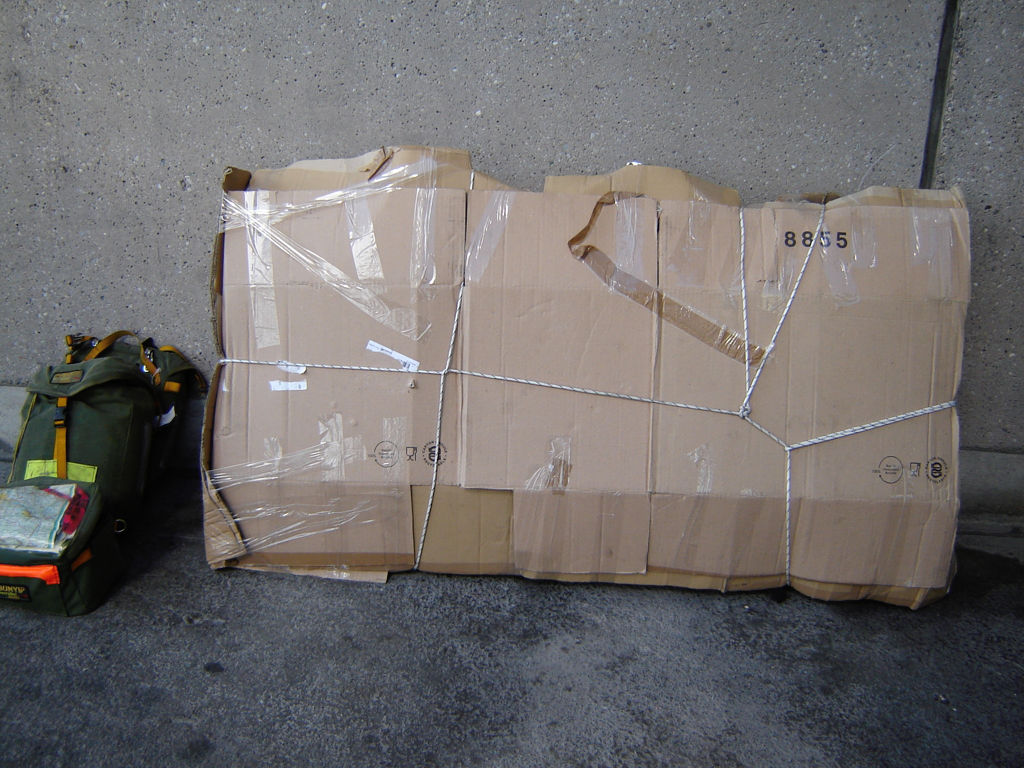 There are two options here. One is to make a carton with the rigid corners. One is to "wrap" the bike in cardboard. That is what I have done.