A loop ride out of Budapest heading SE then into Romania. Circling north around Transylvania and then west back to Budapest.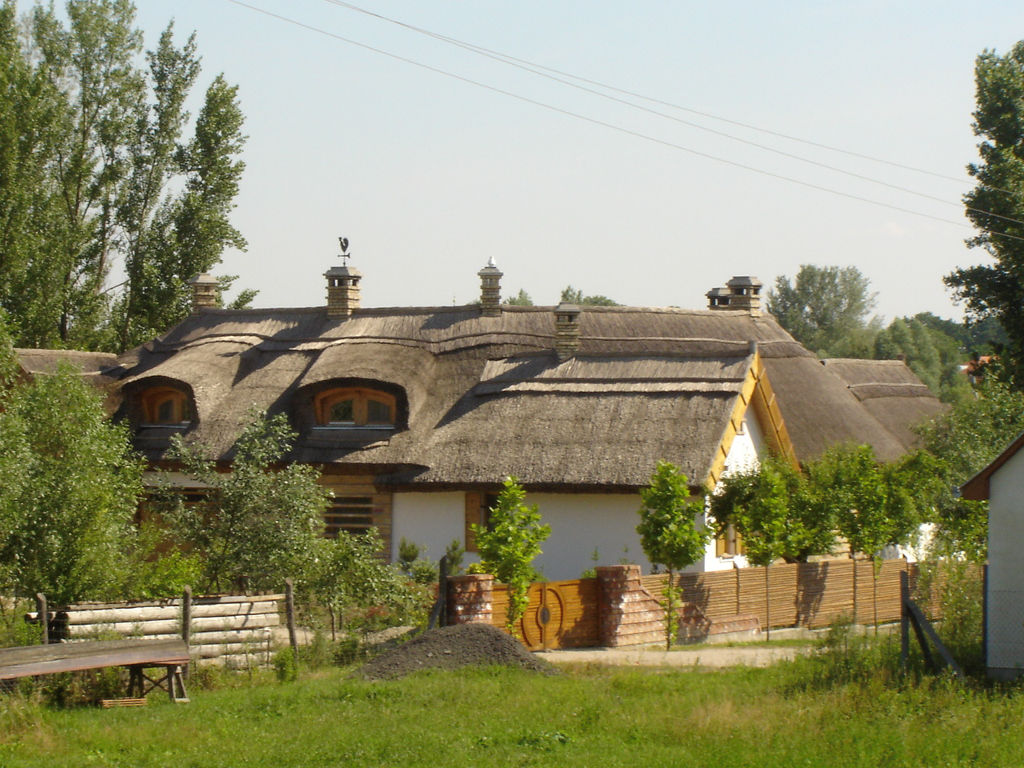 We keep pulling over to admire the roof thatching.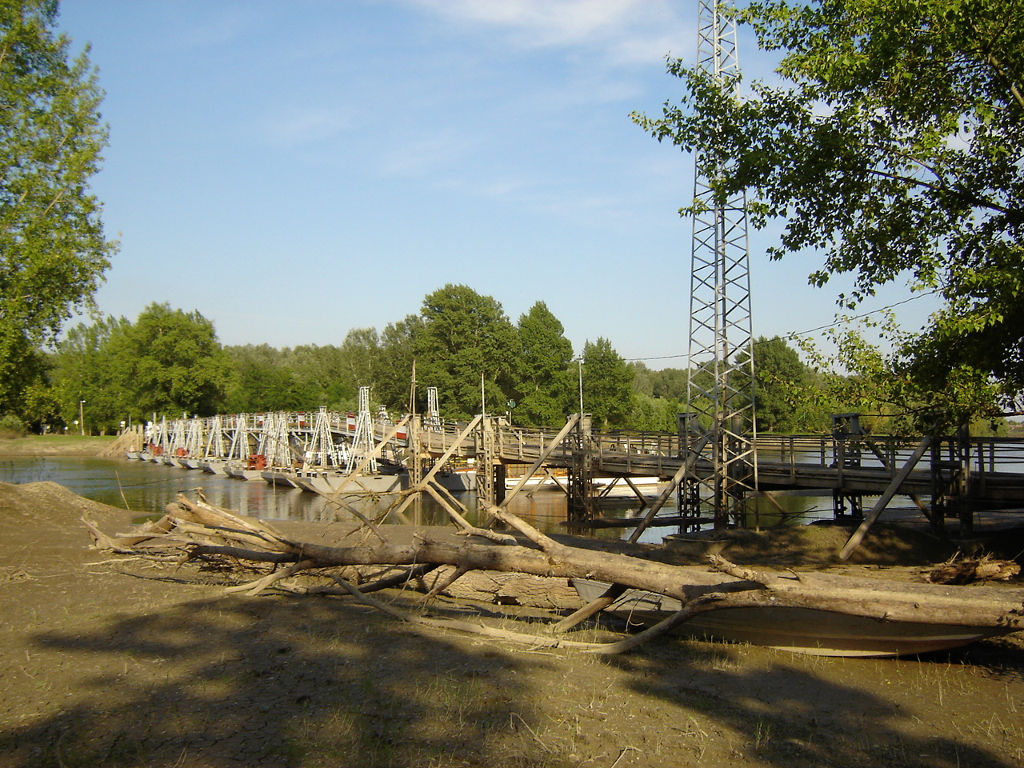 Floating bridges are probably common in history but this is the first one I have seen. Maybe they got sick of rebuilding a conventional bridge after annual floods.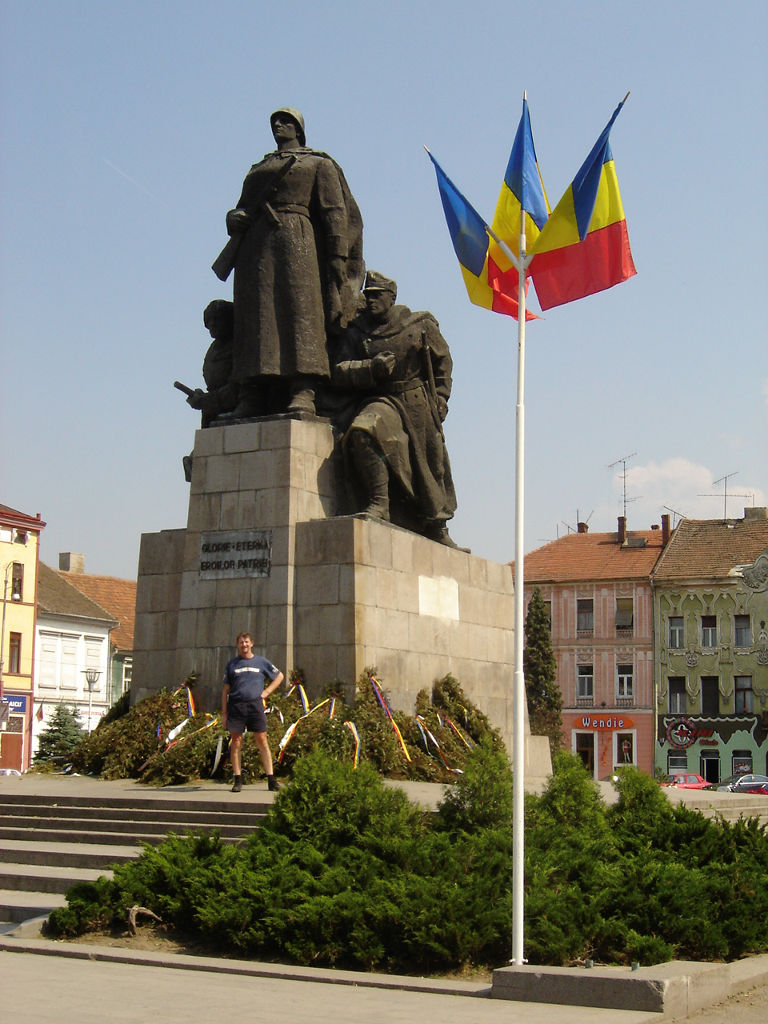 In Arad, Romania. There are signs of former Soviet occupation all over the place.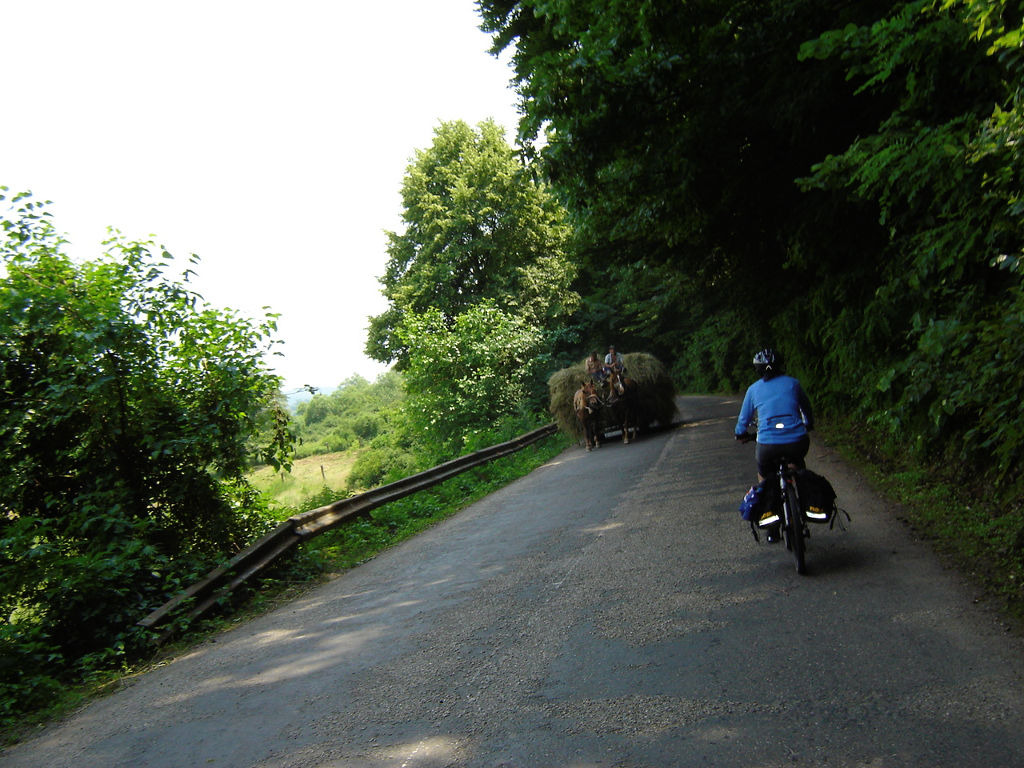 Road scene. There was a noticeable change as we moved from Hungary to Romania. Romania is in the "Latin sphere" and we can feel it.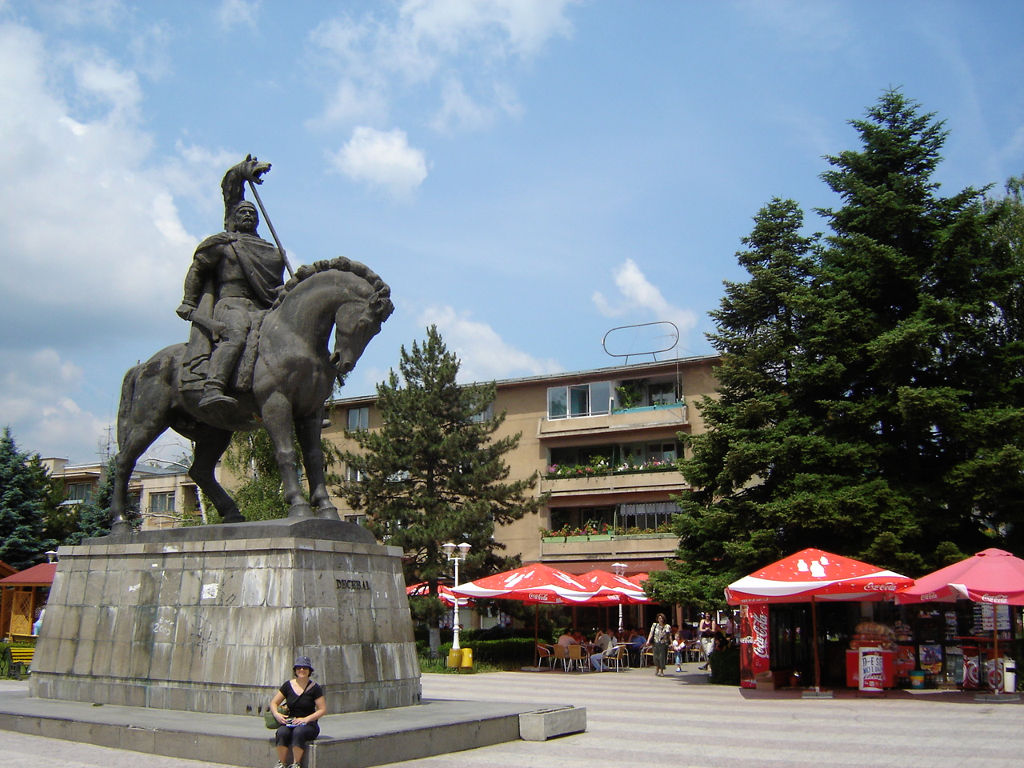 Deva. A town in Romania. The bronze work is amazing.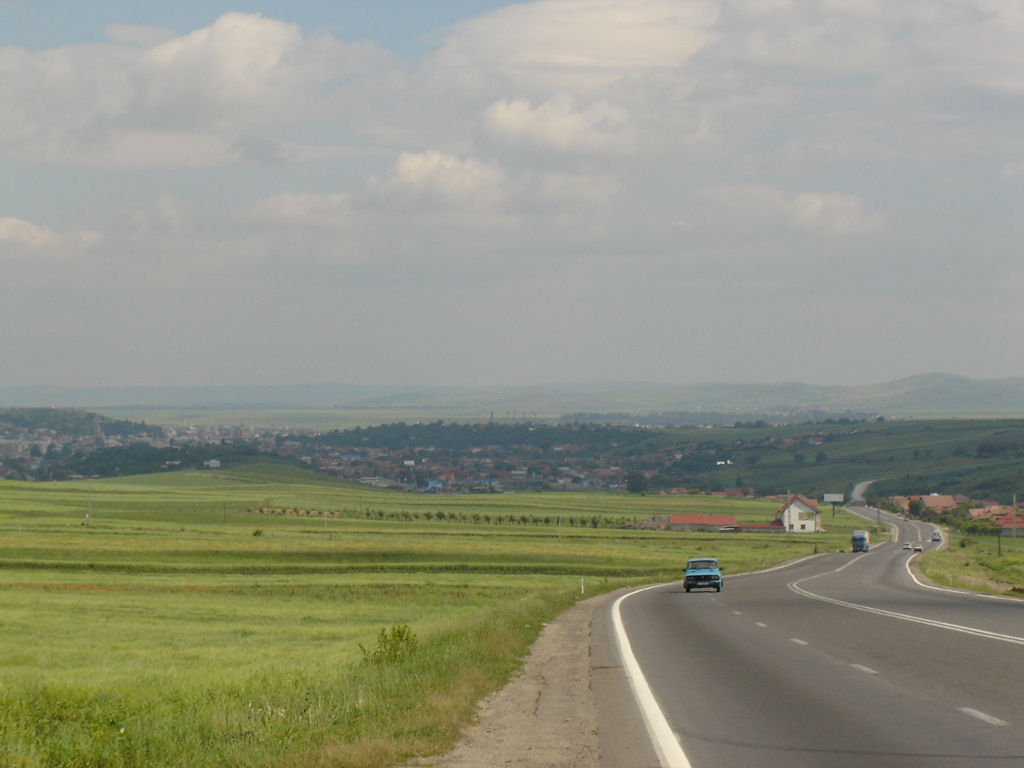 Coming out of Turda. A long climb into a stiff headwind with no shelter.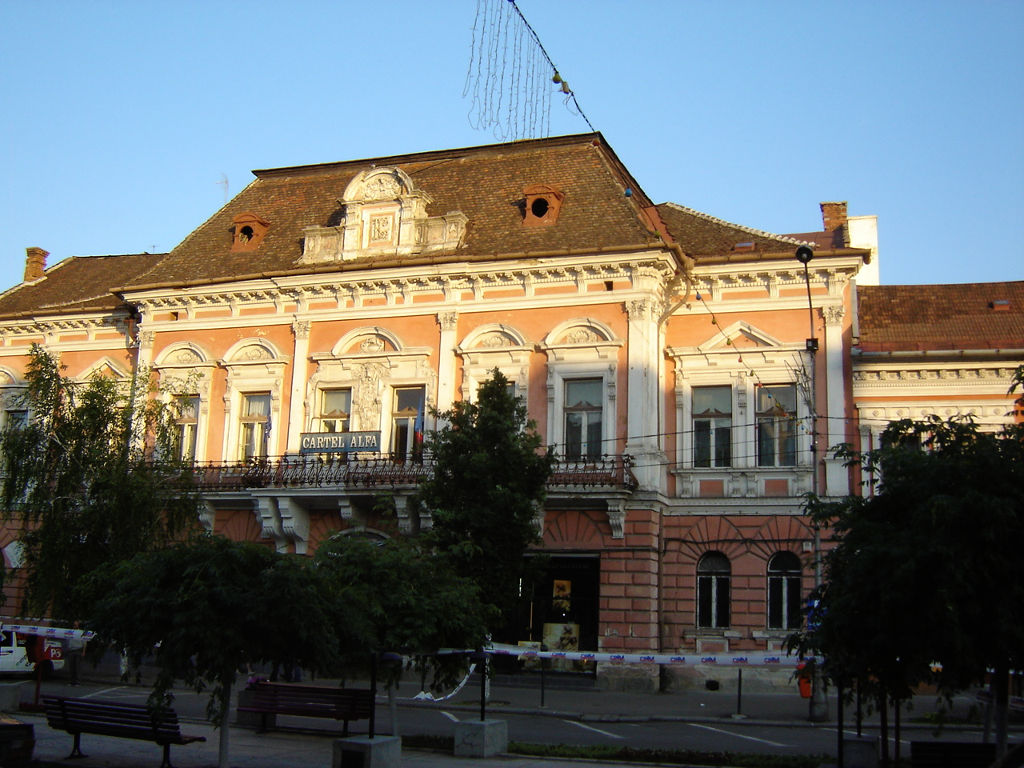 Cluj Napoca. Known as Cluj. This is a real gem of a city. In fact, all of Transylvania has been lovely and Cluj is the gem.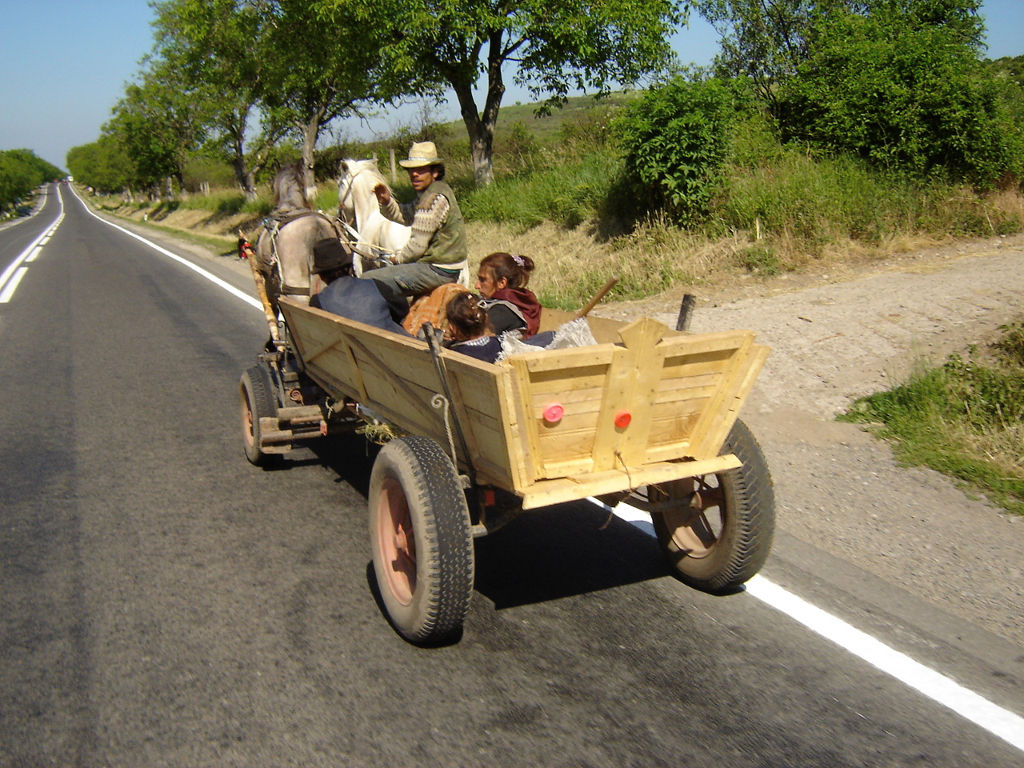 Gypsies on the road to Oradea.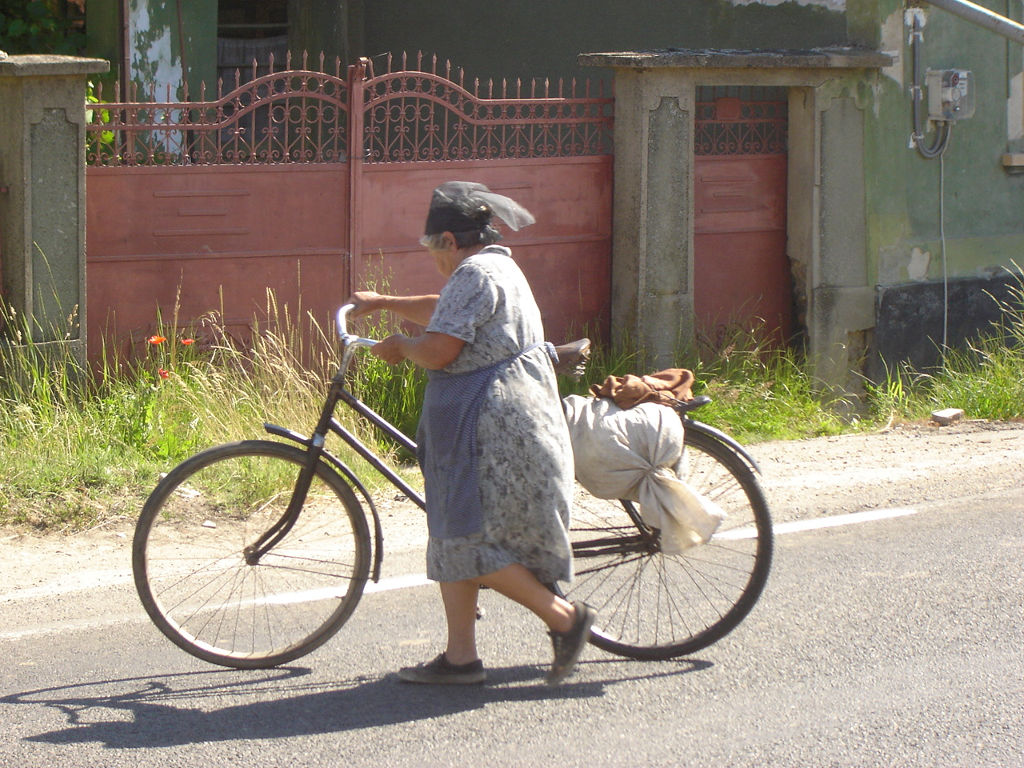 I love a country where old ladies ride bikes.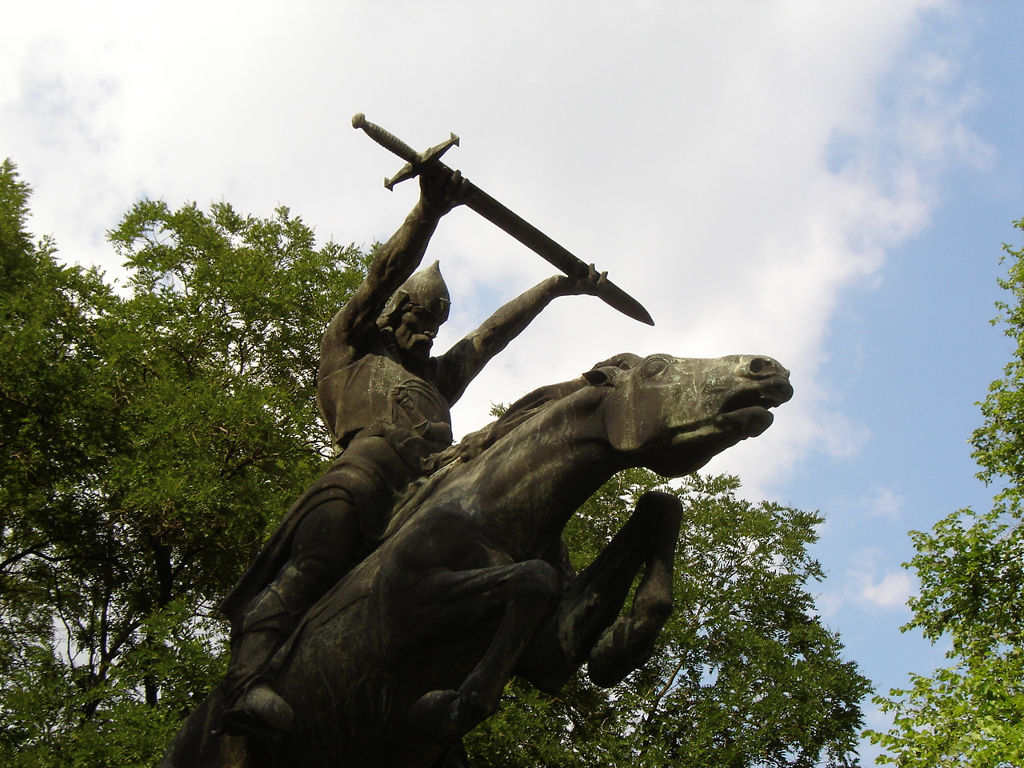 In a small town in western Romania more amazing bronze work.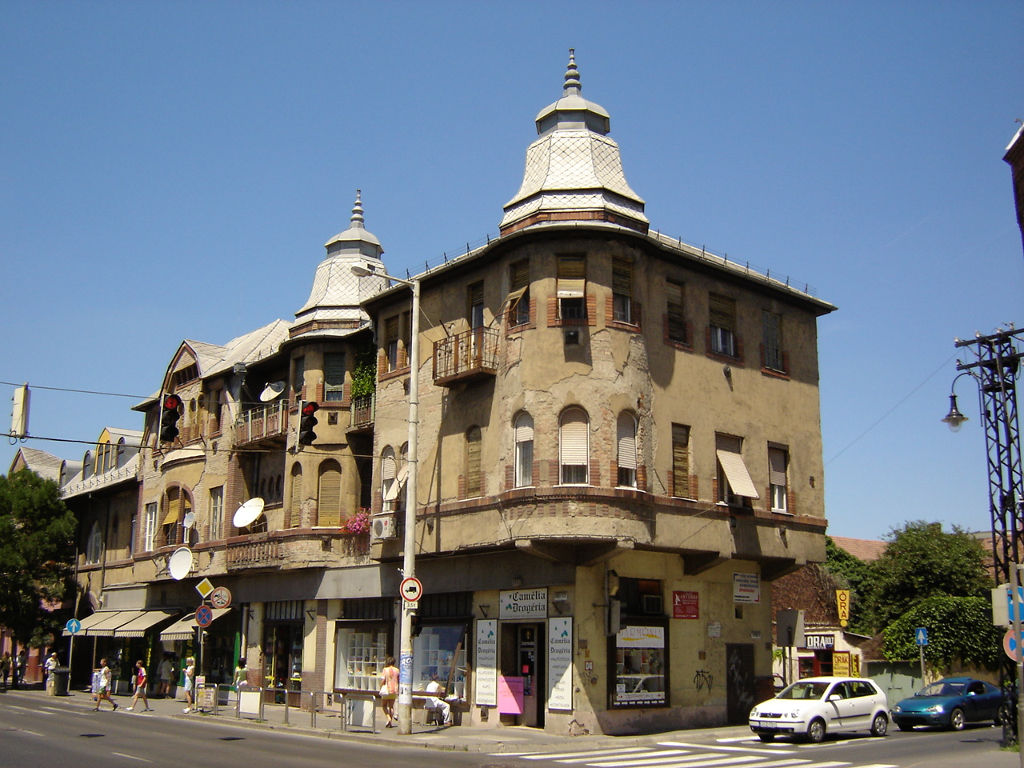 Szolnok in Hungary. This is a good example of an isolated bit that did not get obliterated in WW2. It is surrounded by post-war buildings.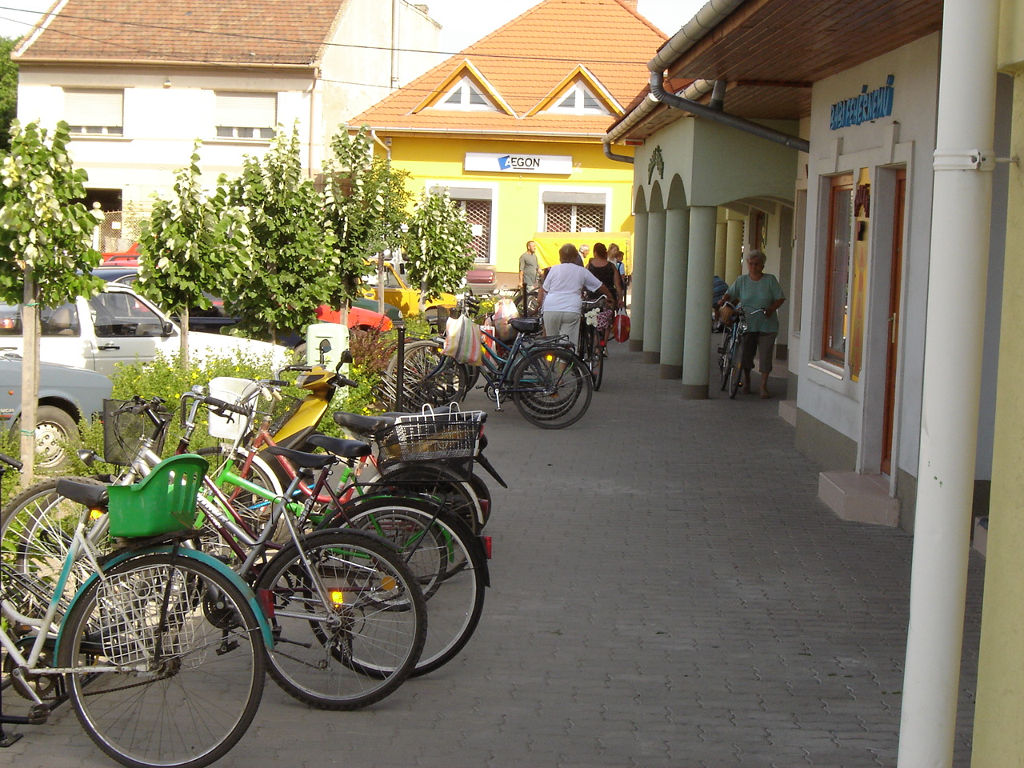 We are coming back into Budapest. It is always a good sign when there are lots of bikes parked outside the shops.