A tour of the Pilbara in Western Australia. Newman to Port Headland. All dirt.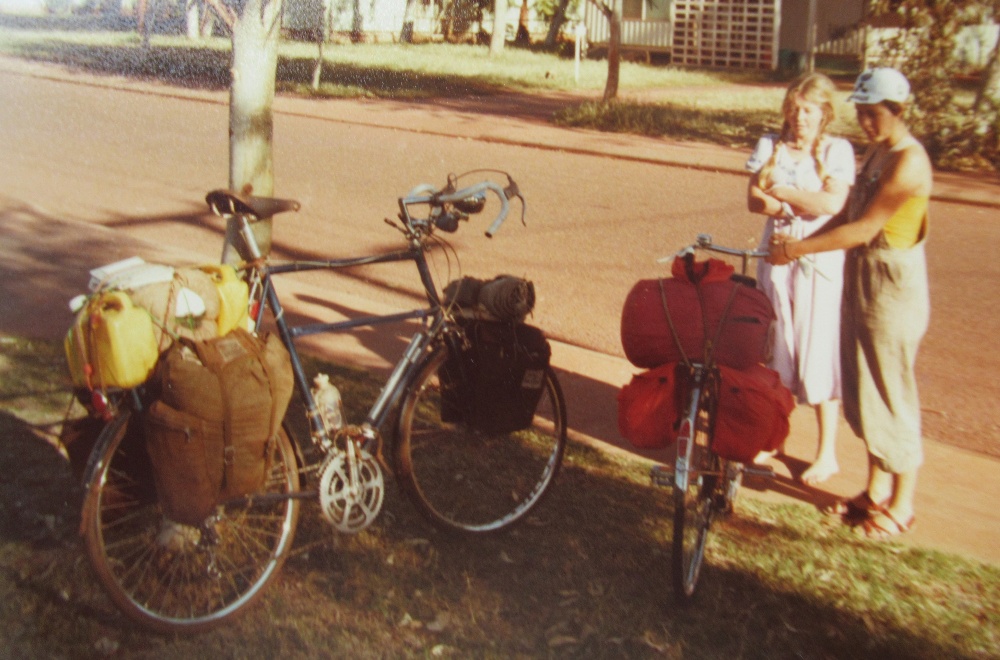 We are ready to go. It's late winter so not yet hot but there is no water for vast distances and only the Iron Clad Hotel in Marble bar, 300KM from Newman, where anything could be bought.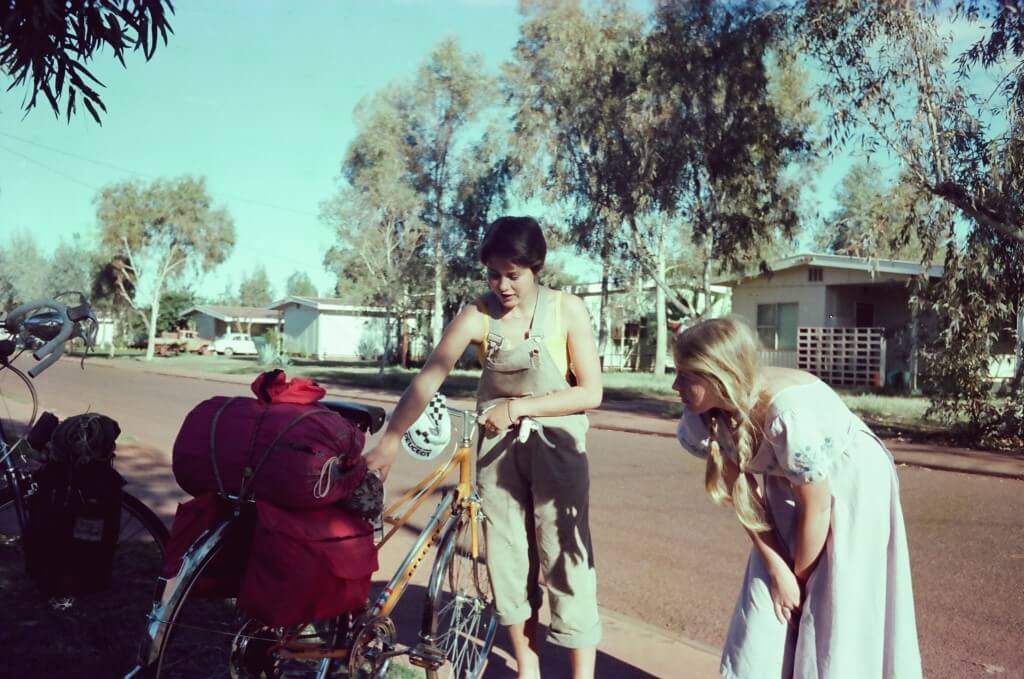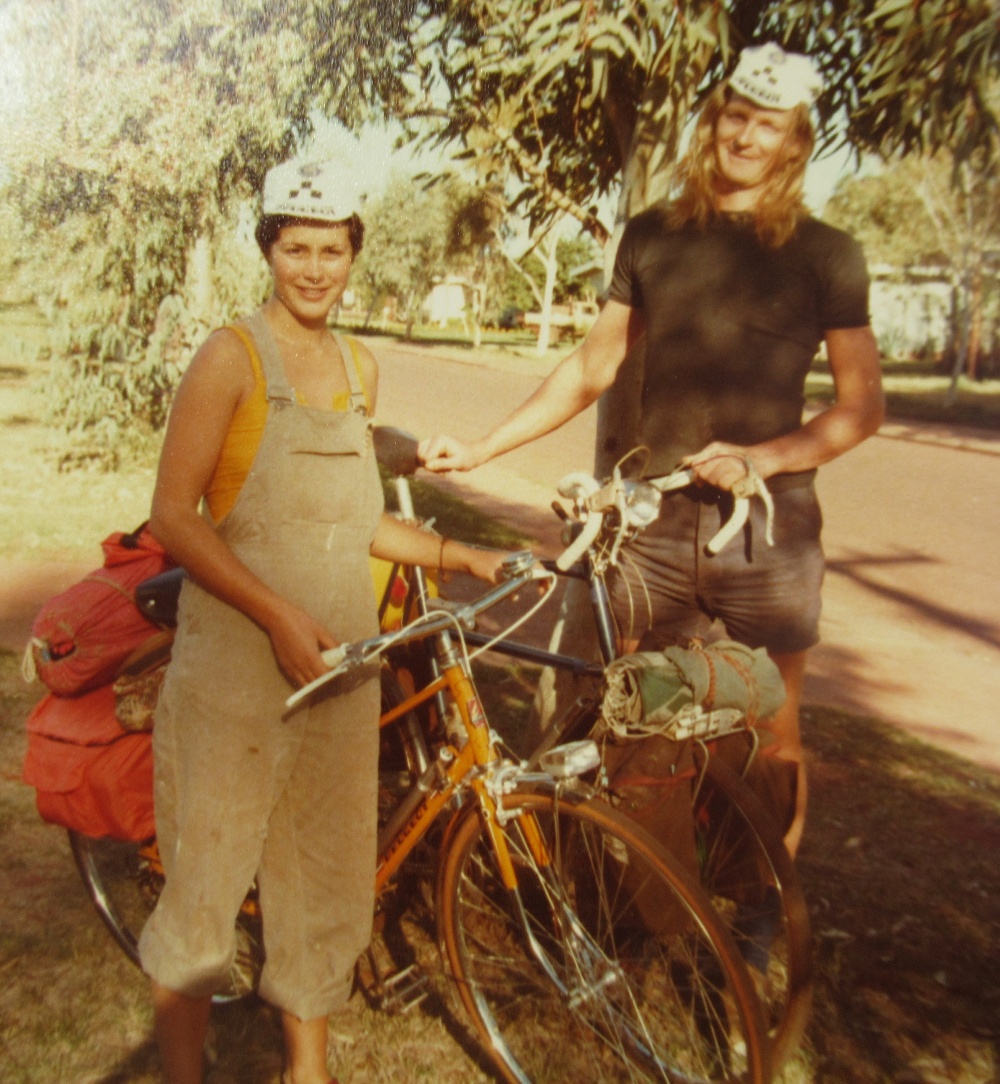 My bike is in the early stages of what is now Vivente's World Randonneur development. 1-1/2" wide tyres, wide range gears, pannier system luggage capacity, relatively high drop handlebars, double butted steel frame, lighting and mudguards.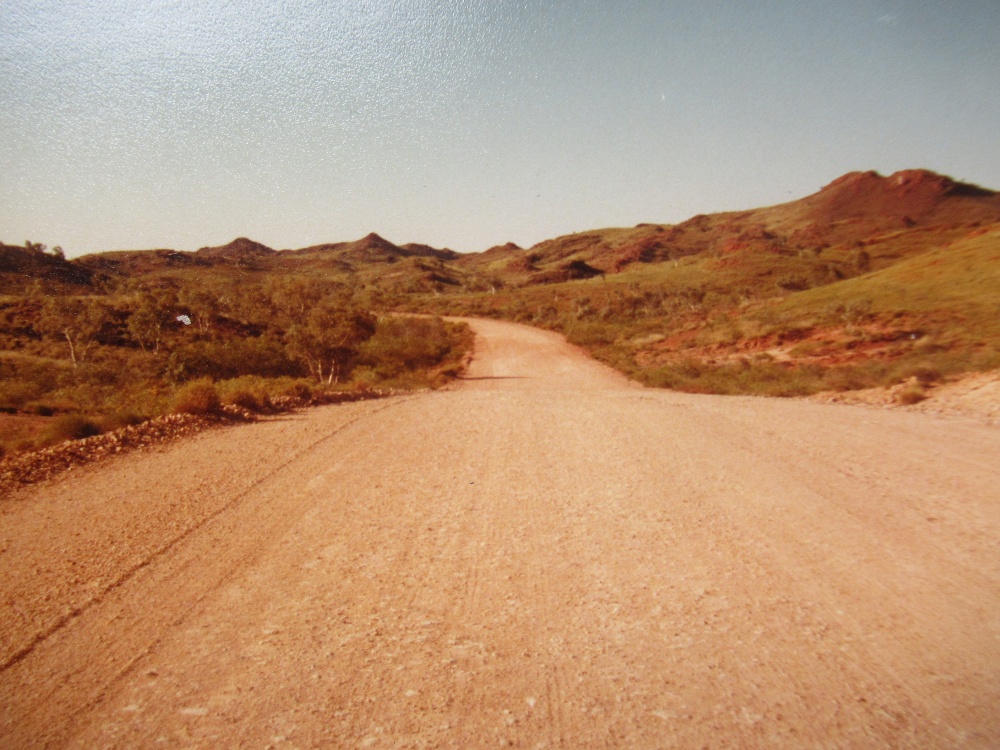 Heading out through the Pilbara desert.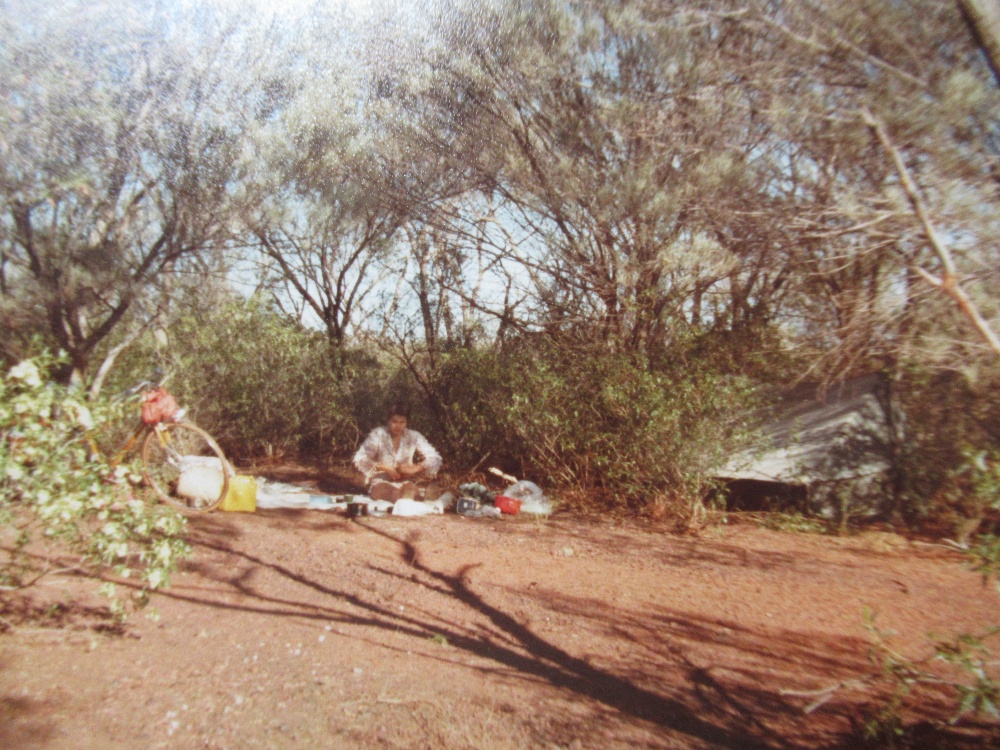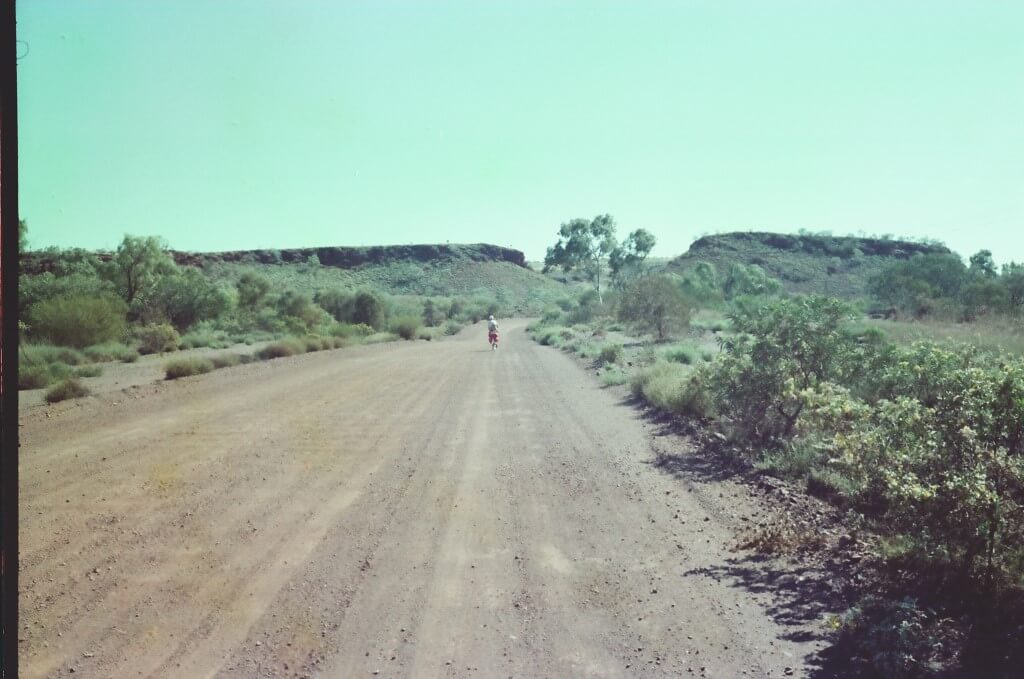 On average we were passed by three cars or trucks a day.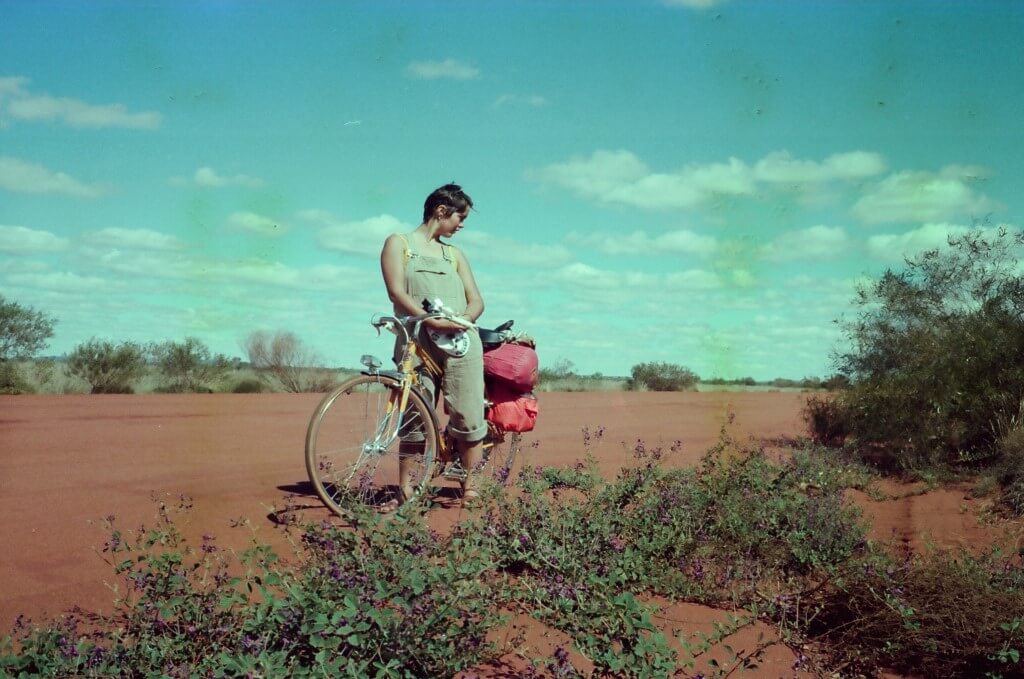 Anyone in a car was not stopping but we were in awe of the beauty around us and took it in.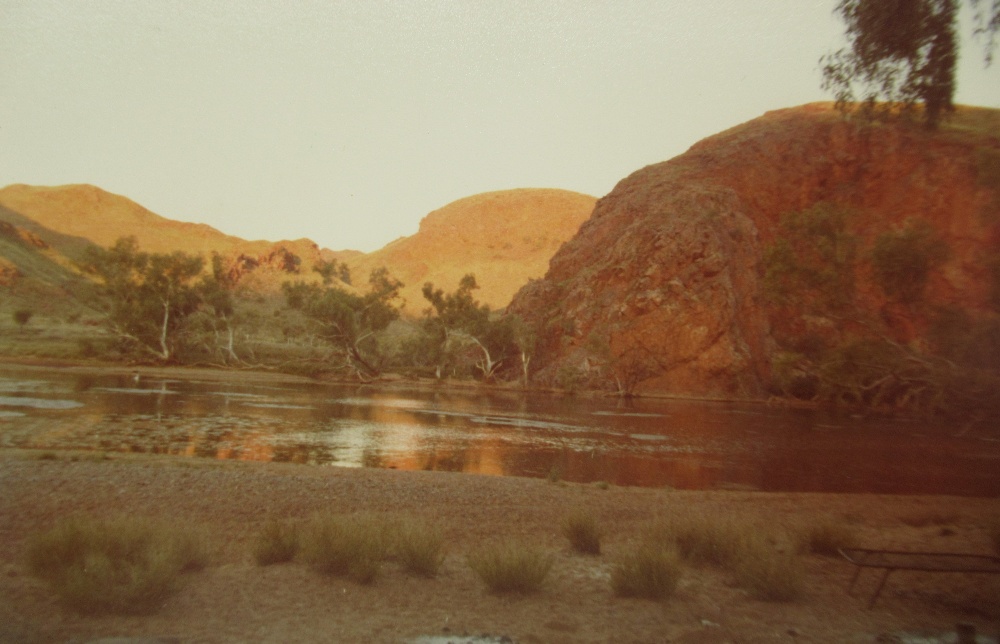 There were two gorges along the way where we swam and got water.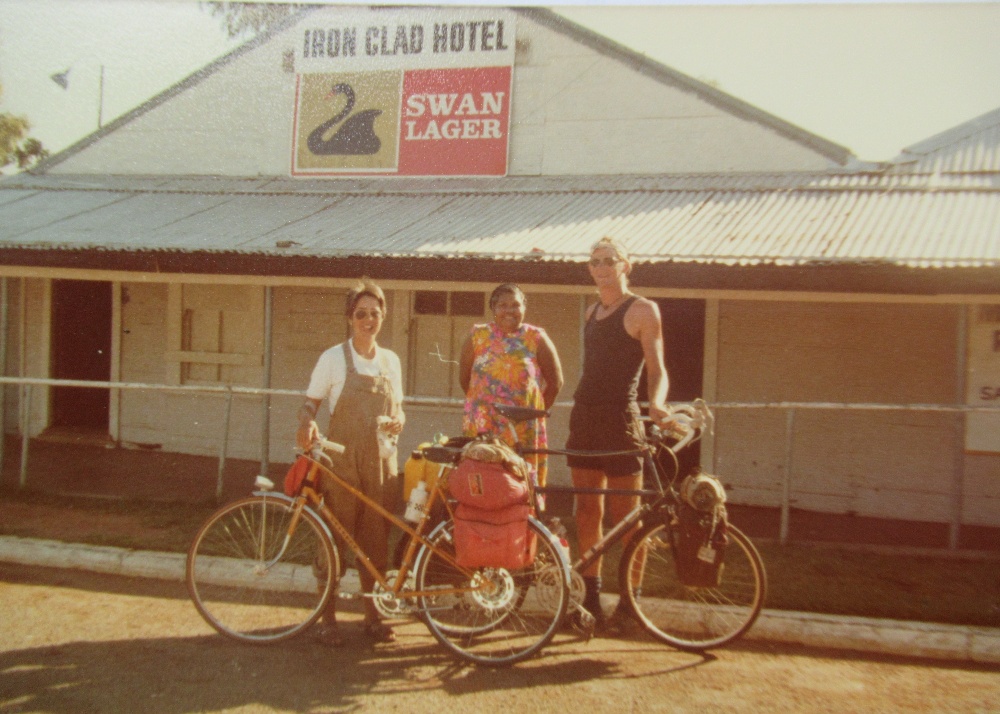 Marble Bar was the hottest place in Australia. The Iron Clad Hotel welcomed us.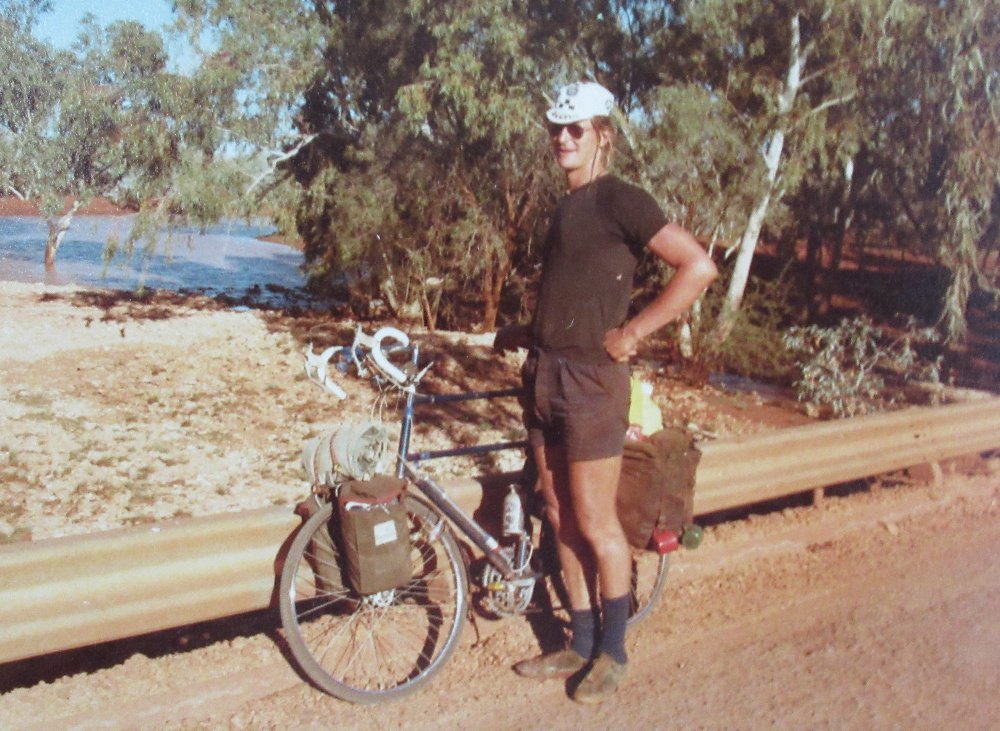 This bike marked the Randonneur becoming the World Randonneur. It was my personal
benchmark for a tougher bike. I'd been breaking so many spokes on 27" wheels. I had this frame made for 26 x 1-3/8" wheels because I knew I could get 12g spokes in that length. They were used in horse trotting! Also, I could use Michelin Endurance 40mm wide tyres. I thought I'd never stop cycle touring. Now, over 40 years later I am writing this up, in-between tours.